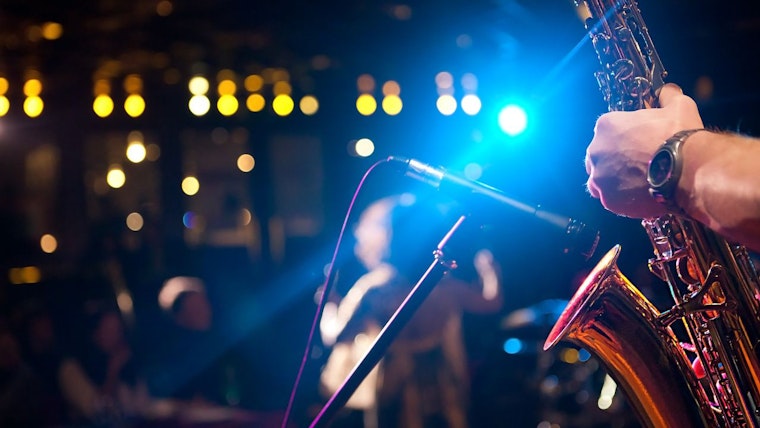 Published on August 03, 2022
A new restaurant and bar in the works in North Beach is hoping to ramp up San Francisco's jazz scene in a major way. Keys Jazz Bistro is hoping to open by the end of the year at 498 Broadway in the roomy 4,000-square-foot space formerly held by Horizon Restaurant and Lounge. The location was also the site of Vanessi's Italian Restaurant for more than 50 years. Keys Jazz Bistro is being opened by Simon Rowe, a jazz piano player and former professor at San Francisco's Conservatory of Music. "We want to have a very nice high-quality casual dining offering. I'm confident there's a strong desire for that mixture of concertizing and socializing and food and drink," Rowe told the SF Business Times.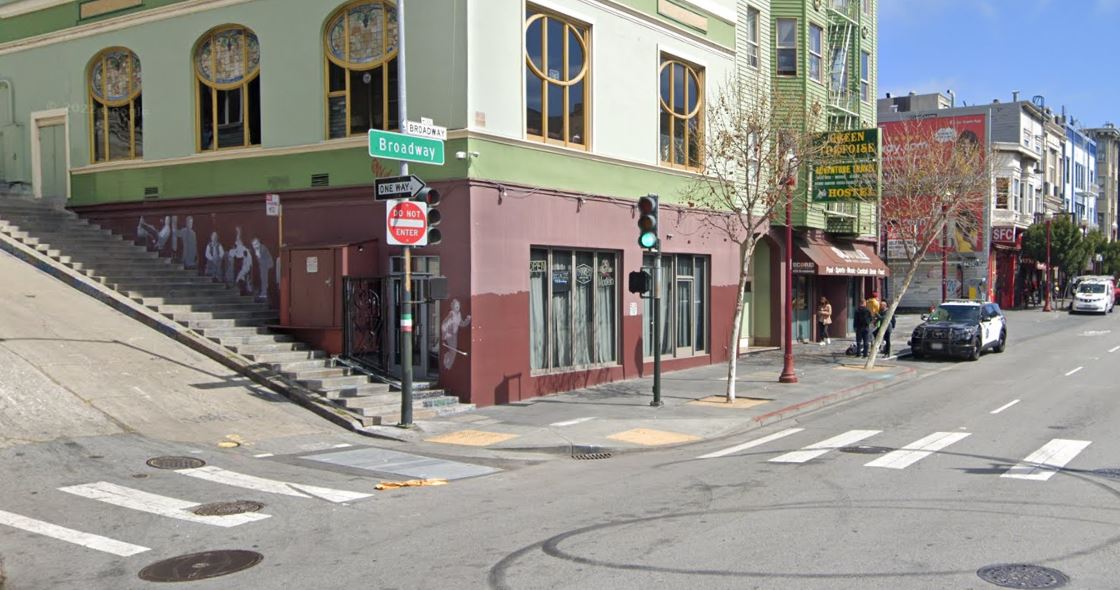 Future Home of Keys Jazz Bistro at 498 Broadway. | Photo Credit: Google Maps
Key's Jazz Bistro will be a notable addition to one of the busiest areas of North Beach, and Rowe believes the pandemic had a limited impact on the area compared to other parts of the city. "North Beach has really managed to recapture a lot of the spirit of pre-pandemic joy and even expanded on it with their parklets," Rowe told the SF Business Times. He believes that between the heavy foot traffic on Broadway and the jazz fans coming to see the great artists he plans to host, his establishment will leave a lasting mark. Rowe believes North Beach has a legacy of great jazz thanks to locations in the 50s through the 70s like The Jazz Workshop, which hosted greats like Miles Davis, Dizzy Gillespie, and John Coltrane.
And it's not just North Beach, Rowe hopes the addition of Key's Jazz Bistro has a lasting impact on San Francisco's jazz community as a whole. He hopes his new venue helps bring awareness to other great jazz bars in the city like Mr. Tipples in Hayes Valley. "The beautiful thing about building a community is that you enhance it by giving people options," Rowe Says.

Rowe says he does have experience in restaurant curation from decades ago but says he wants to leave the bulk of it up to a seasoned pro. He has hired a general manager, Eric Vance, who has more than a decade of restaurant management experience in Washington and Minnesota, according to the SF Business Times. No information has been released in terms of the type of food and drinks that will be served at Key's Jazz Bistro, but with an opening date eyed before year's end, we can expect to start seeing details emerge in the next couple of months.