A staple for late-night pizza in the Mission has suddenly closed. Mission Local was the first to spot the sign on the window of Arinell Pizza (509 Valencia Street) that read, "closing, last day: Sat. Sept. 10th." The location at Valencia and 16th was much more than just a spot for drunks to grab a slice. It was one of the only true New York-style pizza places in the Mission District, or the city at large. It was known for its thin-crust slices that always had measurable and consistent quality. Arinell Pizza's location in the Mission had been around for 33 years. It also has a location on Shattuck Avenue in Berkeley that opened in 1975, and that will stay open.
Arinell Pizza was co-founded by Ron Demirdjian, and according to its website, "Ron learned to make pizza from an Italian pizza maker in his old neighborhood in upper Manhattan. The pizzas and dough are hand-made, the toppings are simple, just the way it was in Italy--and NY--in the 70s. Ron thinks an unadulterated cheese pizza is 'what Arinell is all about,' and if you're at the store, you might hear him say: 'the fewer toppings, the better.'"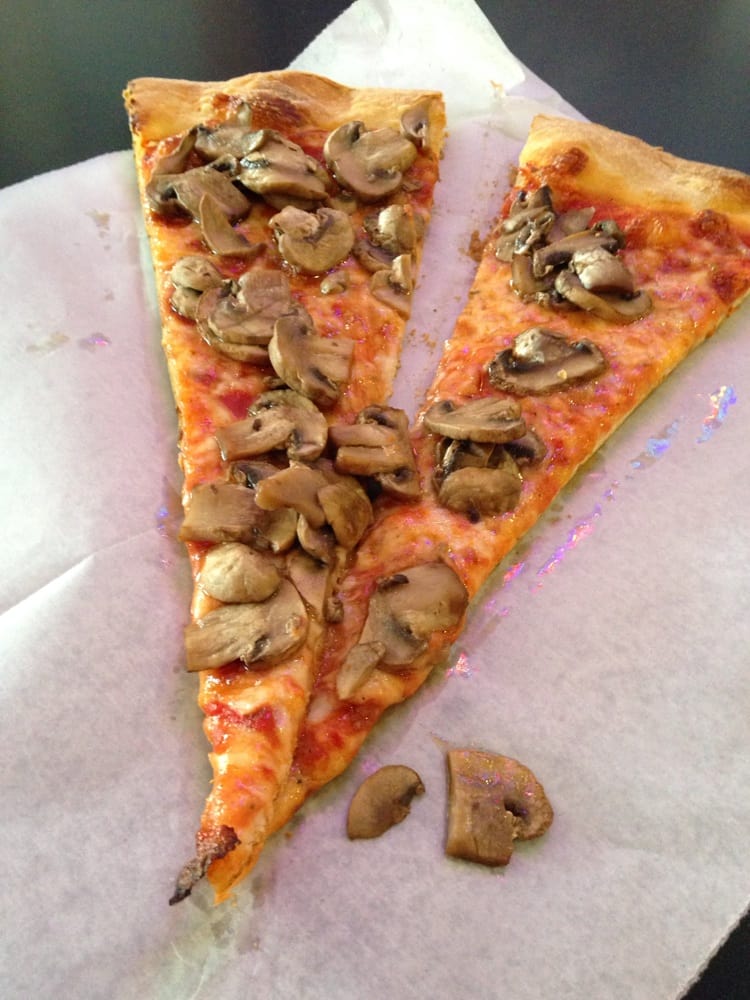 Photo Credit: Yelp
The closing sign says staffing issues led to the downfall of the Valencia Street location, but in April, Demirdjian alluded to possibly having to close in an interview with Mission Local. He said business had slowed way down because there was less of a nightlife scene and less foot traffic in the Mission. "It's really disheartening. The model for the business for being successful was for people to get really drunk… hop bar to bar and eat Arinell pizza," Demirdjian said. He says he had been operating at a loss for the last two years.
There are plenty of other locations to grab a slice in the Mission, but none of them will offer that authentic NY-style like Arinell. Part of the reason the pizzeria was so consistent is that the recipes were simple, and they never changed. Demirdjian told SF Weekly in 2015, "I have been constantly bombarded to 'Californicate' the pizza, but I never have. I have always kept it true to its roots." Now, if you're looking for that classic Arinell flavor, you will have to head over to the Berkeley location.