The San Jose Mayor's race has finally been decided, a week and change after Election Day, with rookie City Councilmember Matt Mahan barely edging out a veteran politician in the South Bay and current Santa Clara County Supervisor Cindy Chavez. Chavez conceded the race this week, as reported by the Mercury News. Mahan had the support of the current mayor, Sam Liccardo, who held the mayor's office for the past eight years.
Mahan said on Twitter, "the count as of today now shows our campaign for common sense will win a majority of the votes," Mahan said. "This has been a long and hard-fought campaign. But what unites us as a city is much more powerful than any divisions from a political contest."
A lot of people in San Jose don't know much about Mahan, given his short tenure in city politics. With a background in entrepreneurship and teaching, he became the District 10 city councilmember in 2020. His district represents South San Jose, which includes a diverse group of communities, including wealthy neighborhoods like Vista Park, Almaden Valley, and Blossom Valley. At times as a council member, he found himself at odds with some of the members of his district as he fought for alternative types of low-income housing, transitional sites for homeless people, and safe parking sites for RV dwellers.
Born in 1982, Mahan grew up in a low-income neighborhood on the outskirts of Watsonville near Pinto Lake. According to The Pajaronian, "his mother is a retired school teacher, and his late father was a letter carrier." Early on, Mahan was a standout student who was awarded a scholarship to San Jose's Bellarmine College Prep High School. While there, he took an interest in politics and started working with former State Senator Jim Beall and former Santa Clara Counsel Ann Ravel.
Mahan would go on to earn a BA at Harvard in 2005, where he also served as the President of the Harvard Undergraduate Council. Mahan coincidentally shared a dorm at Harvard with Facebook founder Mark Zuckerberg and would meet his wife, Slyvia, during his freshman year. The couple now has two kids and live in Almaden Valley.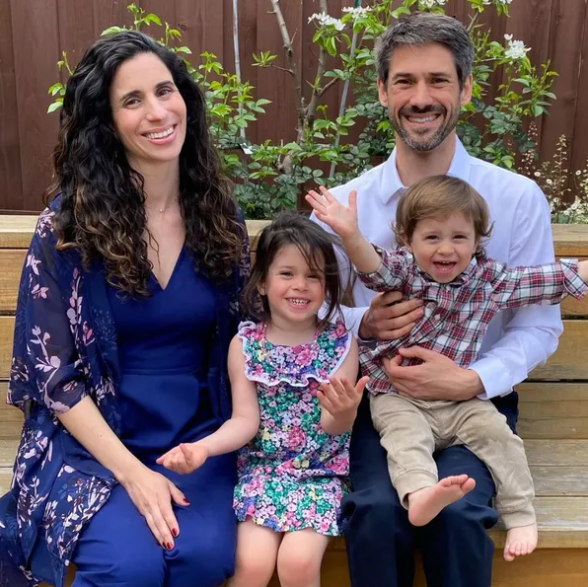 Photo Credit: San Jose City Council District 10
According to Metro Silicon Valley, "Mahan had a love of sports. In his childhood and teenage years, Mahan played basketball, soccer, and wrestling. He carried his passion for soccer into his later years as a soccer coach at Joseph George Middle School while working as a teacher for the nonprofit Teach for America."
After his work with Teach for America, the San Francisco Chronicle reports that in 2013, Mahan became "the chief executive of Causes, an early Facebook application that lets nonprofits raise funds, and in 2014 co-founded Brigade, a voting advocacy platform acquired in 2019 by Countable, a nonpartisan political app, and Pinterest."
After claiming the victory, Mahan says he is ready to get to work on issues he's passionate about. "We all want our city to be safe, to prosper, and our mission in the years ahead is to work together for common-sense solutions to end street homelessness, fight crime more effectively, make our city more affordable, clean up San Jose and hold ourselves as elected officials accountable for results."