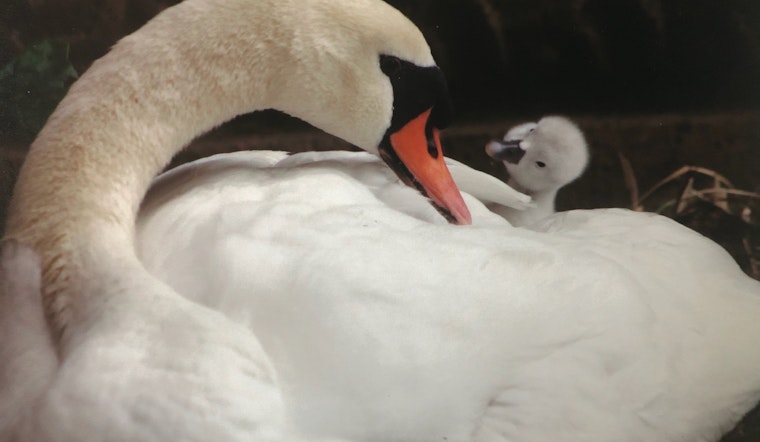 Published on January 18, 2023
One swan at the Palace of Fine Arts lagoon was a lifer, having been born there on May 5, 1994. That mute swan Blanche, according to an announcement from SF Rec and Parks, "charmed visitors with her proud poses and bottom-wiggling greetings. She had a passion for corn and clover, and a weakness for the occasional Cheez-It for dessert." But there's one less swan at that swan lake by the Presidio, as Rec and Parks announced that Blanche died last week. She was 28.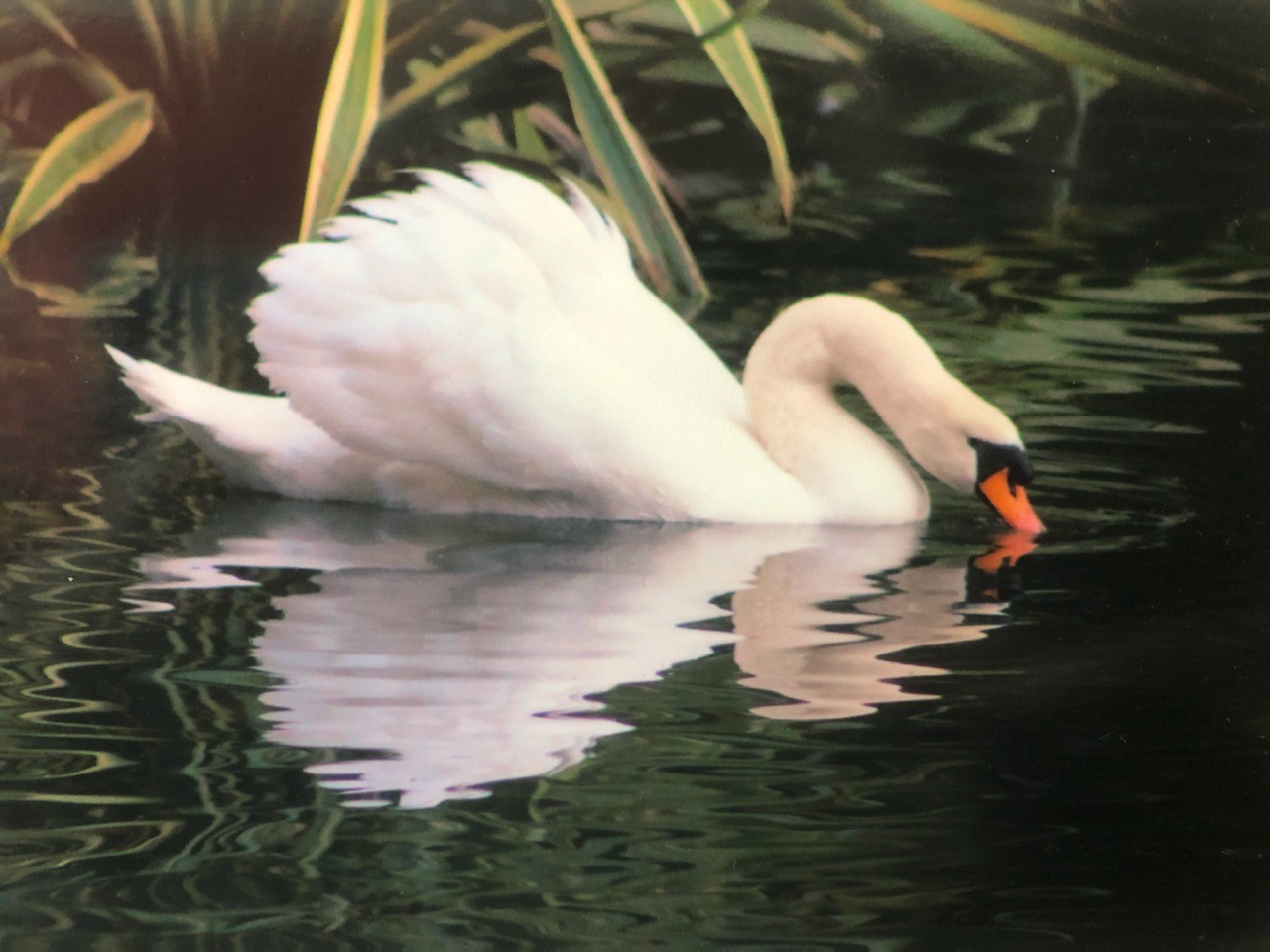 Image: SF Rec and Parks
"Blanche inspired animal lovers and romantics at the Palace of Fine Arts for nearly three decades," SF Recreation and Park Department general manager Phil Ginsburg said in a press release. "Her beauty and grace rivaled that of the Palace itself, but it was her extraordinary personality that won over our visitors. She was a perfect ambassador."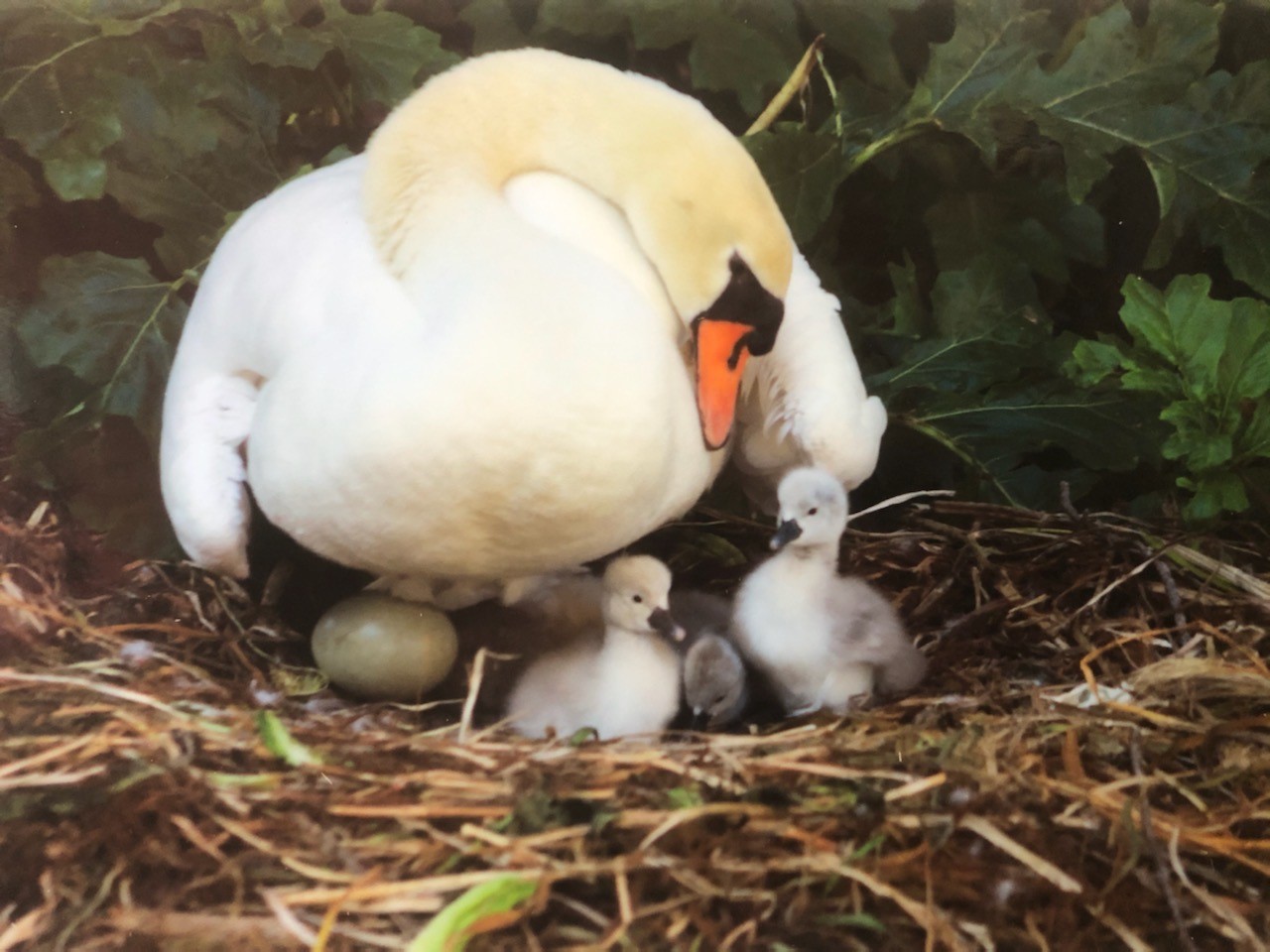 Image: SF Rec and Parks
Blanche moved to a lake in Sonoma last summer, in July, amidst concerns over the zinc and lead poisoning in and around the lagoon believed to have killed her mate Blue Boy the previous year. But she took to her new home, where she was reunited with her son Stanley. Prior to that, Blanche had lived all of her nearly three decades at the Palace of Fine Arts lagoon, where she'd been born.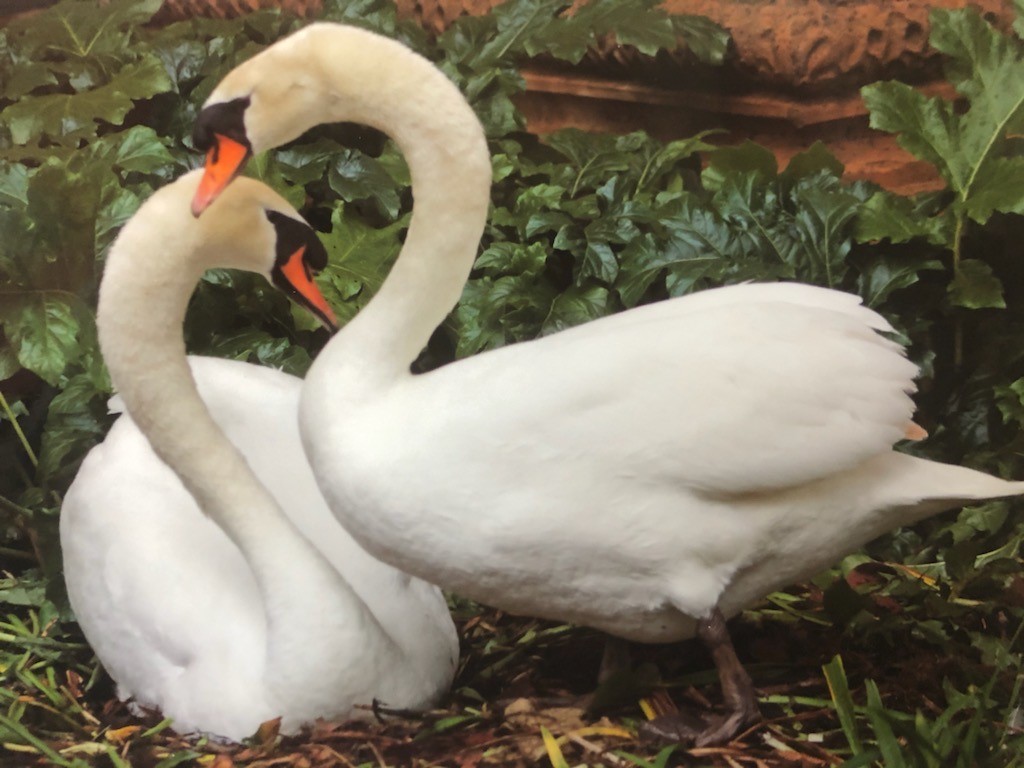 Image: SF Rec and Parks
And she led a soap opera of a life at that lagoon. According to her Rec and Parks biography, in the early 2000s, her brother and sister Mortimer and Knuckles mated, becoming territorial, and eventually killing their father and injuring their mother. (Mortimer and Knuckles were rehomed.) Her mother, named Friday, was stolen in 2020, though eventually recovered. But later that same year, her sister Monday was discovered dead with her neck broken.
"Scattered feathers and discarded beer cans were nearby, but the assailant was never brought to justice," Rec and Parks says.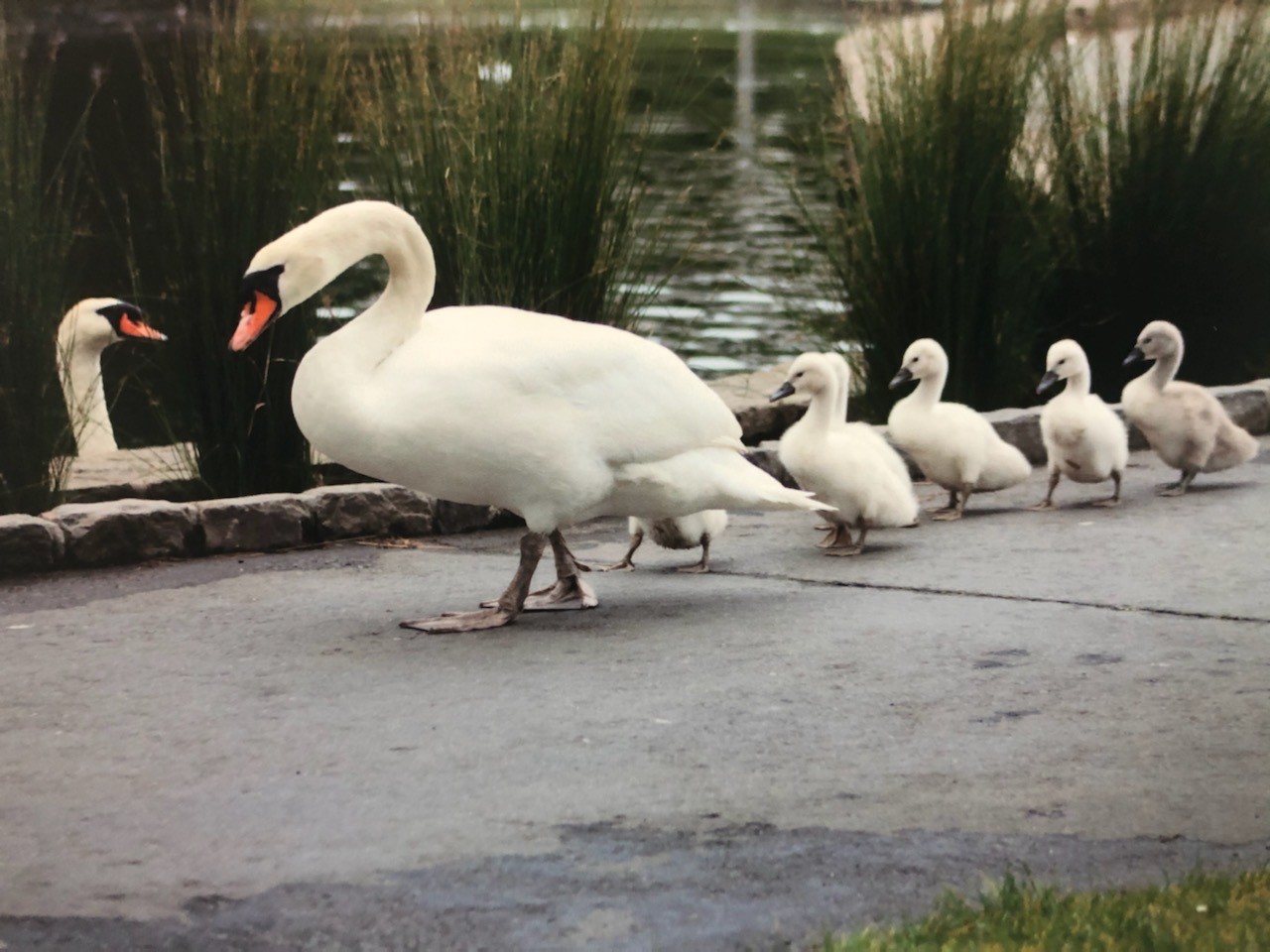 Image: SF Rec and Parks
Blanche mothered several litters of cygnets over the years, until Blue Boy's passing in 2021. And she was far friendlier to humans than most swans during her 28 years on this earth. "She was amazing. She loved people. She loved children," volunteer caretaker Gayle Hagerty said in a release. "She thought anyone near the edge of the water was there to see her. People were mesmerized by how social she was."