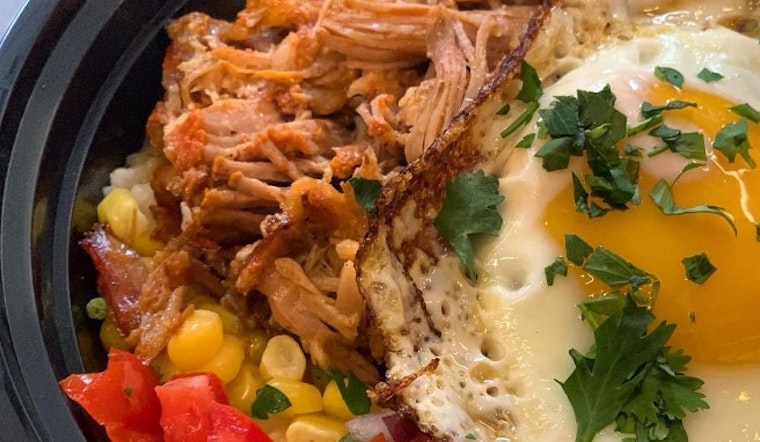 Published on February 07, 2023
A new Mexican restaurant that spotlights tasty breakfast options is about to open in San Francisco's Financial District, which brings its owners back to their restaurant roots in the neighborhood. Xica is expected to open sometime in March at 1265 Battery Street, which sits within the sprawling 9.4-acre office campus at Levi's Plaza. Owner and chef Maria Elena Esquivel and her husband opened their former restaurant Chica in 2015 as a takeout window at Levi's Plaza. A year later, Chica transformed into a full-scale restaurant just north of Lake Merritt in Oakland. And Chica recently closed so the couple could focus on the opening of Xica.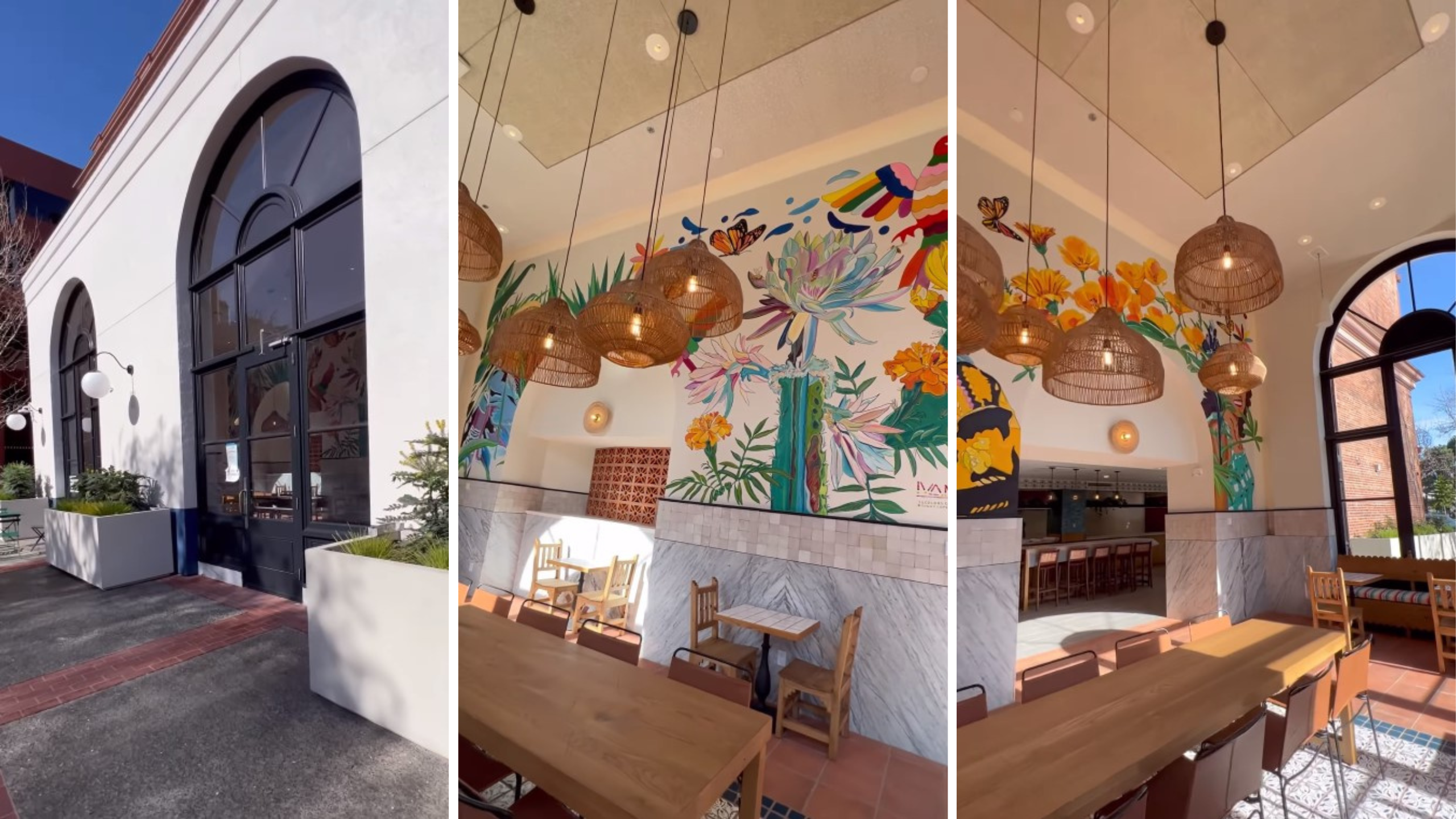 Photo Credit: Instagram/@xicasf
"Now, we've come full circle back into Levi's Plaza, where it all started. The confidence to be in a space this large is all from the community. It's that nervous kind of excitement," Esquivel told Eater in December. The new FiDi location is a bigger venue, boasting around 4,000 square feet with a much larger kitchen and room for up to 90 guests inside and outside. "The concept elevates the Bay Area Mexican inspired food & beverage experience, and exemplifies an inclusive culture of holistic hospitality in unabashedly Chicana style," it states on the Xica website.
Xica will serve some of the best-selling items sold at Chica, like eggs Benedicto and gluten-free chicken and waffles, and there will, of course, be plenty of taco options and chilaquiles. We're also hearing about their signature Xica Bowls, which according to Eater, come with "rice, black beans, quinoa, mixed greens, veggies, and Chingona sauce, topped with steak."
Esquivel is still tweaking the lunch menu to get it just right. We expect Xica to start serving breakfast and lunch to start and then offer dinner and brunch in the near future. "It truly feels like a butterfly breaking out of their cocoon moment. That area needs some breakfast love," Esquivel told Eater. Follow the Xica Instagram account to stay up to date when they announce their official opening date.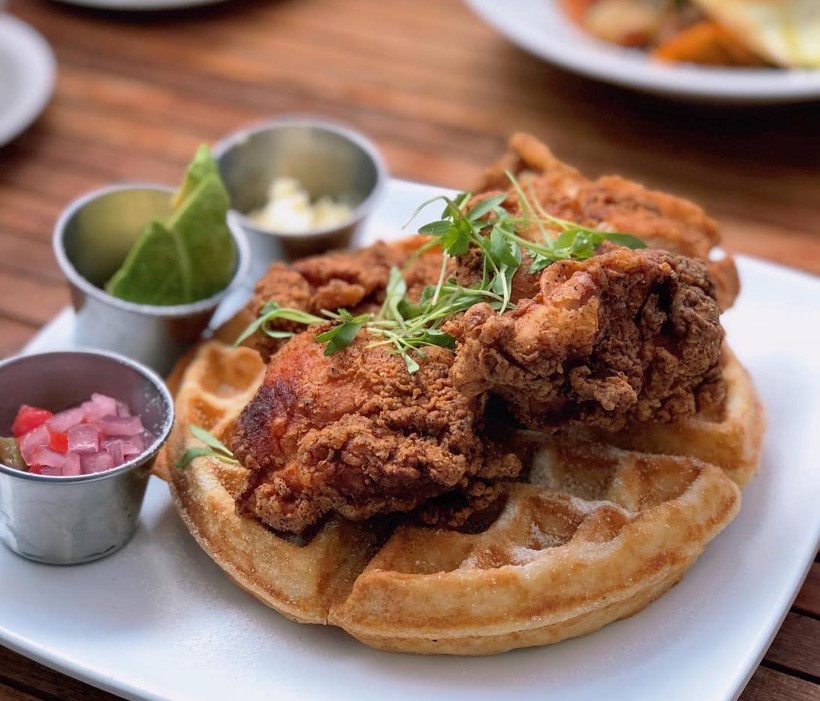 Photo Credit: Instagram/@chicaoakland