Chezchez, a sister restaurant and bar to the highly popular bar Trick Dog on 20th Street in San Francisco, has permanently closed. The closure comes as somewhat of a shock given that BV Hospitality, which runs Chezchez, didn't announce the closure whatsoever. Apparently, a Chezchez customer recently spoke up after they noticed that the bar had not been opened for the entire month of January. According to Eater, "a representative for the bar confirmed on Monday, February 6, that the bar is permanently closed."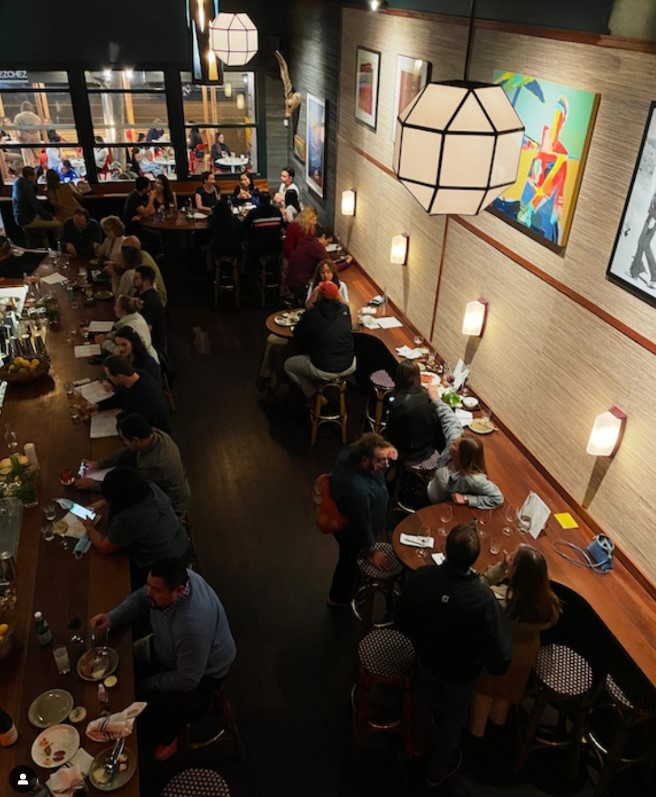 Photo Credit: Instagram/@chezchezsf
Chezchez opened in August of 2021 at 548 Valencia Street after BV Hospitality decided to ditch its travel-themed bar called Bon Voyage!, which opened in 2018. Chezchez first focused on being an approachable aperitivo bar since it came to life more than a year after the pandemic started. Chezchez built up a solid following after less than a year, eventually earning honors from the San Francisco Chronicle as one of the best new bars in the city in 2021. It was also recognized by Forbes last year as one of the best places to eat and drink in San Francisco.
The goal of owner Josh Harris was to set Chezchez apart from its sister bar Trick Dog by focusing on great wines, aperitifs, and classic cocktails like the Old Fashioned, Negronis, and spritzers, but with a signature twist. It also built a name for itself through its high-end bar snack menu, which featured things like tinned fish, corn coblets, house-made hot pockets, and even caviar. When Chezchez opened, Harris told Eater, "we want places to exist on the merits of their own personalities, of their own concept, and so Trick Dog is in the conversation a lot when we talk about the opening of Chezchez, but it was important that Chezchez had its own identity and also that it was wanted and what we liked."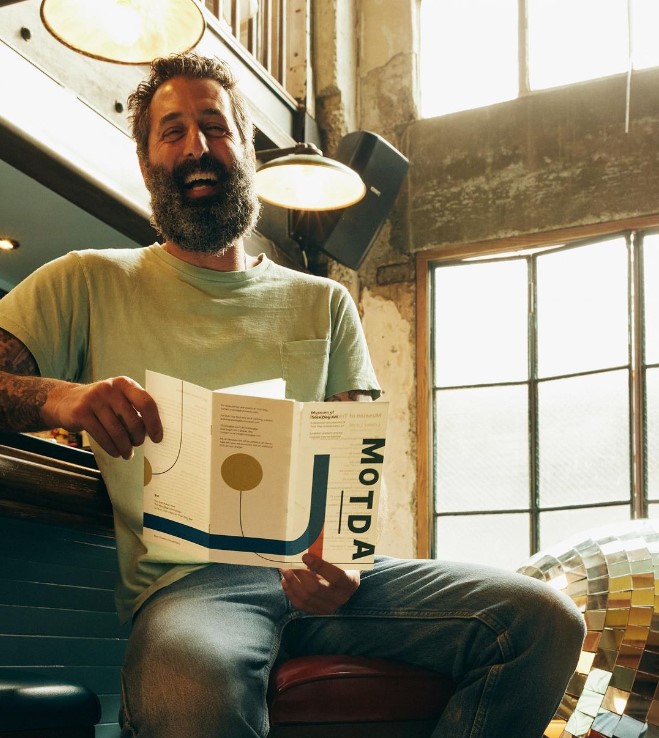 Owner Josh Harris. | Photo Credit: Instagram/@trickdogbar
At this point, it's too early to tell what will take over inside the space at 548 Valencia Street or whether BV Hospitality will be behind any venture that may come next. As for Trick Dog, SFist reports that it just celebrated its tenth birthday a few weeks ago by creating a new menu of cocktails based on some of the favorites it has featured over the last decade. The greatest hits cocktail menu is called the Museum of Trick Dog Art (MoTDA).