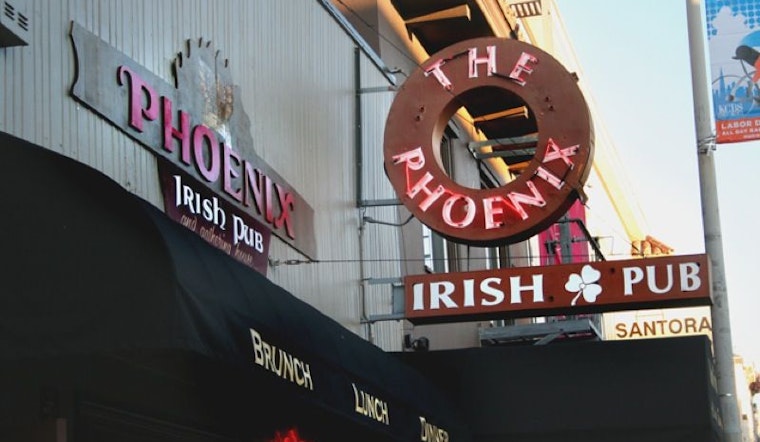 Published on February 13, 2023
A 22-year-old Irish pub in San Francisco's Mission District has poured its last beers. Super Bowl Sunday was the final night of drinking at The Phoenix at 811 Valencia Street. The bar is getting ready to be demolished to make way for a six-story apartment building that will be home to 18 one-bedroom units, a housing plan that has been trying to come to fruition since 2018. The 63-year-old building got final approval for demolition in April of last year, as reported by Hoodline, and the wrecking ball is scheduled to swing sometime in March. The original plan for the new building was for it to be filled with Single Room Occupancy units with common bathrooms and kitchens, which was first reported by Mission Local last April.
After more than 20 years in the hospitality industry, SFist reports that Phoenix owner Eugene Power, who also owns the property, will live in one of the new apartments as his retirement plays out. Power likes the fact that the new building will help tackle the housing crisis. "I'm putting something back in that's a value to me and the neighborhood. I think it's a perfect fit for the neighborhood, it is filling a need, and it drives me on to the next chapter in my life," Power tells Eater. He does say that closing The Phoenix will be bittersweet. "I would really like to thank everybody in the neighborhood for all their support and their stories and everything that happened. There are people that have met in The Phoenix and got married and had kids and families. It's shocking, I've been doing this for over 20 years, so it's the end of an era," Power also told Eater.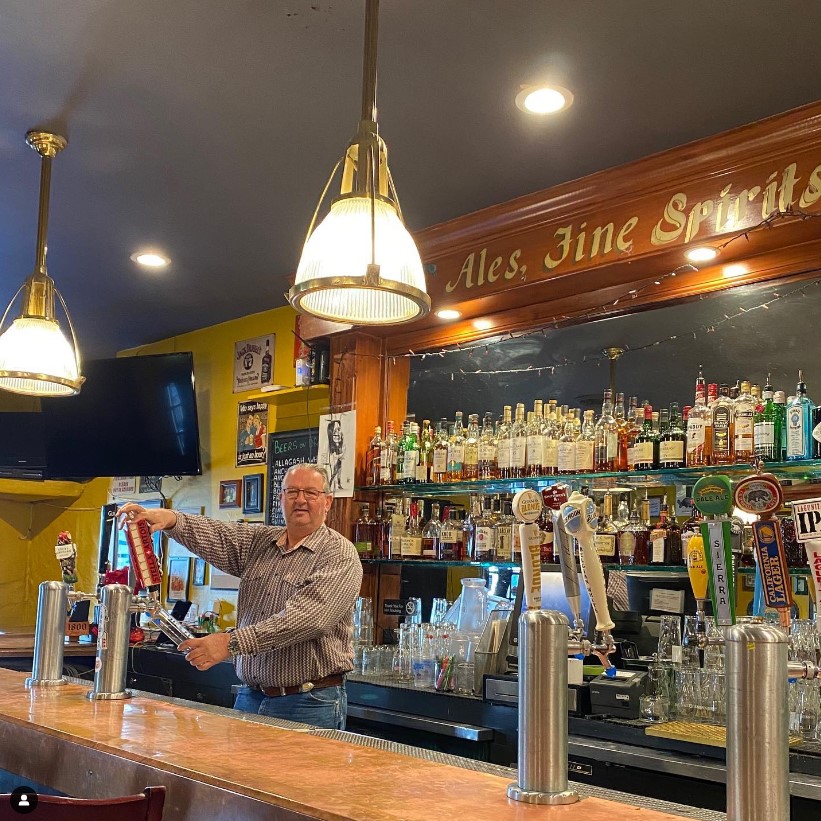 Owner Eugene Powers. | Photo Credit: Instagram/@phoenixirishpub
The ground floor of the new apartment building is slated to contain one commercial space, but so far, there is no word on what will be moving into the space. Despite Power owning the property, he will not play any role in the business aspect of the building or what might move in. The space occupied by The Phoenix appears to have been a bar or restaurant since it was built 63 years ago, housing such businesses as The Circle Club, The Greek Center, and Villa Madrid.