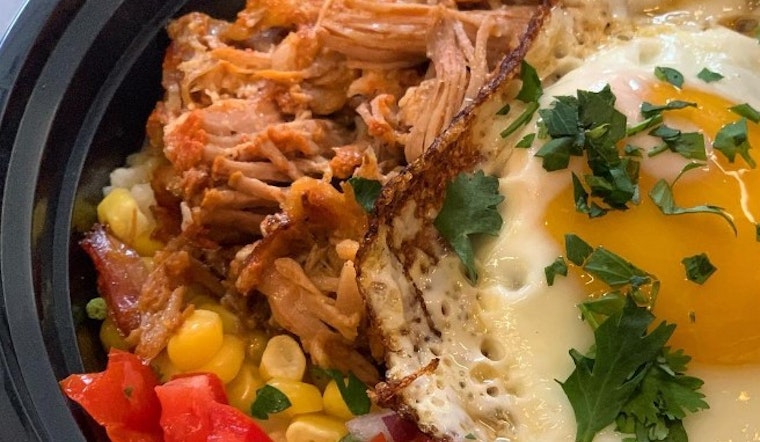 Published on March 07, 2023
Fans of the popular Mexican/American brunch restaurant Chica in Oakland, which closed last fall after serving customers since 2016, will be happy to know that the owners have just opened a new restaurant just over the Bay Bridge in San Francisco's Financial District. Hoodline reported on the pending opening last month, and Xica officially started serving customers on March 6th at their brand new location within Levi's Plaza at 1265 Battery Street.
Xica is considerably bigger than Chica, with an 85-seat dining room compared to just 20 seats at the spot in Oakland. But with 18 businesses at Levi's Plaza, including 3,400 employees at Levi's alone, packing the larger space is realistic. The ample space used to be home to the former Italian restaurant Il Fornaio.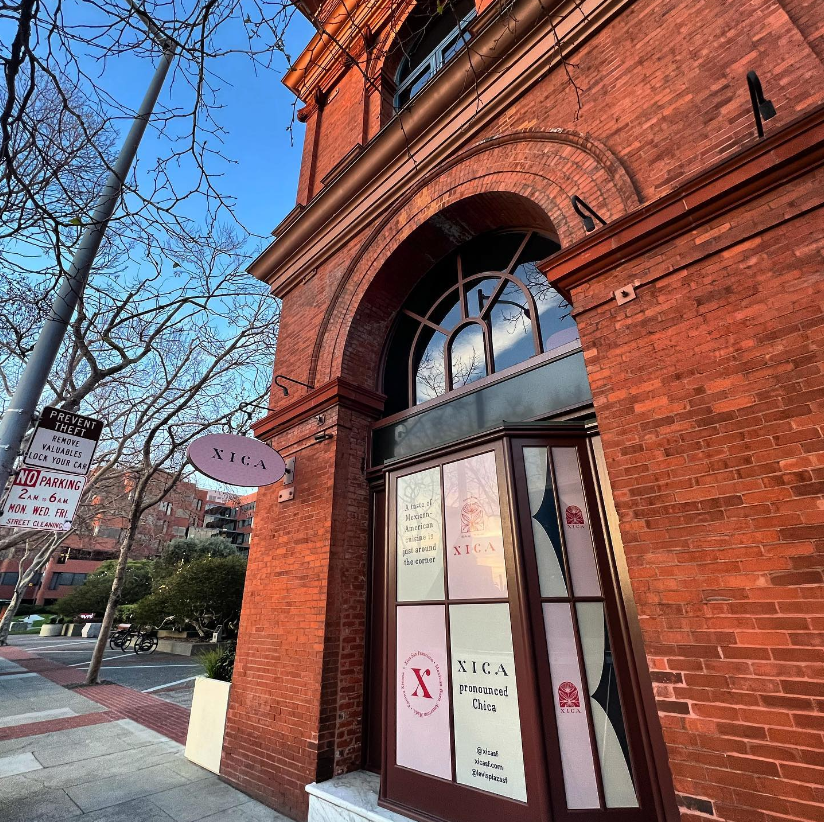 Photo Credit: @xicasf/Instagram

Xica owner and chef Maria Elena Esquivel and her husband first opened Chica as a takeout window at Levi's Plaza a year before moving to Oakland. Esquivel is now hoping she can build up a following near the Embarcadero with her brunch-centric menu that features favorites like saucy chilaquiles, pozole, huevos rancheros, eggs Benedict, and chicken and waffles, which were all big hits at CHICA. "People really went out of their way to come and dine with us, even though we were in this very small cafe that was kind of out of the way," Esquivel tells The Chronicle.
Xica is a counter-service-style eatery that offers a brunch menu as well as traditional Mexican lunch items like tacos, quesadillas, and Xica Bowls, which according to Eater, come with "rice, black beans, quinoa, mixed greens, veggies, and Chingona sauce, topped with steak." San Leandro micro roaster, Proyecto Díaz Cafe, supplies the coffee at Xica. There's also a full bar that will feature mezcal and tequila from women-owned or Latina-owned brands. The same goes for the wine selections.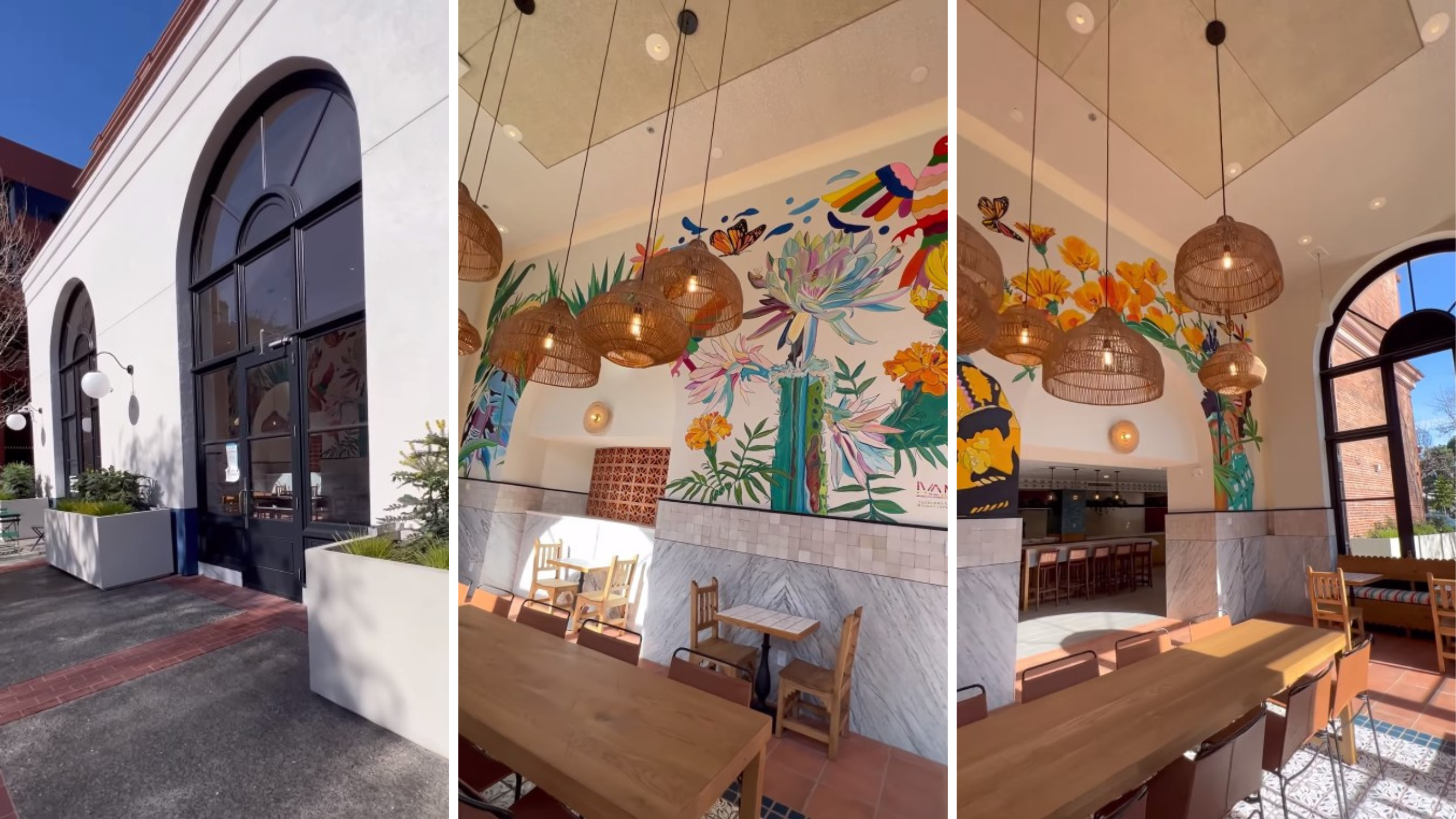 Photo Credit: @xicasf/Instagram

One thing that stands out on the interior is a large mural that celebrates Esquivel's mother and the Chicano culture in general. "We just want to make this space vibrant and welcoming. We want to make you feel like you're coming into our home," Esquivel told The Chronicle. For now, Xica is open Monday through Friday from 10:00 am to 2:30 pm. Happy Hour runs from 3:00 pm to 6:00 pm on Thursdays and Fridays. Xica hopes to start hosting a full-service dinner menu in the future. Follow the Xica Instagram account to stay up to date.