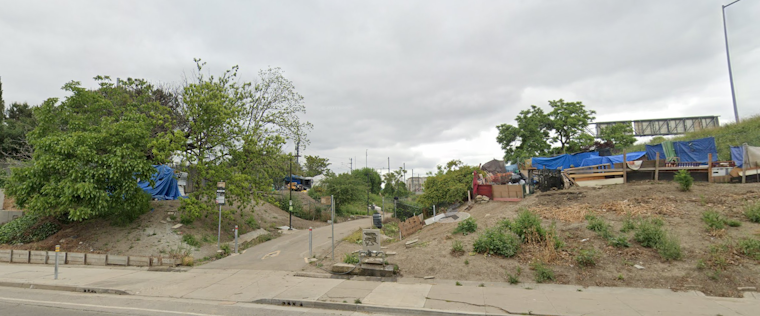 Published on May 30, 2023
Authorities reported a shooting that resulted in one death and another person injured in a homeless encampment near Highway 87 in San Jose, California, which has raised concerns over the increasing violence affecting vulnerable populations in the area, according to The Mercury News.
The San Jose police department received a call around 9:45 p.m. on Monday concerning a shooting incident occurring in a homeless camp situated just east of Highway 87, as reported by NBC Bay Area. Upon arrival, the officers discovered a male and female victim, both suffering from at least one gunshot wound each. The male victim was later pronounced dead, while the female victim's injuries were considered non-life-threatening.
As of this morning, at least one lane of Highway 87 remained closed for investigation, and authorities were advising commuters to use alternative routes. The identity of the deceased man has not yet been released, pending confirmation and notification of next of kin.
As of now, authorities have not released any information regarding suspects or possible motives for the shooting, leaving local residents questioning the overall safety of the area, especially for those residing in homeless encampments.