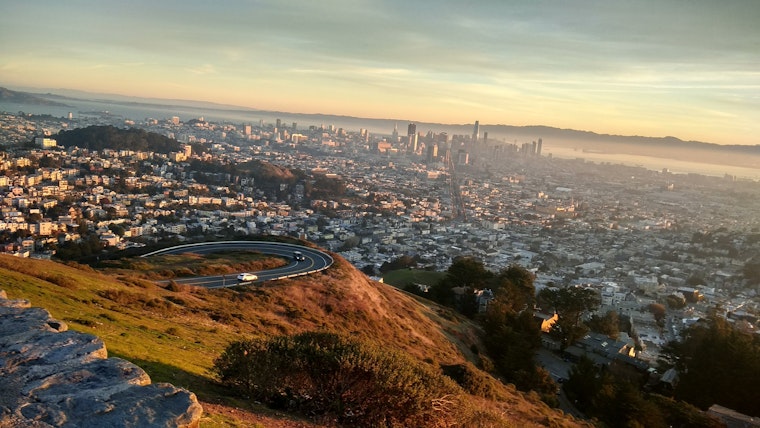 Published on June 14, 2023
While Silicon Valley is often associated with wealth and financial success, data reveals a surprising divide in the region, as a near 20% of households in the Bay Area have a shocking zero or negative net worth, according to a report released earlier this year by Joint Venture.
This stark disparity is attributed to the severe wealth inequality in the region, which has become more accentuated over the years. In the mid-1980s, the Middle 40% of the U.S. population held as much as 35% of the national wealth, but that figure has since declined to 28% in 2021, the report explains, revealing a deepening divide between the haves and the have-nots.
As the Mercury News highlighted shocking figures from the Fourth Annual Silicon Valley Pain Index show that just eight households in Silicon Valley hold six times more wealth than the bottom 500,000 households combined. This extreme concentration of wealth in the hands of a few creates a precarious socio-economic situation for many residents in this tech-centric region.
Even more alarming, data also shows that Silicon Valley's wealth gap would be considered politically unstable if it were a country, according to feedback from the Joint Venture Silicon Valley think tank's president and CEO, Russell Hancock.
As the wealth disparity in Silicon Valley continues to grow, various challenges emerge, such as skyrocketing housing prices and homelessness, with economic, political, educational, and social ramifications. In fact, the Fourth Annual Silicon Valley Pain Index reported that San Jose is ranked first in the U.S. among cities with the highest homelessness rate for young adults aged 18-24, shedding light on the challenges faced by vulnerable populations in the region.
As stated by Scott Myers-Lipton, a sociology professor at San Jose State University and lead author of the Pain Index, the task now falls to the community and elected officials to devise and execute transformative strategies for alleviating the social and economic strain experienced by a significant proportion of the Bay Area's population, ensuring a more stable and secure future for all.