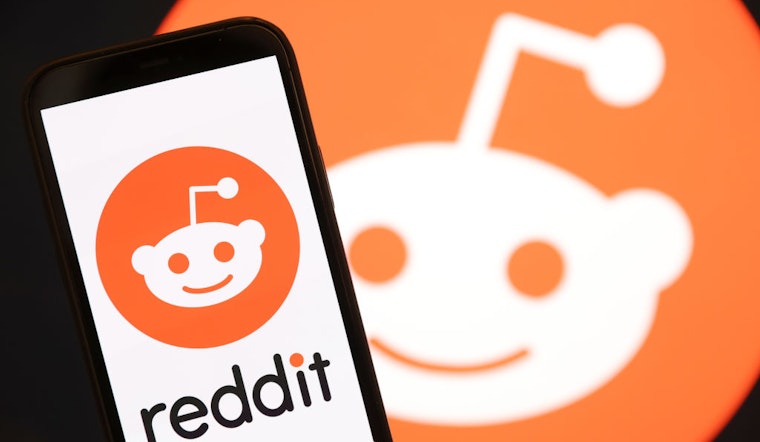 Published on June 06, 2023
Reddit Inc. is following the trend of tech companies in the Bay Area by cutting its workforce and downsizing its real estate footprint. According to Bloomberg, the online forum operator is eliminating around 90 full-time roles, which represents about 5% of its workforce, and reducing its hiring plans from 300 new roles to 100.
"The team and I reviewed and adjusted our plan through the end of 2024," said Reddit's CEO Steve Huffman in a memo. "We've had a solid first half of the year, and this restructuring will position us to carry that momentum into the second half and beyond." In addition to cutting staff, the company aims to "get to breakeven next year" and plans to increase prices for third-party app developers, as it believes it "needs to be paid fairly" to continue to support them.
Reddit's announcement comes on the heels of other technology companies that have trimmed their office spaces and workforces in the Bay Area. For example, Reddit is relocating and downsizing its San Francisco headquarters, moving from a prime Mid-Market location to Rincon Hill, which follows a flexible work policy the company announced back in 2020. The move signifies a drop from 78,000 square feet to approximately 47,000 square feet of office space according to the San Francisco Business Times.
Other tech firms, such as DocuSign and Yelp, have also followed suit by reducing their real estate footprints in the region. All of this has contributed to a year-over-year increase in job cuts within the technology industry, with about 136,800 job cuts announced between January and May 2023, per Bloomberg. This number surpasses any full year since 2001.
So, what is driving this trend of layoffs and office downsizing in the Bay Area? One notable factor is the economic turmoil and recession risks that the region has been experiencing since the beginning of 2022. The uncertainties triggered a stall in initial public offerings (IPOs), such as Reddit's confidential filing in late 2021. Additionally, the COVID-19 pandemic led to many companies over-hiring, contributing to the subsequent staff reductions across the industry.
Another contributing factor is the growing acceptance of remote and flexible work arrangements. In an announcement from late 2020, Reddit stated that "moving forward, teams and team members will have the flexibility to explore where they work: in the office, remotely, or a combination of the two." As more companies adopt this approach, the demand for larger office spaces decreases, leading to firms downsizing and consolidating their physical presence.