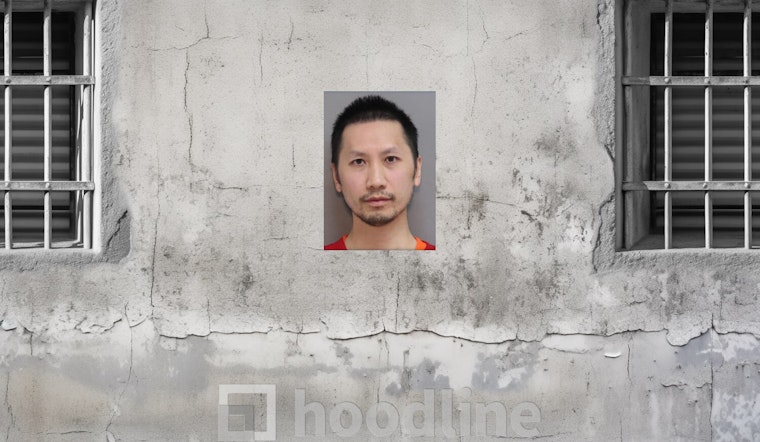 Published on June 04, 2023
In a case of family betrayal, a 42-year-old Millbrae man, Di Li, has been arrested for allegedly sexually assaulting an 11-year-old family member on multiple occasions, according to the SF Gate and CBS News San Francisco.
Di Li has been charged with 20 counts of sexually molesting a child under 14 and aggravated sexual assault of a child. The horrific events are believed to have transpired over a four month period. As reported by the SF Gate, the San Mateo County Sheriff's Office first prompted an investigation back in April after being made aware that an 11-year-old child had been sexually assaulted by a family member multiple times. The nature of the relationship between Li and the child is not explicitly detailed so as to protect the victim's identity.
Throughout this troubling ordeal, investigators followed leads and gathered evidence which eventually led to Di Li being identified as the primary suspect. A $2 million arrest warrant was subsequently issued against him, leading to his arrest in San Francisco and booking into the Maguire Correctional Facility, as per a CBS Bay Area article. The San Mateo County Sheriff's Office has urged anyone with more information about the assaults to come forward and contact either Detective Piper or Detective Pitts, providing their contact information to ensure a thorough investigation can be carried out and any additional victims can be identified and offered support.