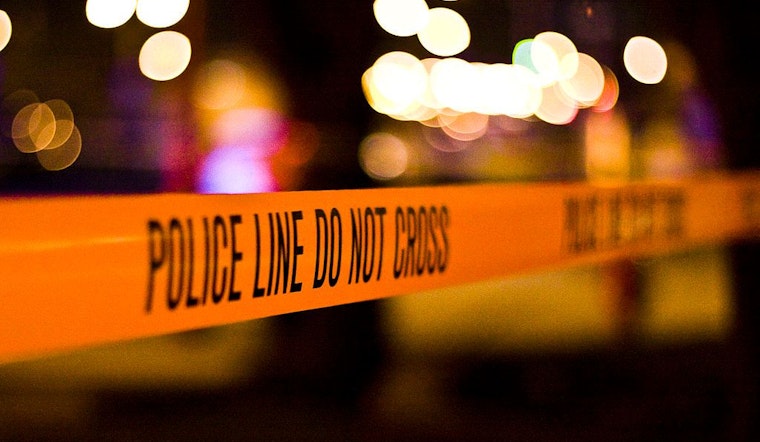 Published on June 10, 2023
On Friday night, a tragic shooting erupted at a block party in San Francisco's Mission District, leaving nine people injured. Authorities believe the attack was "targeted and isolated" and have transported all victims to local hospitals for treatment. The police continue to investigate the incident and have not made any arrests yet. The block party was being held to celebrate the sixth anniversary of local store Dying Breed, cohabiting with Mission Skateboards.
Image via Tony Webster, CC BY-SA 4.0/Wikimedia Commons.
To read the complete article visit SFist