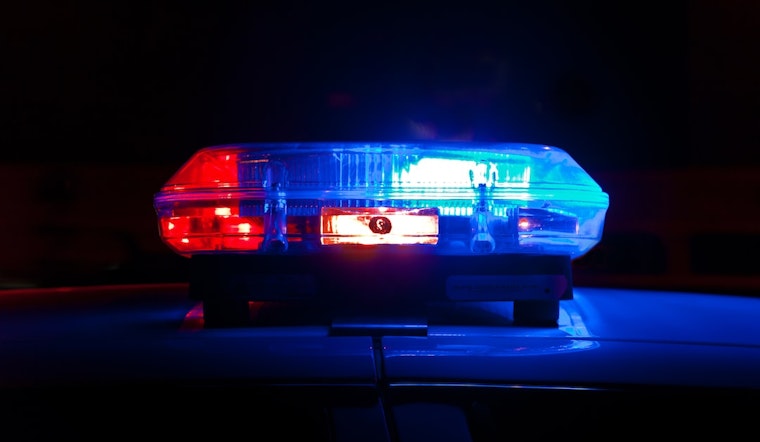 Published on July 01, 2023
A reckless summer spree by a group of youths in San Francisco has shaken the locals in Noe Valley and NoPa, as they are implicated in a series of nearly a dozen robberies, particularly targetting women. The town hall meeting saw discussions on these violent attacks which have painted a grim image over this vibrant city.
With most of the miscreants still at large, the stolen silver sedan used in the robberies has been located and increased patrols are promised in the affected areas. As authorities grapple with this surge, city officials have voiced their concerns with Supervisor Catherine Stefani emphasizing the critical need for increased police presence.
Despite a reported decrease in assaults according to SFPD statistics, robberies have shown an unsettling rise of 12% this year, outpacing declines in burglaries and larceny thefts.
Photo: Scott Rodgerson
To read the complete article visit SFist