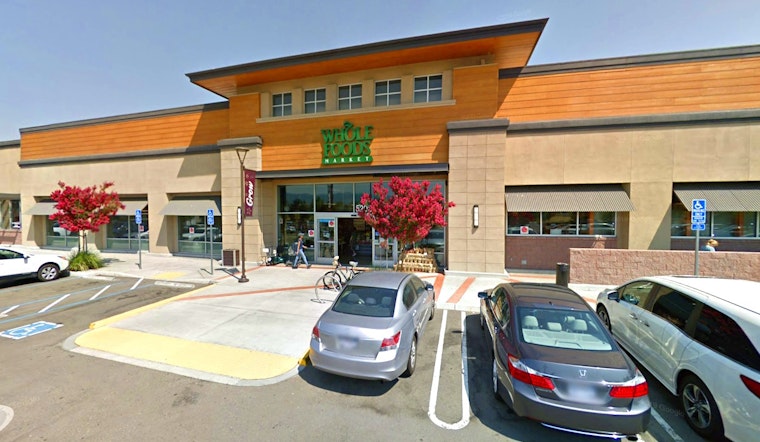 Published on July 03, 2023
On Sunday morning, a Whole Foods store in Dublin was abruptly evacuated due to a potential gas leak, causing concern for shoppers and employees alike; however, emergency crews were quick to respond, ensuring public safety and mitigating potential danger, according to CBS News San Francisco.
The Alameda County Fire Department was dispatched to the store on 5200 Dublin Blvd at 11:23 a.m. after receiving reports of a possible gas leak in one of the refrigeration units, as Mercury News reported. Acting immediately out of caution, fire crews evacuated the entire store, including 15 employees, and an unknown number of shoppers – ensuring the safety of everyone on the premises with no injuries reported.
Additionally, the fire department's hazardous materials team and health department officials were on scene, undoubtedly providing valuable expertise and assistance during this tense situation. The store remains closed until further notice, under the guidance and discretion of the health department officials, which will be evaluating the scene to determine when it is safe for the store to reopen for business.'