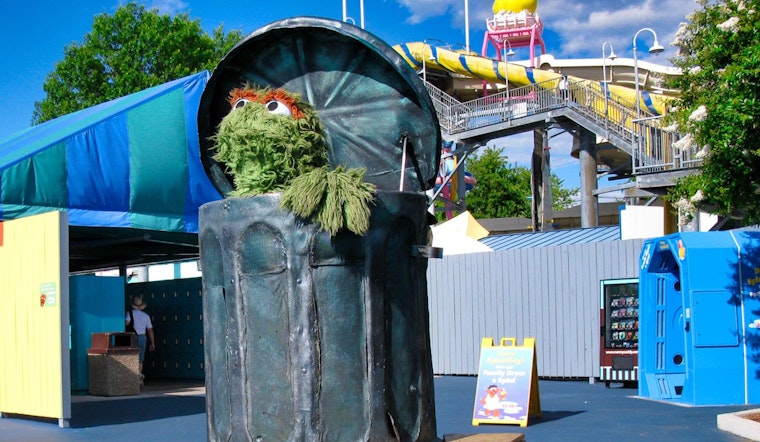 Published on August 04, 2023
Families in search of a fun-filled day are in luck as Sesame Place San Diego now offers free admission to children for a limited time, making summer memories even more affordable and enjoyable! This wonderful offer started on August 2, 2023, and will be available until October 29, 2023.
Located in Chula Vista, this is the only theme park on the West Coast based on the beloved children's show "Sesame Street." It spans 17 acres and has 18 Sesame Street-themed rides and water attractions, an interactive Sesame Street Neighborhood with the iconic 123 Stoop, live shows, a parade, and lots of opportunities for park guests to meet their favorite Sesame Street characters, according to Patch.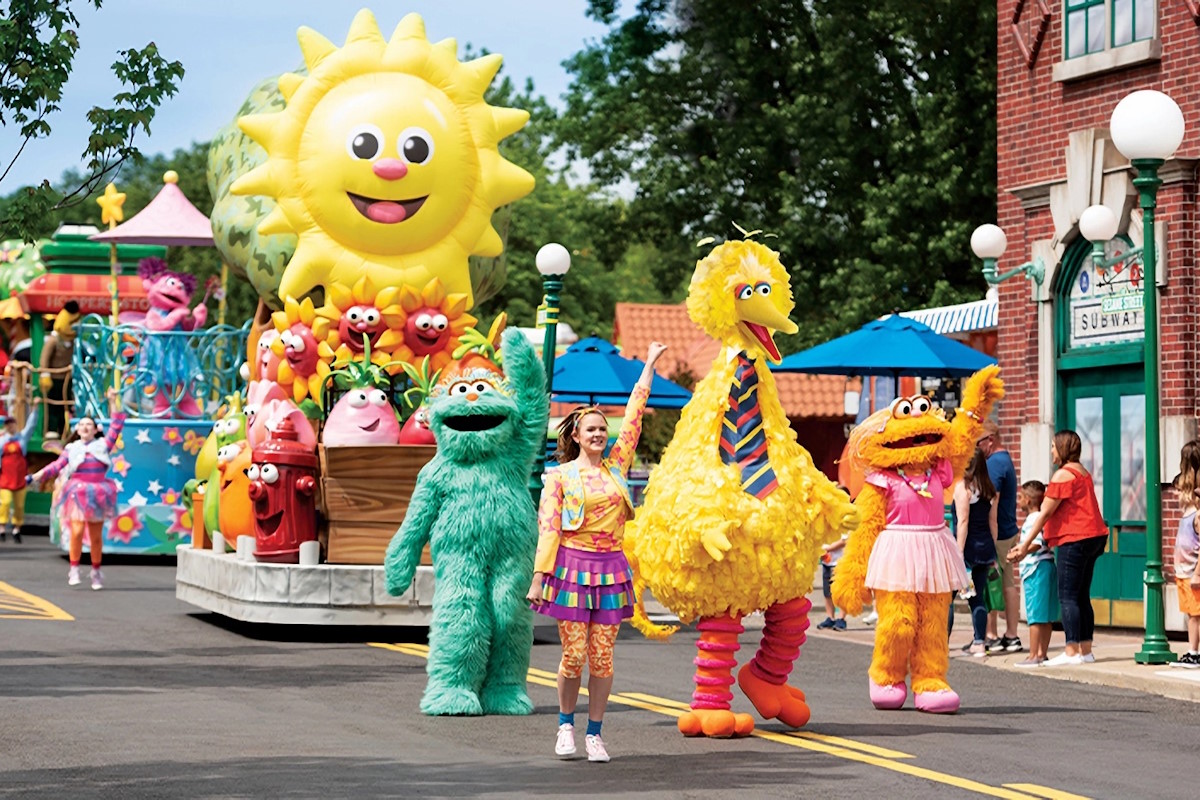 Source: Sesame Place San Diego
The free admission deal applies to children between the ages of 3 and 9 and requires adult accompaniment with a paid ticket. However, it is worth noting that kids under 3 years old can visit the park for free all year round. Along with the free admission for children, Sesame Place San Diego has also planned special themed weekends throughout August making the deal even more attractive.
The themed weekends include Best Friends Weekend, which will be held from August 4 to 6, featuring activities that let kids bond and have fun together. Also, B is for Bubbles Weekend, taking place from August 11 to 13, offers kids the chance to dance, explore, and play with all things bubbles! Finally, First Responders Weekend, scheduled from August 25 to 27, will let children meet local heroes and go behind-the-scenes to see what it takes to be a first responder and serve the community according to Fox LA.
In addition to the incredible attractions already mentioned, the park recently opened Count's Splash Castle, a new multi-level interactive water-play attraction that boasts three giant tipping buckets that dump over 1,300 gallons of water! Fox 5 San Diego reported on this exciting addition, which is all the more reason for families to explore the park during this time.
It is important to mention that Sesame Place San Diego is a Certified Autism Center, as designated by the International Board of Credentialing and Continuing Education Standards. This means that the park goes the extra mile to ensure that its staff is adequately trained to make sure the day is fun and inclusive for all kids and adults alike. SeaWorld is proud to provide this invaluable service in their San Diego location, as reported by Fox LA.
Although there is only one other Sesame Place theme park in the US, located just outside Philadelphia on the East Coast, residents of the West Coast can now benefit from this wonderful opportunity in their very own backyard. With special themed weekends and free admission for kids, families are sure to have a blast spending time together and meeting all their favorite Sesame Street characters, such as Elmo, Big Bird, and Cookie Monster.
Don't miss out on this limited-time deal! Bring joy to your little ones and enjoy a memorable day at Sesame Place San Diego while it lasts. For more information on the park and its offerings, click here.