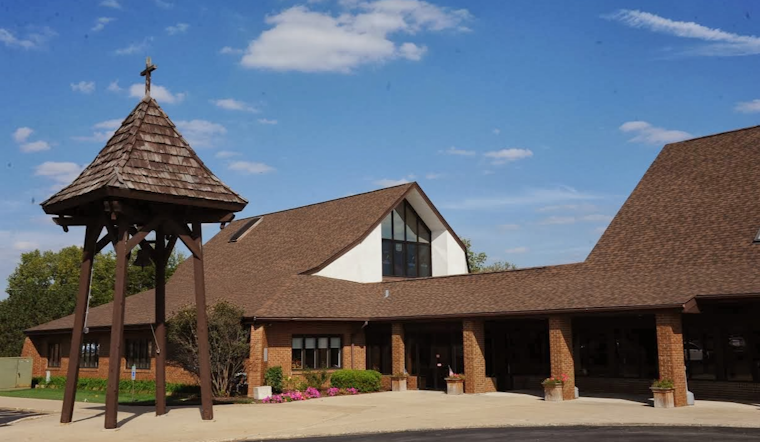 Published on September 08, 2023
The congregation of Messiah Lutheran Church in Joliet, Illinois, finds itself forced to quickly raise $300,000 after being ordered to return donations connected to a fraudulent local businessman. The church, which has served its community for over 120 years, now faces potential closure if it cannot meet the deadline set by the Securities and Exchange Commission (SEC).
According to CBS News, the church received more than $780,000 in donations over ten years from a local business accused of fraudulent practices. The business was part of a Ponzi scheme orchestrated by its founder, Kenneth Courtright, who was later convicted of wire fraud. In January 2021, the SEC's receiver filed a federal lawsuit against the church, seeking the return of those donations.
In August 2023, a court ordered Messiah Lutheran Church to pay $487,000 within three months. The church has already managed to pay $187,000 from its reserves, but needs to raise the additional $300,000 by November 15; failure to do so will result in a penalty of another $100,000, as reported by ABC 7 Chicago.
Pastor Kurt Hoover spoke to WGN-TV about the church's financial struggle, saying, "As a church, you don't have much of a reserve fund. You're really spending as much as you can every year on your ministry." Despite having done nothing wrong, Messiah Lutheran Church now faces the immense challenge of raising enough funds to avoid potential closure.
Although the donations made over a decade ago have already been used for salaries, ministry, and daily operations, the church is still required to quickly return them due to the fraudulent nature of their source business. To help raise the required funds, the church has reached out to its community, asking for donations and prayers, and already managed to raise about $30,000, per WGN-TV.
Church Council President Brian Wielbik told ABC 7 Chicago that the law does not offer protection to them in cases like this. "They don't care if the building sits vacant. They don't care about our ministry. They don't care about our church members," he said.
To keep its doors open and continue serving the community, Messiah Lutheran Church held a meeting this Wednesday September 6th, to inform community members about its financial predicament. Those willing to support the church and donate can visit their website at savemessiah.org.