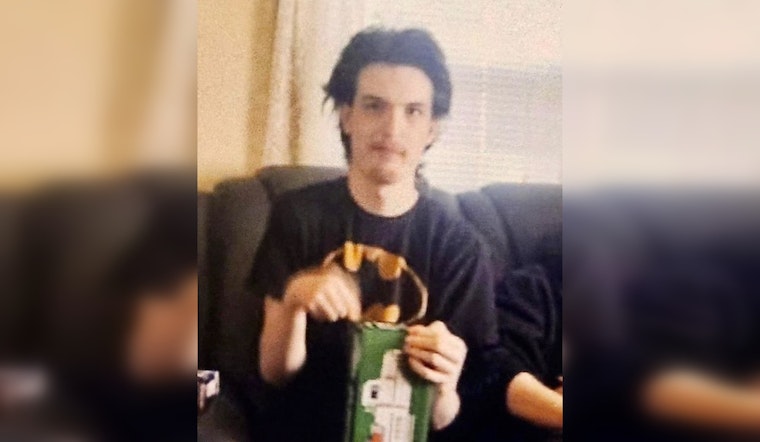 Published on September 18, 2023
Community members and the Ludlow Police Department are working tirelessly to locate a missing autistic man, 25-year-old Brandon Beaudoin, since his disappearance on Sunday.
The young man was last spotted at 7:00 PM in the downtown area of Ludlow, according to Ludlow Police Department's Facebook post.
When Brandon was seen last, he donned a plaid hoodie, jeans, and white sneakers. Additionally, he might be wearing a Patriots scarf around his waist as a belt.
The Ludlow Police Department is in need of the public's assistance in locating him.
The Ludlow Police Department implores anyone who might have encountered or seen Brandon to come forward at once. Prompt communication of any relevant information concerning Brandon's whereabouts could prove to be of utmost importance. The department can be contacted at 413-583-8305.