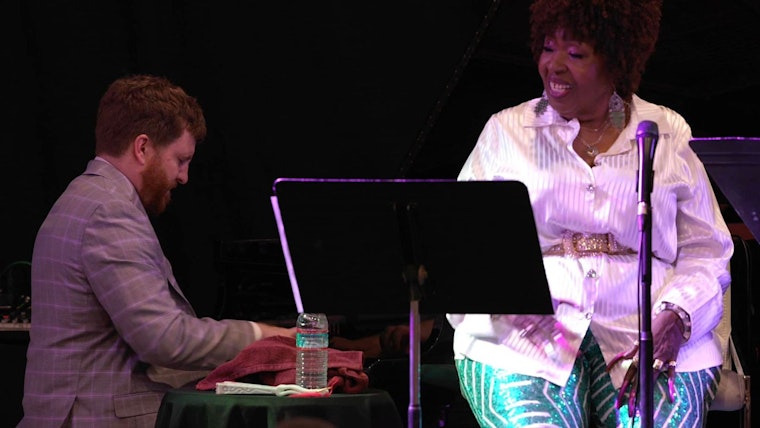 Published on September 18, 2023
Jazz enthusiasts in the Bay Area have a fabulous opportunity that's not to be missed: a highly-anticipated afternoon of live jazz music. The spectacular duo of The Dynamic Miss Faye Carol, known for her impressive vocal prowess, and distinguished pianist Joe Warner, is all set to serenade attendees on Sunday, October 22, at 2 p.m. This extraordinary event will take place at the Civic Center Library Storytime Room, situated at 1188 S. Livermore Avenue. It's absolutely free for everyone, according to the City of Livermore's official announcement.
The Dynamic Miss Faye Carol is an icon in the Bay Area and beyond, with her powerful voice, astonishing versatility, and unique ability to connect with her audience. Paired with the remarkable talents of pianist Joe Warner, this concert promises to be an unforgettable experience for jazz lovers. As reported by the City of Livermore, the program is sponsored by The Friends of the Livermore Library, and it's a great example of their continued efforts to promote art and culture in the community.
For those who wish to pencil in this exclusive jazz concert in their calendars, additional information can be obtained by calling (925) 373-5500. Also, make sure to keep an eye on the Livermore Public Library's Facebook page for updates and further program details.