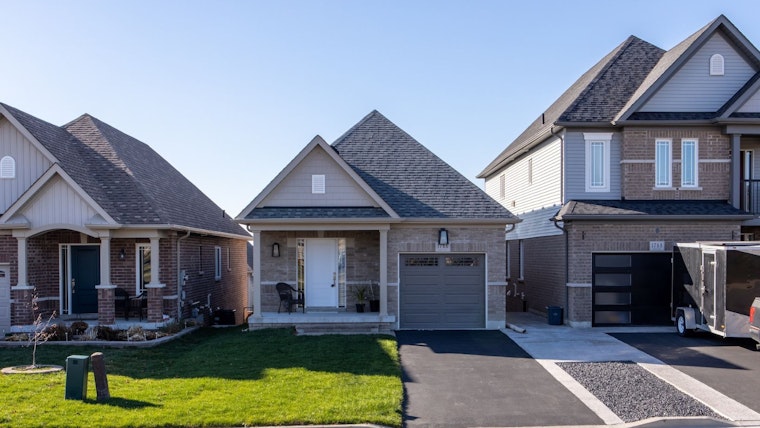 Published on September 23, 2023
In a rapidly changing climate, major insurance companies are pulling out of states like California and Florida, where the risk of storms and wildfires is high. According to NBC Bay Area, experts now warn that this situation could potentially extend nationwide, leaving millions of American homes without insurance coverage in the face of looming threats.
An estimated one in four American homes or about 39 million properties are under too significant a financial risk for insurance companies to cover them. Regions in California, such as Santa Clara County, Contra Costa County, and Solano County, are particularly vulnerable, with high percentages of homes facing major changes or loss of insurance coverage.
Furthermore, homeowners impacted by the current insurance crisis might face an additional dilemma. As Capco Intelligence reports, people who decide to leave high-risk areas like California may land in other regions where the risk is just as great, leaving no safe haven for homeowners seeking coverage.
California Governor Gavin Newsom has taken action to support homeowners affected by the changing insurance landscape, signing an executive order urging the state's insurance commissioner, Ricardo Lara, to address the issue. NBC Bay Area reports that Lara stated the state would introduce new rules allowing insurers to consider future risks when setting insurance rates, but only if they agree to underwrite more policies for homeowners residing in high-risk areas.
However, determining the best course of action comes with its own set of challenges, as intervention through government regulation and market-based decisions both carry costs. Jesse Keenan of Tulane University. emphasizes the importance of addressing the problem collectively through a democratic process rather than leaving it solely up to Wall Street.
An interactive tool provided by NBC News allows users to explore the level of risks for specific counties or the entire United States, offering valuable insights for decision-making.
A viable solution for many homeowners might be the California Fair Access to Insurance Requirements (FAIR) program, as described in another Capco Intelligence article. This non-profit initiative provides home insurance options to those living in high-risk areas by spreading risk among different sources, including taxpayers and insurance companies. State-operated initiatives like FAIR can be found in several states across the country with similar weather patterns.