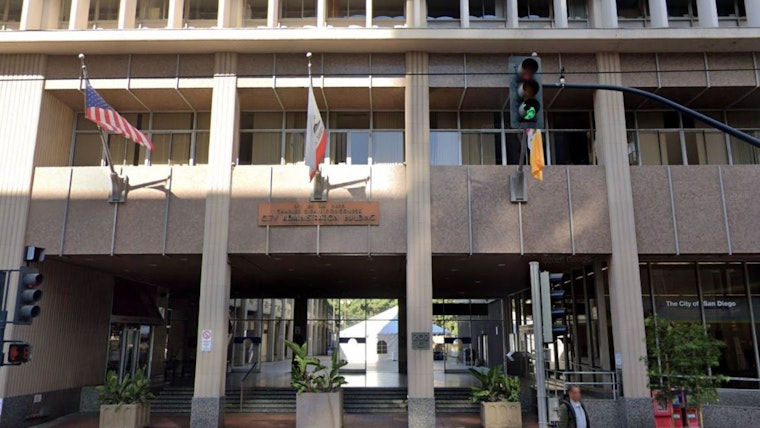 Published on September 23, 2023
San Diego, a city known for its hospitable spirit, finds itself on the verge of an escalating humanitarian problem. As reported by the San Diego News Desk, the city is faced with an increasing number of transients, with over 5,000 individuals finding temporary shelter at transit stations in the past ten days. This is a systemic issue, stemming from a complex immigration system that leaves some utilizing available public transit stations for respite. This situation intensifies the existing challenge of supporting unhoused populations of San Diego, straining the local resources substantially.
Despite the situation seemingly worsening, San Diego's officials are demonstrating leadership by taking steps to address the crisis head-on. In response to the apparent lack of adequate support from the federal government, local leaders are discussing the possibility of formally declaring a humanitarian crisis - an unprecedented move that will allow the city to provide solutions that are sensitive to the unique needs of its unhoused populations.
Reflecting on 2022, a year remarkable for its significant increase in nationwide migrations, we see how past events and policies have played a critical role in shaping current national conversations on immigration, homelessness, and support for vulnerable populations.
This multifaceted issue, driven by a range of causes from socioeconomic disparities to political instability and changing weather patterns, calls for a comprehensive approach. While the broader federal government discusses potential fixes, it is often local communities like San Diego who step forward to compassionately address the issue on the ground. Emphasizing support for both the community and those in need, a balanced approach is urgently needed to resolve such dire issues.