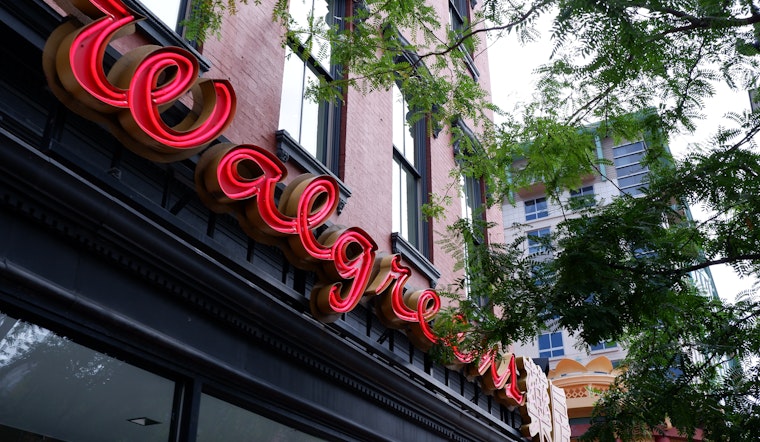 Published on September 30, 2023
Yesterday, a series of retail thefts led to the charging of Savannah Church, a 24-year-old resident of San Francisco.
According to the district attorney's office press release, operating under an alias, Ashley West, Church is allegedly tied to eight theft incidents at three Walgreens locations across the city between June and September The estimate for the stolen goods is close to $34,000.
1/ District Attorney @BrookeJenkinsSF announced that Savannah Church was charged in connection to a series of commercial burglaries in San Francisco.

Ms. Church pled not guilty to 8 counts of organized retail theft, 8 cts of 2nd-degree commercial burglary + 8 cts of grand theft. pic.twitter.com/h43lge1ev6

— SF DISTRICT ATTORNEY (@SFDAOffice) September 29, 2023
As the DA's Office reports, the growing organized retail theft situation has resulted in retailers seeking innovative solutions to reduce losses and improve safety for their customers and staff.
Church pleaded not guilty to all charges during her arraignment on September 28, now awaits trial with no set bail offered. Charged with 24 counts related to retail theft, commercial burglary, and grand theft, her next court date is set for October 10.
Further investigation is ongoing by the San Francisco Police Department, with related open cases in San Mateo County and Alameda County.