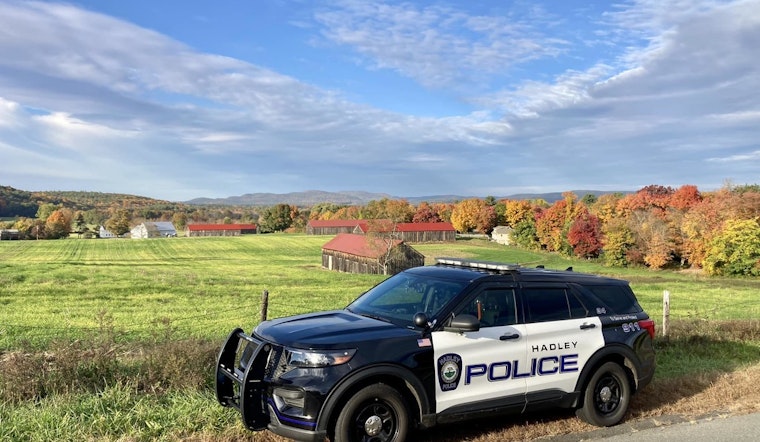 Published on September 18, 2023
Yesterday, a heartrending accident took place on Mill Valley Road in Hadley, Massachusetts. An elderly Chicopee couple in their 70s, crossing the street after leaving the Maple Valley Creamery, were struck by a car driven by a 27-year-old male, also from Chicopee. According to the WWLP report, the couple was transported to Baystate Medical Center for grave injuries they had sustained during the collision.
The Hadley Police, Hadley Fire, and Action Ambulance were prompt in their arrival on the scene, as mentioned on the official Facebook post by the Hadley Police Department.
Consequently, the driver of the vehicle, whose identity has so far been withheld from the public, stopped his car post-collision and awaited authorities. Preliminary investigations reveal that he may have been distracted at the time of the crash.
A myriad of witnesses provided written statements to the police, reinforcing the theory of the driver's alleged distraction. The consequences of their accounts remain uncertain at this time, as the driver has not yet been arrested nor charged. The investigation, however, proceeds, with the Massachusetts State Police, Northwestern District Attorney's Office, and the Amherst Police.