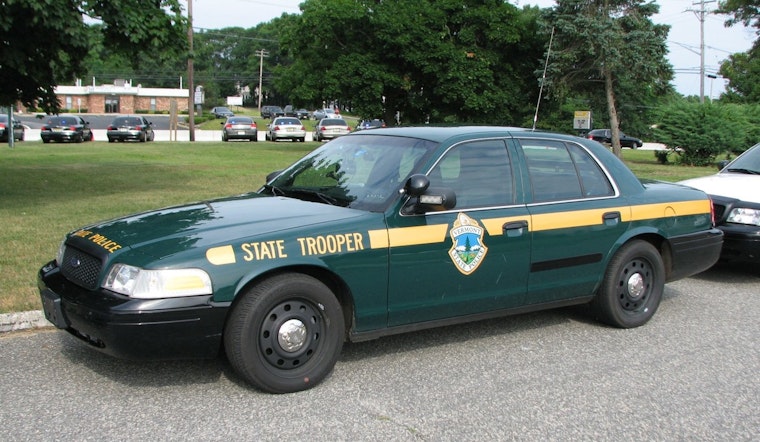 Published on September 18, 2023
25-year-old Ian Lahhoud from Framingham, Massachusetts found himself in a fatal ATV accident while visiting friends in Vermont. According to WHDH, Lahhoud was operating an ATV in the area of Richardson Road in Chester, Vermont. In a disastrous moment, he drove down a hill and attempted to turn when the ATV overturned and landed on him, taking his life.
First responders, consisting of Chester firefighters, arrived on the scene to initiate lifesaving efforts. Their attempts were ultimately unsuccessful. Lahhoud was pronounced dead on the scene, surrounded by personnel from the Chester Ambulance, the Chester Fire Department, and the Chester Police Department, who provided various responses to the tragedy.
Lahhoud's body will be taken to the Office of the State Medical Examiner for an autopsy to determine whether alcohol or drugs were a factor in the incident.