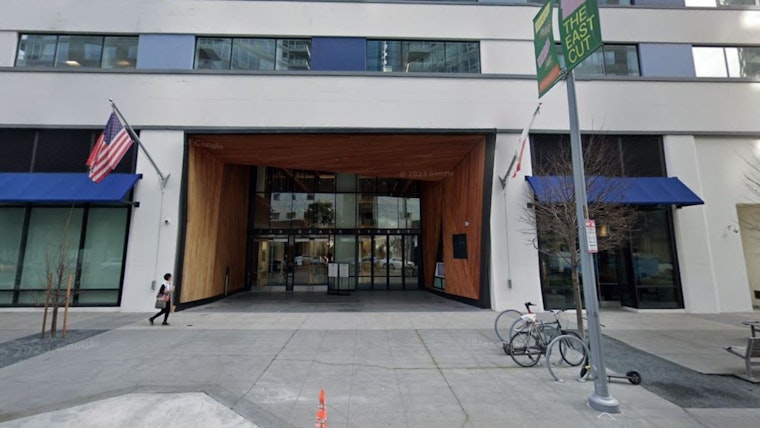 Published on October 02, 2023
The Bay Area Air Quality Management District is championing the upcoming sixth annual California Clean Air Day on October 4, underlining the importance of community participation in promoting cleaner air and public health. This event focuses on individual actions toward the improvement of air quality in local communities, according to the Bay Area Air Quality Management District's news release.
Residents, local businesses, community groups, and government agencies in the Bay Area are invited to commit to the Clean Air Day pledge at www.cleanairday.org. The pledge represents strategies for reducing air pollution, including simple measures such as replacing air filters, using public transport, and opting for eco-friendly cleaning supplies.
🚲Get Involved Today! Visit https://t.co/dnuGN4BvTy
and join the movement. Together, let's make California a beacon of clean air for all. Share this video and spread the word! 💚🌎 #CaliforniaCleanAirDay #CleanAirDayC pic.twitter.com/qSFfjkgt6f

— California Clean Air Day (@CleanAirDay) September 29, 2023
"Clean Air Day is a symbolic occasion to underscore the dire need for individuals to incorporate air-quality-improving actions into their daily routines in the bid to contain climate change," Dr. Philip Fine, executive officer of the Air District effectively stated. He highlighted small yet impactful practices such as decreasing car usage, choosing transit options, or composting food waste as ways towards a healthier Bay Area.
In 2022, Clean Air Day led to nearly 2 million individual pledges and over 650 organizational commitments aimed at bettering air quality in different communities. During this year's event, the focus will be to engage and provide support to young people with school programs and student-led initiatives to educate them about air pollution issues. Spearheaded by the Coalition for Clean Air, these activities offer both online and physical participation. To know more about the Clean Air Day events across the Bay Area, you can visit www.cleanairday.org/events.