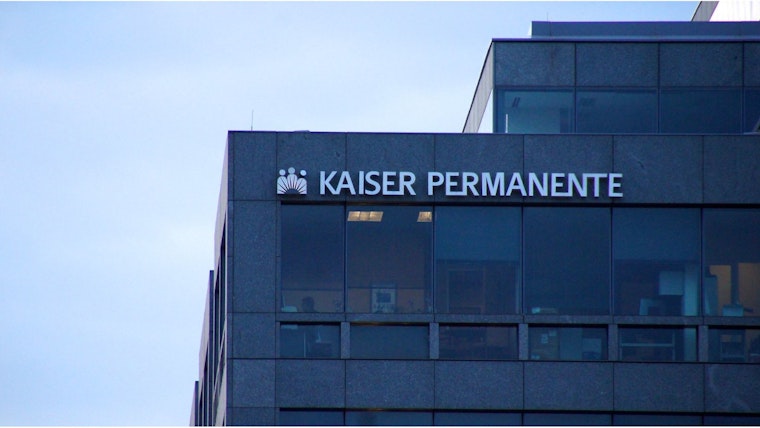 Published on October 02, 2023
Two local labor unions in the Bay Area have endorsed a sympathy strike to support Kaiser Permanente workers as they prepare for an unfair labor practices strike from October 4 to 6. The Service Employees International Union-United Healthcare Workers West (SEIU-UHW) declared this solidarity action yesterday, as mentioned in the San Francisco Patch.
The Engineers and Scientists of California Local 20 is a participating union and the Office and Professional Employees International Union Local 29 of the sympathy strike. There are close to 8,000 members in the former, and the latter represents about 6,000 workers. They're expressing solidarity with other SEIU-UHW members, which includes occupational categories like respiratory care practitioners, dietary, environmental services, and nursing staff at Kaiser hospitals.
Erica Chinchilla, a respiratory therapist at Kaiser Antioch, stated that the workers' "appreciation [for their] willingness, to stand together against unfair labor practices committed by Kaiser in local bargaining against SEIU-UHW and its members" motivated the decision to hold a sympathy strike. She added that a sympathy strike is "a notable act of solidarity where workers strike to assist another group of workers" via the SEIU-UHW website.
Several other states' unions and Washington, D.C., part of the Coalition of Kaiser Permanente Unions, too, are preparing for unfair labor practices strikes in support of the SEIU-UHW workers. These include organizations in Oregon, Southwest Washington, Colorado, Virginia, and Maryland, emphasizing the national scope of the issue and demonstrating widespread solidarity among union members.
Looking beyond the SEIU-UHW and the two Bay Area unions united by the sympathy strike, it's vital to note the tasks and responsibilities of various occupational groups involved in the labor dispute. IFPTE Local 20 symbolizes clinical lab scientists, home health therapists, optometrists, genetic counselors, and other technical and professional employees at Kaiser. According to SEIU-UHW, Kaiser has yet to inform IFPTE Local 20 about coverage plans for the critical work its members perform, especially laboratory scientists who offer crucial information to physicians for a correct patient diagnosis and treatment, as well as ensuring correct blood products are administered during surgery or emergencies.
Meanwhile, OPEIU Local 29 represents office, technical, and professional employees at Kaiser Permanente. These workers, along with the frontline medical and support staff represented by SEIU-UHW, are instrumental in ensuring effective healthcare delivery at Kaiser locations. The two Bay Area unions' support implies a strong sense of community amongst workers across various job categories.
Kaiser Permanente has not yet responded to the planned strike of SEIU-UHW and the sympathy strikes from two Bay Area unions. It was not possible to reach a company spokesperson for a comment when the San Francisco Patch released their article. The company's strategy to tackle these labor disputes remains unknown. Still, the growing support from additional unions sends a strikingly clear message for fair labor practices amongst workers.