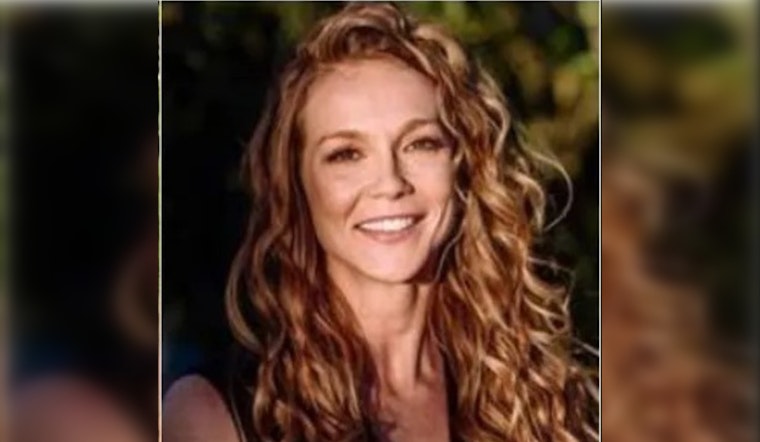 Published on November 20, 2023
Kaitlin Armstrong was sentenced to 90 years in prison on Monday, for the murder of cyclist Anna Moriah "Mo" Wilson. Eric Wilson, the victim's father, eloquently expressed the situation as "There really are no winners here, this is not a time for celebration but a time for prayer." as per CBS Austin report.
The case, fueled by jealousy, was built from evidence such as Armstrong's search history, cell data, and a 911 call made by Wilson's friend Caitlin Cash according to Hoodline. However, the defence challenged the direct link between Armstrong and the crime.
Prosecutors claimed Armstrong's jealousy for Wilson's brief relationship with Colin Strickland was to sharply drive her actions. Deliberation, following the presentation of the motive, resulted in a conviction after just two hours, as reported by Hoodline.
Forensic evidence supported Armstrong's guilt, with expert Steven Aston identifying bullet fragments from the scene as coming from her gun. Also, two DNA specialists testified Armstrong's DNA was found on Wilson's bicycle, a discovery not far from the crime scene Hoodline reveals.
To attempt to counter these claims, the defense acknowledged Armstrong had been near the scene but disputed the existence of evidence directly connecting her to the murder. They further posed questions about the lack of eyewitnesses that Hoodline reported. However, the jury found the defense arguments insufficient, and Emerson was consequently convicted.
The trial also revealed Armstrong's knowledge of firearms and an attempted jail escape, using a fake passport while altering her appearance. This attempt to evade justice underscored her desperation according to Hoodline.
Notable trial witnesses included Wilson's brother, friend Caitlin Cash, crime scene analysts, the Austin Police Department's homicide detectives, Armstrong's ex-boyfriend Colin Strickland, and others as per Hoodline's coverage.