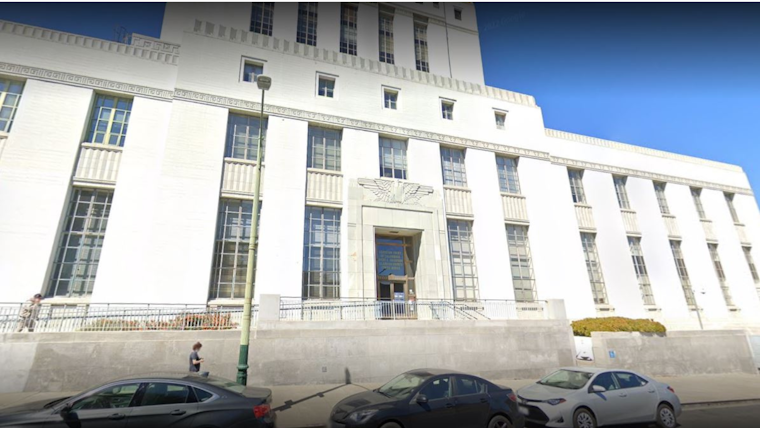 Published on November 17, 2023
Alameda County Superior Court Judge James Cramer recently instructed former prosecutor Amilcar "Butch" Ford to be booked on a misdemeanor count for breaching the Business and Professions Code. This violation stems from his previous role as a prosecutor, with this development detailed in the Alameda County District Attorney's Office announcement yesterday. Alameda County District Attorney Pamela Price and Ford have been embroiled in a high-profile legal dispute.
Riding at the genesis of the dispute is the case of Steven Taylor's fatal shooting by San Leandro Police Officer Jason Fletcher in 2020. DA Price has accused Ford, now employed by the San Francisco District Attorney's Office, of compromising the prosecution by leaking sensitive information to the defense attorney. Ford has rebuffed these accusations, claiming that his actions were whistleblowing activities targeted against Price's administration as reported by Hoodline.
Further ramifications emerge beyond the courtroom with the Chinatown community in Oakland, led by advocate Carl Chan, mounting a recall campaign against Price. The campaign has been mobilized by the group "Save Alameda for Everyone" (S.A.F.E.), attributing their discontent to Price's controversial handling of Jasper Wu's murder case, a toddler, and her controversial statements surrounding the DA's role in crime control according to Hoodline.
Michael Rains, representing the accused officer, Jason Fletcher, backs Ford's actions as ethical. He has questioned Price's grasp of his legal expertise and condemned her for issuing an unfounded charge against Ford. The unfolding legal drama is further exacerbated by the departure of seasoned prosecutors from Price's administration, thereby calling into question the Alameda County District Attorney's Office's effectiveness in managing cases and addressing crime victims' needs.