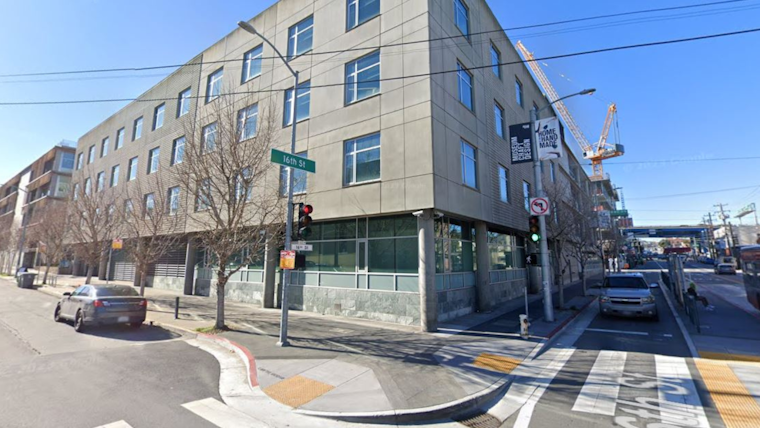 Published on November 17, 2023
Shaquile Randle has been charged in relation to a stabbing incident in the Tenderloin neighborhood of San Francisco yesterday. Randle pleaded not guilty to multiple charges, including murder associated with the use of a deadly weapon, being a felon in possession of a firearm, possession for sale of cocaine, and possession of a controlled substance with a firearm per the San Francisco District Attorney.
The San Francisco Police Department found the victim, an adult male, suffering from a stab wound on October 24. Despite efforts from medical personnel, the victim later passed away in the hospital. Randle was apprehended after the incident.
District Attorney Brooke Jenkins, committed to the case, stated via the San Francisco District Attorney's press release, "Acts of violence are completely unacceptable in our community. My office will work tirelessly to pursue justice for victims and hold perpetrators accountable and face consequences." Randle contends with his innocence.
To ensure public safety, the court has detained Randle without prejudice and declined to set bail. His next court date is scheduled for November 29, with further arguments on the motion to detain to be heard at the time of the preliminary hearing. Randle faces a potential sentence of 26 years to life in State Prison if convicted of all charges.
If anyone has information relating to the case, they are encouraged to contact the San Francisco Police Department Tip Line at 1-415-575-4444 or to Text a Tip to TIP411 with SFPD starting the text message. You can remain anonymous.