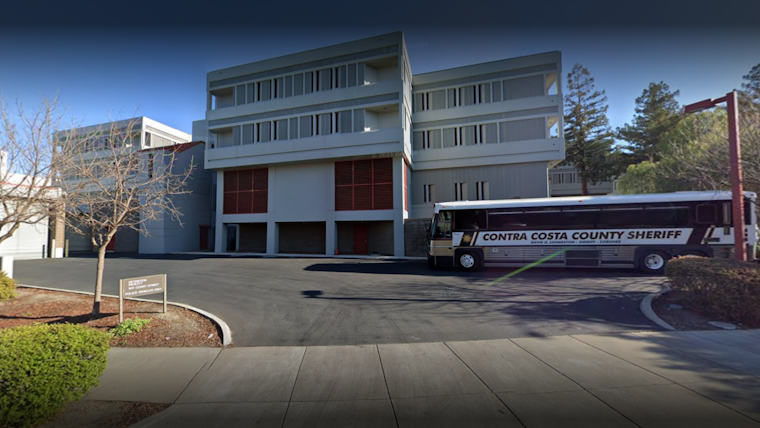 Published on November 16, 2023
After a year in custody for a 12-count felony complaint related to a home invasion, Kenneth David McIsaac was arrested again on Tuesday in Oakland. Formerly enrolled in a court-mandated mental health diversion program, McIsaac disappeared on October 24, leading to a warrant issued for his re-arrest per Contra Costa County reports.
Despite opposition from the local District Attorney, McIsaac was released from custody on September 5.
McIsaac's arrest follows his armed home invasion incident in Lafayette, in which a family was held hostage. The arrest was a product of joint efforts between the Contra Costa County Sheriff's Office and the Safe Streets Task Force, a coalition of local, state, and federal law enforcement entities.
McIsaac is presently in the Martinez Detention Facility without bail, and his enrollment in the mental health diversion program has terminated according to Contra Costa County.
In a hearing led by Judge Julia Campins, it was decided to end his mental health diversion status, and McIsaac's criminal proceedings will start again on the 29th.