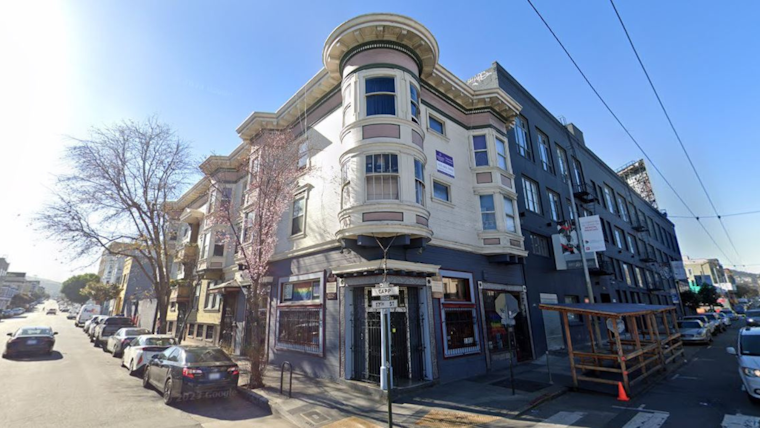 Published on November 04, 2023
Uptown, a popular dive bar based in Mission, San Francisco, prepares to shut down after a prosperous 39-year stretch, due to the economic crisis that followed the pandemic. The venue at 200 Capp St. has coped with falling sales, high rent, and limited financial aid, according Eater SF.
The bar, established by Scott Ellsworth in 1984, utilized various public funds including federal pandemic loans and state funds to survive the pandemic. Since 2020 however, these sources have run dry, causing distress among the current worker-owners, such as Shae Green. In 2015, Green, formerly a bartender at Uptown, purchased the bar with five co-workers and a friend following the unexpected passing of Ellsworth. "There's no more miracle money left," Green stated, "and sales just didn't recover to pre-pandemic levels."
Although Uptown experienced a period of complete lockdown and a slow reopening phase in response to COVID-19, it still faced significant financial pressure. During this time, the bar collaborated with nearby establishment Sycamore to serve food, abiding by city regulations. Despite these tactical adjustments, the venue has been obligated to pay $11,000 in monthly rent since March 2020, receiving a waiver for just one and a half months, as mentioned in the SF Chronicle.
Ellsworth, an Oxford graduate and enthusiast of English and Philosophy, was famed for his devotion to the bar's characteristic style,: offering cheap drinks, maintaining low lights, providing few frills, and fostering a nostalgic atmosphere. As per a 2019 review by Mission Local's bar columnist Benjamin Wachs, "The furniture is the kind you'd be thrilled to snag from Craigslist free of charge and yet remarkably comfortable." However, despite receiving legacy status in 2019 with access to city funds, it has not significantly alleviated the bar's financial burden.
Despite the forthcoming closure, Green remains grateful for the Uptown community. "It's not the physical space that defines us, but rather, it's all the people who have dropped by over the 39 years. They're Uptown, we are Uptown," said Green.