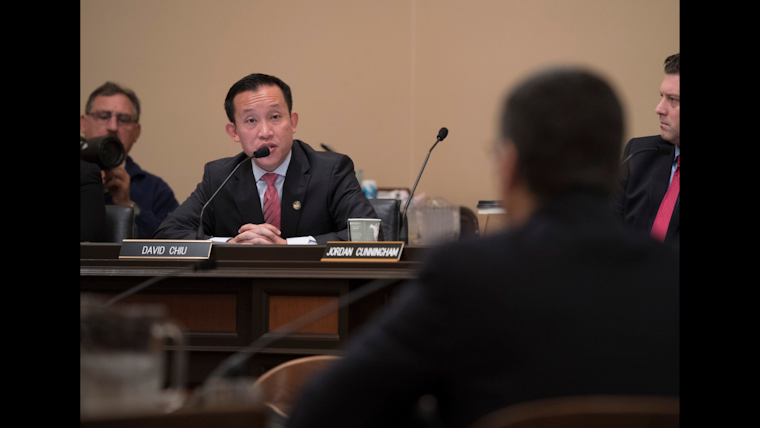 Published on November 20, 2023
The City Attorney of San Francisco, David Chiu, has recently filed a lawsuit against Incomm Financial Services, Inc., the producer of Vanilla gift cards. The lawsuit addresses the prevalent issue of "card draining," accusing the company of insufficient card security and an unwillingness to refund consumers affected by fraud according to City Attorney David Chiu.
In annual consumer loading, prepaid debit and gift cards such as Vanilla gift cards carry more than $500 billion, making them an advantageous alternative to cash and a lifeline for those without traditional bank or credit card access per the San Francisco City Attorney's Office. Despite their popularity, Vanilla cards are criticized for their lax packaging security, leaving them susceptible to "card draining"—scammers gain access to card numbers via packaging and swiftly deplete the balance upon activation.
Allegedly, Incomm has been aware of these issues for a decade but has taken no significant steps to bolster packaging security and, therefore, curb theft. Although there are laws to limit consumer liability for unauthorized transactions, the company reputedly refuses compensation. Many consumers either never hear back from Incomm, are placed on hold for hours, or are wrongfully told their card was physically involved in the unauthorized transaction as per the City Attorney website.
Hundreds of similar complaints about card draining and the non-acknowledgement of unauthorized transactions have been filed by consumer rights organizations, the Better Business Bureau, and the Consumer Financial Protection Bureau. Through the lawsuit, the City Attorney hopes to obtain punitive damages, compensation for affected consumers, and injunctive relief, signaling to the prepaid card industry that security measures are necessary to prevent consumer financial loss.
As the lawsuit ensues, it is advised that those affected by Incomm or Vanilla Gift Cards should reach out to the City Attorney's Office via their consumer complaint web portal or by calling (415) 554-3977.