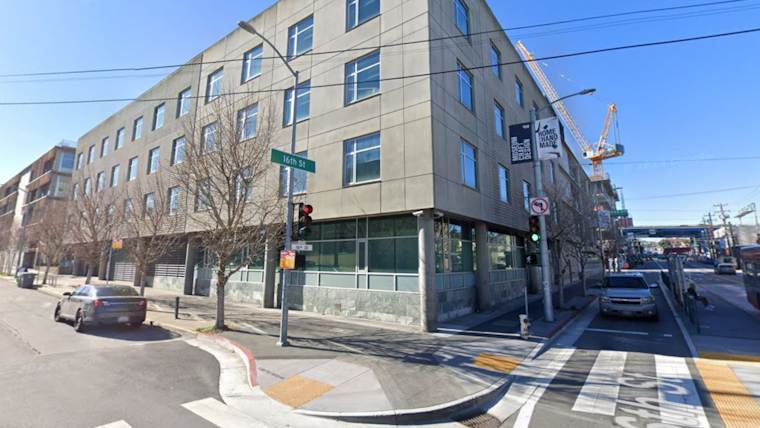 Published on November 15, 2023
After a decisive court battle today, San Francisco's District Attorney Brooke Jenkins triumphed in a revenge porn case against Joseph Garcia. Convicted for invasion of privacy, Garcia's case emphasizes the expanding issue of sharing intimate content without consent, as stated by the San Francisco District Attorney's Office.
The press release provides further details regarding the case. Garcia filmed a sexual act with his partner without her consent. He illegally circulated the video through a text message. The victim reported it to the San Francisco Police Department after becoming aware of the video. Garcia awaits a six-month sentence in County Jail, with final sentencing on December 5.
Elizabeth Bertolino, the Assistant District Attorney, emphasized the importance of trust in personal relationships. She further condemned breaching trust as not just deeply immoral but a criminal activity. Victims of such abuses have available resources from organizations such as San Francisco Women Against Rape, Rape Trauma Services, and the Rape Abuse and Incest National Network (RAINN). These organizations provide support, legal help, and advocacy services.