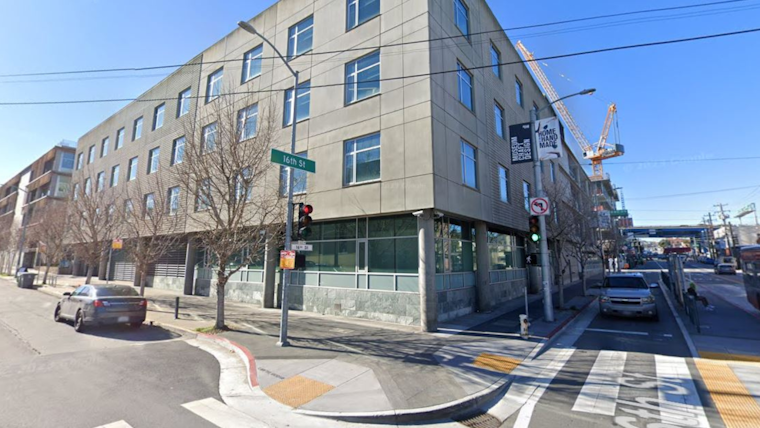 Published on November 21, 2023
A man named Rabira Pollano, living in San Francisco, has been convicted of multiple felonies that encompass kidnapping, domestic violence, assault, and criminal threats, as revealed by District Attorney Brooke Jenkins yesterday.
The San Francisco District Attorney's Office illustrates the vile nature of Pollano's crimes. He kidnapped his wife under the threat of death and assaulted her repeatedly until she escaped. While leading to justice, the case demonstrated the significant role the jury played, applauded the bravery of the survivor, and expanded on the complexity of such situations.
1/ Today, District Attorney @BrookeJenkinsSF announced the conviction of Rabira Pollano of San Francisco, after a trial by jury.

Mr. Pollano kidnapped his wife at gunpoint, threatened to kill her, and committed several assaults on her before she was able to escape. pic.twitter.com/14TeFC1k3N

— SF DISTRICT ATTORNEY (@SFDAOffice) November 20, 2023
The jury's role in Pollano's conviction was pivotal to applying justice. Their verdict ensured an abuser would bear the burden of his actions and, as District Attorney Brooke Jenkins stated, allowed the survivor to "continue to heal from these horrific events."
Also noteworthy is the displayed courage and endurance of Pollano's wife. Her testimony, along with accompanying evidence, outlined her remarkable intelligence, adaptability, and steadfast resolve, even amidst adversity. By taking note of Assistant District Attorney Rick Hullinger's praise, her acts during the ordeal were "heroic," and confronting her abuser in court further highlights her unyielding determination to achieve justice.
However, it's paramount to acknowledge the complexities of the emotional and psychological dynamics seen in such cases. Recognizing the challenging nature faced by survivors while coming forward and the unique impediments they encounter is vital. As shown in this case, the survivor originally provided false information to the police regarding park events and executed strategic maneuvers to appease her abuser and ensure her safety. Her journey towards justice was difficult, thus accentuating a compassionate and informed approach.