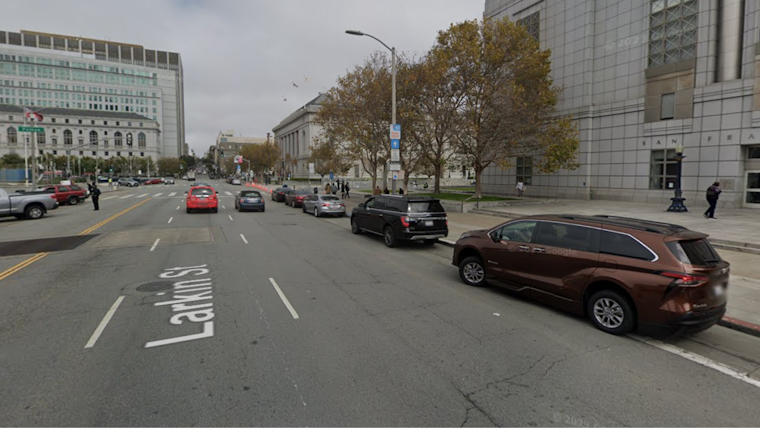 Published on November 15, 2023
On August 16, a violent incident resulted in the death of a 25-year-old male in San Francisco's Southern District. Following a report of aggravated assault, the San Francisco Police Department (SFPD) found the unresponsive victim.
The serious nature of the victim's injuries proved too severe for medical intervention according to the San Francisco Police Department.
Cornelius Carlisle, a 32-year-old male, has been arrested and identified as the suspect in this crime. Officers identified Carlisle from a prior crime bulletin last Sunday.
He was apprehended on the 100 block of Larkin Street. Currently facing a Ramey warrant for homicide, Carlisle is now held in San Francisco County Jail.
The act of violence isn't solved by Carlisle's arrest. It remains an ongoing investigation. Anyone possessing information about the incident is encouraged to relay it to authorities.