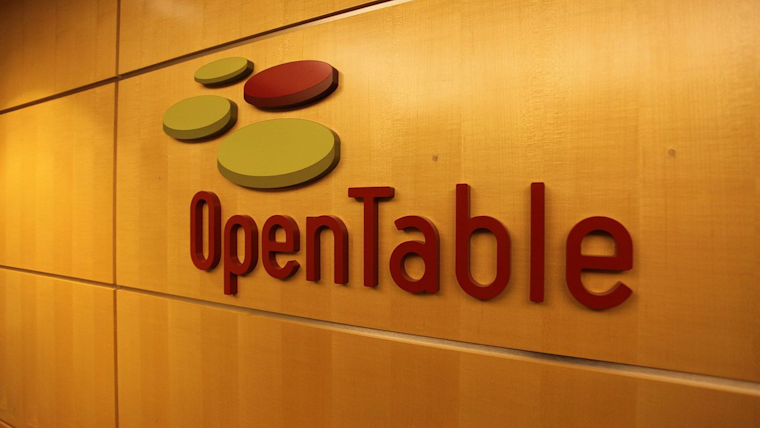 Published on November 10, 2023
San Francisco Restaurant Week, from November 3 to November 13, presents an opportunity for food lovers to experience the city's diverse culinary sector. OpenTable, a leading restaurant reservation platform, is contributing to the festivities by distributing 250 Uber vouchers worth up to $25 each. This stems from the State of the Industry dashboard findings, which revealed a 10 percent decrease in dining out in San Francisco over the last year as reported by Eater SF.
These vouchers, which went live yesterday at 2 p.m., offer diners an affordable way to get around during Restaurant Week. To use the $25 voucher, customers need to navigate to the Account section of the Uber app, select Wallet, and provide a unique code before arranging a ride. This code is exclusively applicable for travel within San Francisco, from November 3 to 16, during stipulated hours.
The timing of San Francisco Restaurant Week will deliberately coincide with the Asia Pacific Economic Cooperation (APEC) conference, which will assemble international delegates and numerous spectators in downtown San Francisco. Nonetheless, there are concerns from restaurant owners about potential business disruptions due to strict security measures for the conference as mentioned by Eater SF. The setup could affect deliveries and pickups, and walking patrons may also face challenges due to security checkpoints.