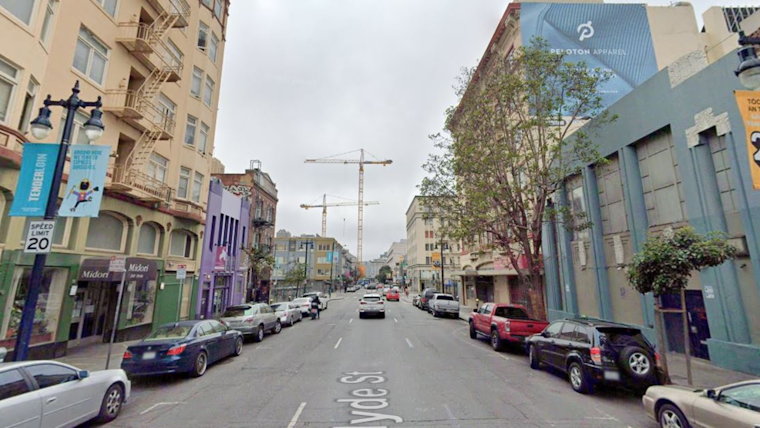 Published on November 10, 2023
The Tenderloin district of San Francisco will play host to a new culinary attraction named JooDang on the 14th. Occupying the previous spot of Suragan, JooDang, a late-night cocktail bar and dining space, tantalizes guests with a distinctive blend of Korean and Japanese cuisines. The concept stems from the creative mind of Chef Min Choe, and seeing it to fruition is Chef Jose Claudio; together, they're promising a modern and lively dining atmosphere with cocktails presenting Korea's finest and a menu exploring both traditional and bold spectrums per Eater San Francisco.
Known for leading the successful Mins Group, Chef Min Choe is an expert at integrating Korean and Japanese culinary flavors. The JooDang menu illustrates this harmony with dishes like truffle bulgogi featuring soy-marinated ribeye, creamy kimchi shrimp stir-fry supplemented by black tiger prawns, and pan-seared scallops complemented by a kabocha miso puree. The restaurant reimagines popular dishes like corn cheese and Korean fried chicken. Assisting Choe is Chef Claudio, a veteran of multiple Mins Group establishments such as Barnzu, Suragan, and Sushi Sato. The two chefs aspire for JooDang to enliven its patrons' culinary adventures.
Aside from sumptuous cuisine, owner Jeffrey Nam positions JooDang as a retreat for individuals dedicated to carefully crafted beverages. Its cocktail menu revolves primarily around soju, the popular and adaptable Korean alcoholic drink. According to Nam, their seasonal soju cocktails are designed to underscore the characteristic tastes of Korea. These include the Jeju Tanga Fizz, combining tangerine soju from Jeju Island, rice wine, black sesame, honey, and citrus, and the alluring Asian Glow, merging tomato pineapple soju, kimchi shrub, and Tajin. Not to be left out, JooDang also offers Mins Group's MG Beer, an exclusive lager created by Brewmaster Dave McLean.
The restaurant has non-alcoholic options to complement its diverse offering of culinary delights. Cold dishes like kanpachi truffle, a fusion of amberjack, ponzu, and a hint of truffle, and a remembrance of sunomono in the form of a snow crab-laced cucumber salad will surely pique the interest of sushi enthusiasts. To sweetly wrap up a fulfilling dining journey, JooDang proposes its homemade makgeolli ice cream and matcha cheesecake.
JooDang is readying to extend its service until 1 a.m., making it a prospective late-night hotspot in San Francisco.