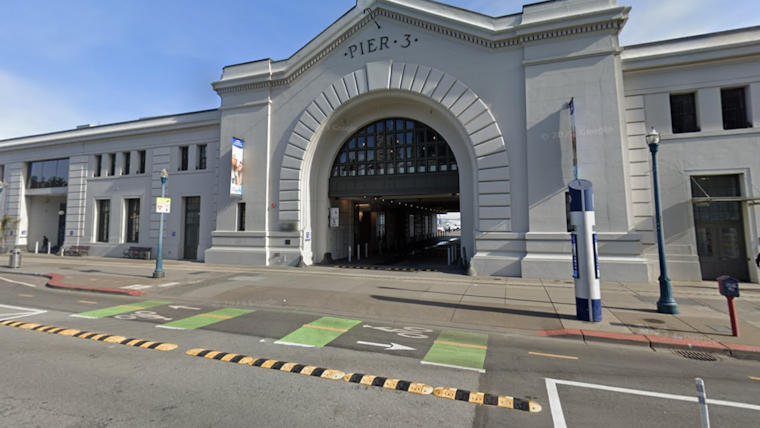 Published on November 17, 2023
San Francisco's waterfront is preparing to add some French flair with the introduction of a new Parisian-inspired bistro, Bon Delire. Owner Kais Bouzidi, known for his downtown restaurants Sens and Barcha, anticipates the bistro's grand opening in April 2024 at Pier 3, Suite 102, a location previously occupied by Hard Water, a New Orleans-style bar that closed during the pandemic, according to Eater SF.
Bouzidi, a Parisian transplant who moved to San Francisco in his early twenties, feels a personal connection to his third restaurant and the Embarcadero location. Brimming with enthusiasm for the new venture, he's revealed plans to take inspiration from the bistros of his native Paris, although many of Bon Delire's details are, at present, under wraps.
Well-suited for workers in the Financial District, Bon Delire will serve a variety of salads, sandwiches, quiche, and small plates similar to Spanish tapas. The establishment aims to be a favorite for lunch, happy hour, and dinner, boasting a full bar stocked with an array of sparkling wines. The owner envisions that this will be a regular spot for FiDi's working population, whether they're taking a lunch break or grabbing a cocktail after hours, Eater SF reports.
To maintain the location's high ceilings, Bouzidi plans some modifications, including the addition of banquettes around the perimeter of the room, sidewalk seating that overlooks the Embarcadero, and the introduction of an enclosed kitchen. He will morph the existing raw bar into a charcuterie station, and while most of Hard Water's bar will remain unchanged, aesthetic upgrades like a new bar top are planned. At the back of the bistro, patrons can look forward to informal seating, complete with a carry-out window.
Expected to accommodate approximately 80 patrons, this includes 50 indoor seats, 20 outside, and an additional 17 seats around a unique horseshoe-shaped bar. To increase the overall appeal, Bouzidi has plans to add a DJ booth for spinning vinyl records. Despite a heavy focus on French rhythms, the playlists will also feature a variety of global beats, providing a vibrant, unique dining atmosphere, according to Eater SF.