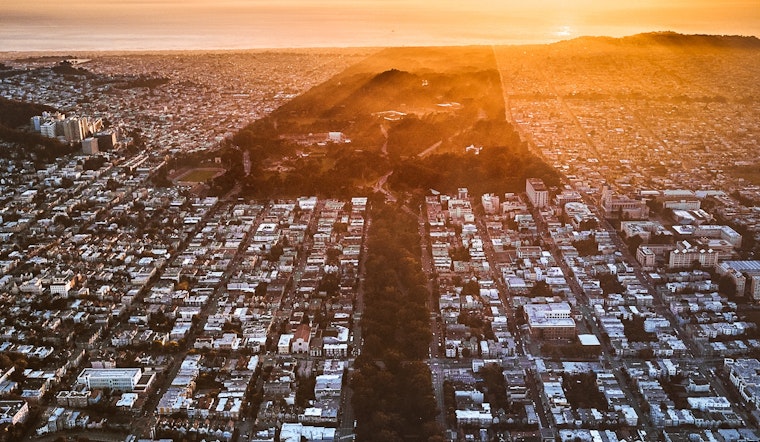 Published on November 18, 2023
San Francisco's Richmond District was rocked on August 13 when 37-year-old Kelly Koike was found dead in a duffel bag near 22nd Avenue and Fulton Street. The gruesome discovery occurred mere blocks away from the ongoing Outside Lands festival. Now, SFPD has arrested Alexander Madden, 26, and Emilia Beckhusen, 33. For now, the charges are only connected to the illegal disposal of remains and conspiracy, according to an SFPD statement. The authorities, however, are yet to establish the cause of Koike's death, keeping the case open and the investigation active.
On the last day of Outside Lands, which was estimated to have drawn around 225,000 people over its three-day course, a dog walker was hiking nearby to the festival when one of the dogs became interested in a duffel bag, SFist reports. The bag was later found to contain Koike's body.
After the discovery of Koike's body, the authorities were swiftly on the scene thanks to a prompt call by a witness. The Richmond Station officers and San Francisco Fire Department's paramedics were among the first respondents. The San Francisco County Medical Examiner noted her death as suspicious and deemed the cause undetermined.
The SFPD's Homicide Detail took charge of the investigation, leading to the eventual identification and apprehension of Madden and Beckhusen.