It came a bit later than expected, but the last medical cannabis dispensary in the Lower Haight has closed its doors.
Hoodline reported almost exactly one year ago that the lease for Good Fellows smoke shop and dispensary at 473 Haight St. would not be renewed when it ran out at the end of 2014. Now, after a number of extensions on that initial deadline, Good Fellows has vacated the premises. The shop had been at that address since at least 2004, according to city records.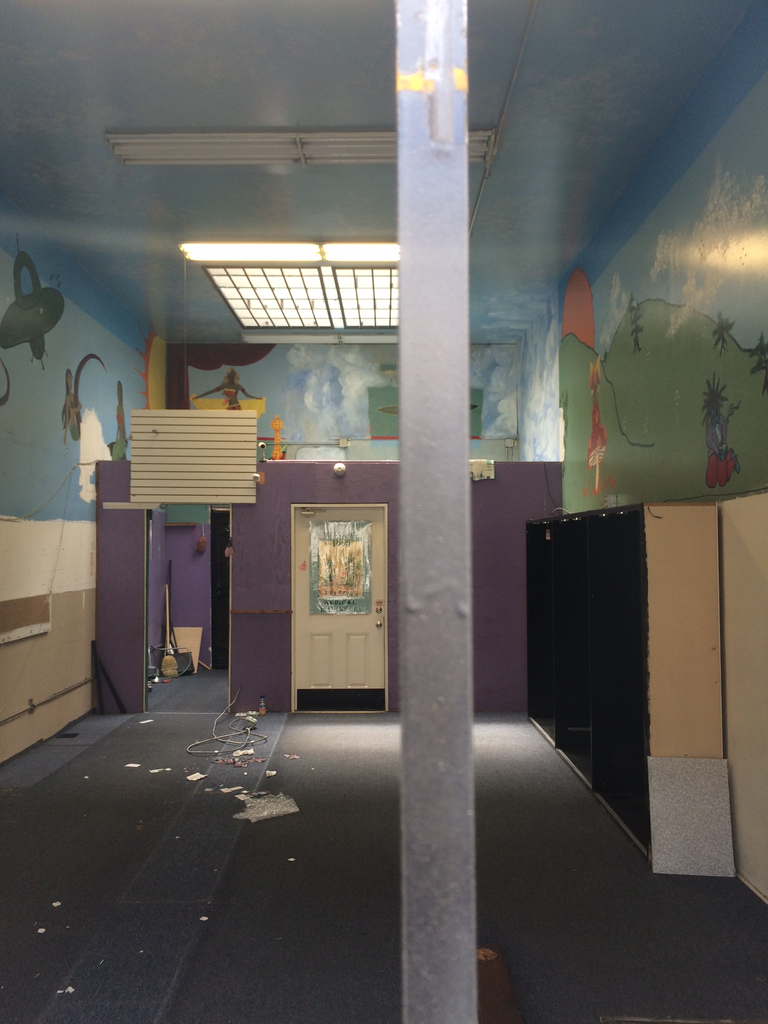 Inside the former Good Fellows. (Photo via tipster Devon)
Building owner Steve Kovacs told Hoodline via email that he doesn't currently have a new tenant lined up for the space, but he's working on it.
"I will be making plans in the upcoming weeks," Kovacs said. "There is nothing definite yet."
Kovacs told Hoodline last June that Kate's Kitchen and Love Haight Computers, Good Fellows' former neighbors, are definitely staying in the building. But there's not a very good chance he'll be renting to another pot dispensary.
"I'm all for marijuana," Kovacs told Hoodline last year, "and it's wonderful that the state allows it. But at any time the federal government can come after me for renting to one."
We'll keep you updated as plans for the space develop.