Sushi chef Wilson Ma spent five years looking for a space for his dream sushi restaurant before coming across an old dive bar on a quiet block of Market Street. Despite having worked at top sushi restaurants across the city (including Ebisu and Sanraku), he had a lifelong dream of owning his own place. Last Sunday, that dream became a reality when Shido opened its doors at Market and Gough. 
1655 Market St. used to be occupied by Sun Rise Chinese and then Buck Tavern, the latter of which shut down in 2013. In recent months, the 2,400 square foot space has been transformed, shifting from a divey sports bar to a chic and minimalist Japanese restaurant.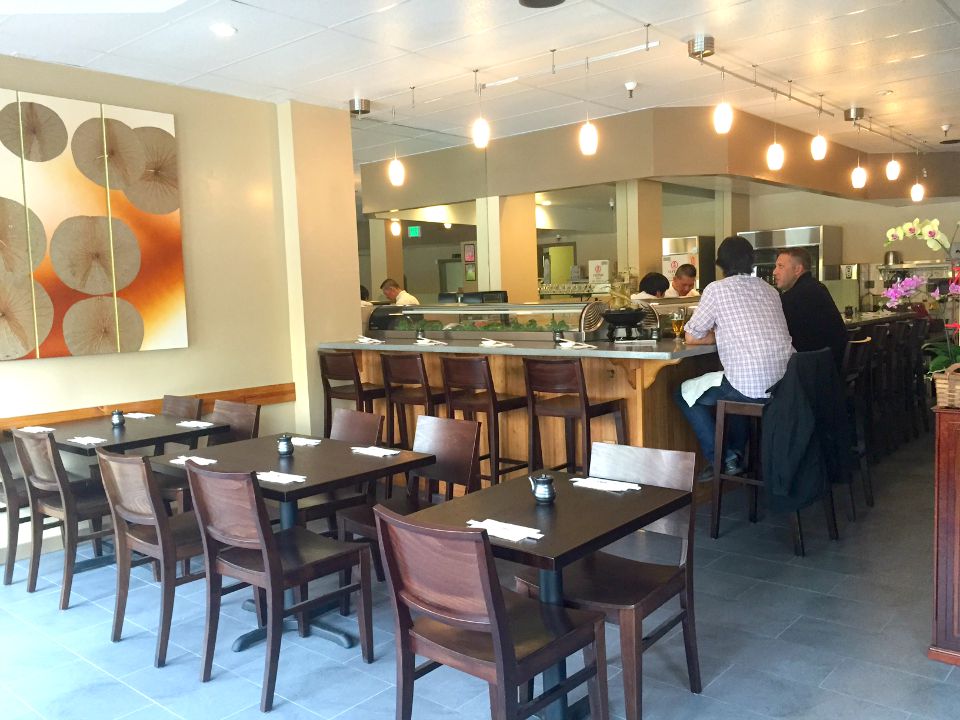 Shido's manager, Karina, told us that no design firm was hired for the space; instead, the team just "put their heads together." Ma's long quest to open a restaurant meant that he had many of the details, such as the color scheme, already figured out. The result is an open, airy restaurant, well-lit by large windows facing Market Street. A curved bar occupies the left side of the restaurant, with quieter tables taking up the rest of the space.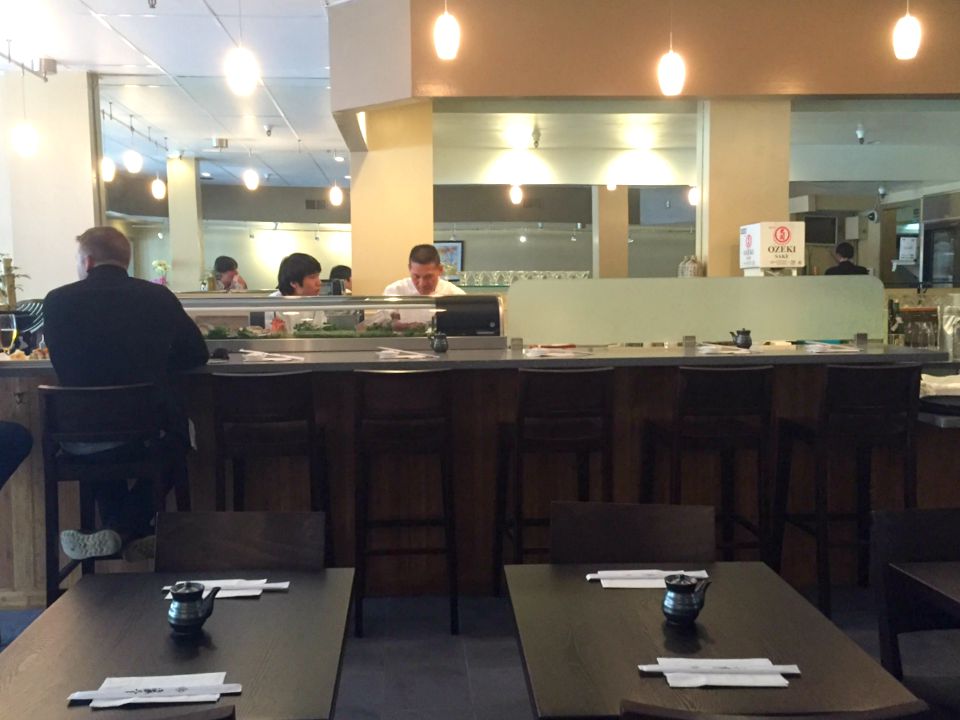 The renovation of the restaurant took over a year because of planning complications: the building is a registered historical landmark. Ma has applied for permission to do some work on the storefront, but in the meantime, it's simple, with a large wooden sign hanging over the door. 
Shido's menu is extensive, covering everything from traditional appetizers (such as edamame and miso soup) to a wide selection of sushi rolls. In addition, grilled items, such as kushiyaki lamb chops and beef teriyaki, are on offer. The plan is to whittle down the menu over time, based on customer feedback and what sells well.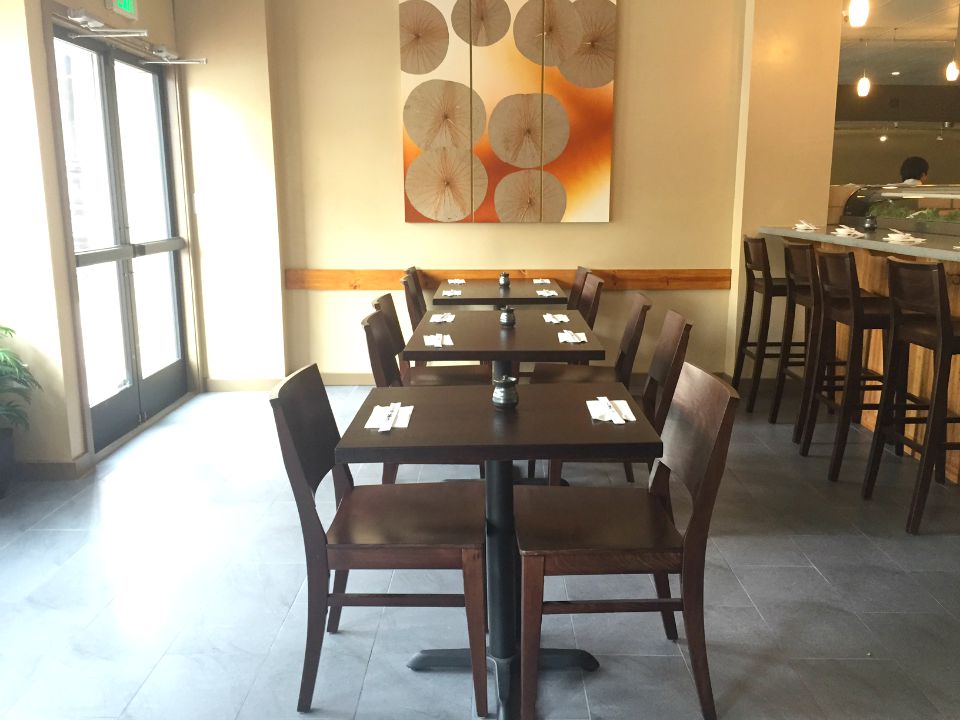 Shido is offering a 10 percent discount on meals through the end of this week, as part of its opening celebration. Hours are still being worked out, but for this week, the restaurant will be open from 11am-3pm and 5-9pm. Over the coming weekend, Shido's hours will be 12-10pm on Saturday and 12-9pm on Sunday.