For nine years, Whatever Store (548 Castro St.) has been the go-to place for comic book geeks in the Castro and beyond. Rich and Cougar Andrebou, the married gay couple who own and operate Whatever, say that everyone is welcome in their store. 
"We don't care if you're gay or straight," Cougar told Hoodline as the couple placed a shipment of newly arrived books on the shelves. "If you love comics, come on in."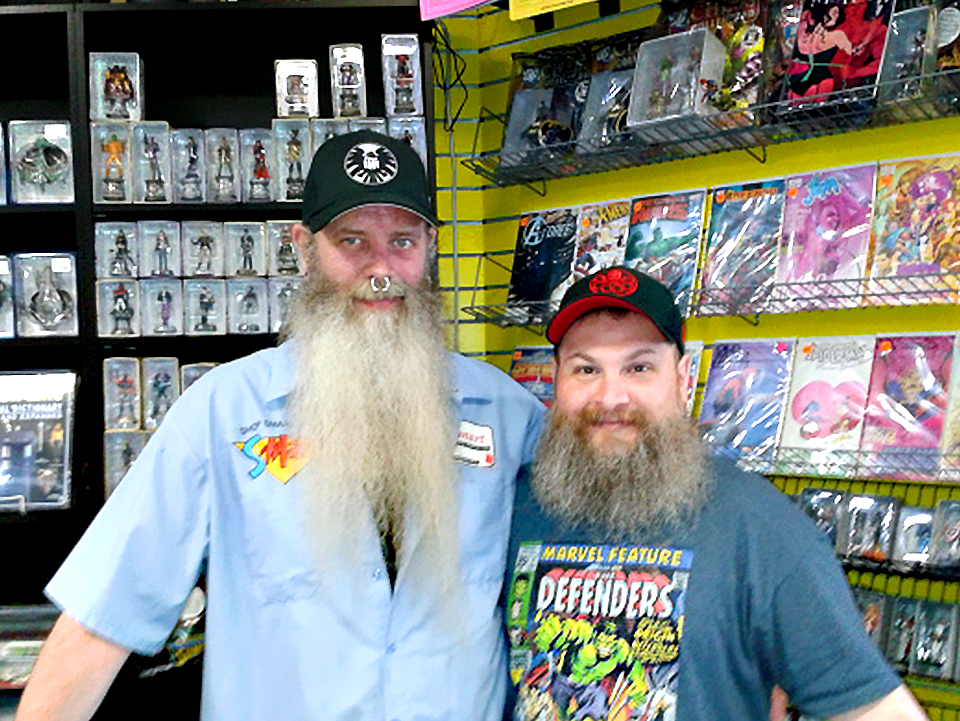 Cougar (left) and Rich Andrebou.
"I love the Castro," said Rich. "I want my store on this street." Rich and Cougar stressed to us that Whatever is a friendly environment, flying rainbow, leather, and bear flags, while also remaining respectful to any and all visitors. "No put-downs of any kind will be tolerated," Rich explained. "I even discourage use of the word 'hate' in any context. I want people to express their opinions in a safe space."
In addition to offering popular mainstream titles published by the likes of DC, Marvel, and Archie Comics, the store has become known for featuring the work of local LGBTQ artists and writers. One such title was So Super Duper, gay artist Brian Andersen's comic about a gay superhero. The comic was so popular that it launched Andersen's career as a writer and artist; he now publishes a number of LGBTQ-oriented comics.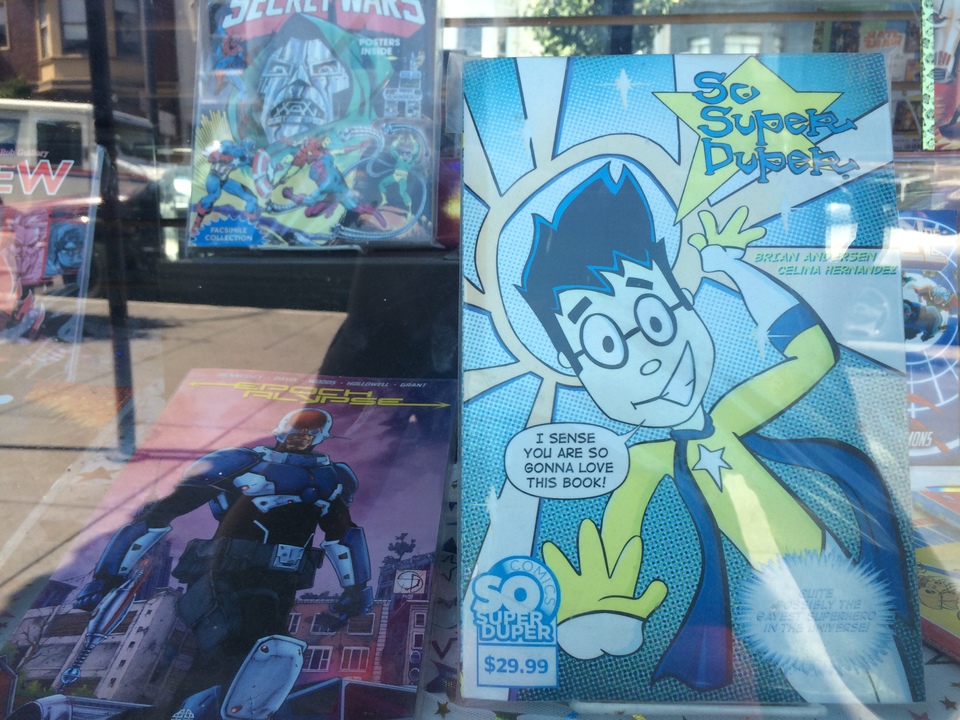 While Whatever Store thrived in the past, recent years have been lean. Like many of its neighbors, the store suffered greatly from construction during the Castro Street sidewalk widening project.
"It was rough," Rich recalled. "There was no communication with the stores, and what little communication there was changed frequently. There were no tax breaks, no rent breaks, nothing ... We had a staying in business sale. It worked. We're still open, and now we're doing OK."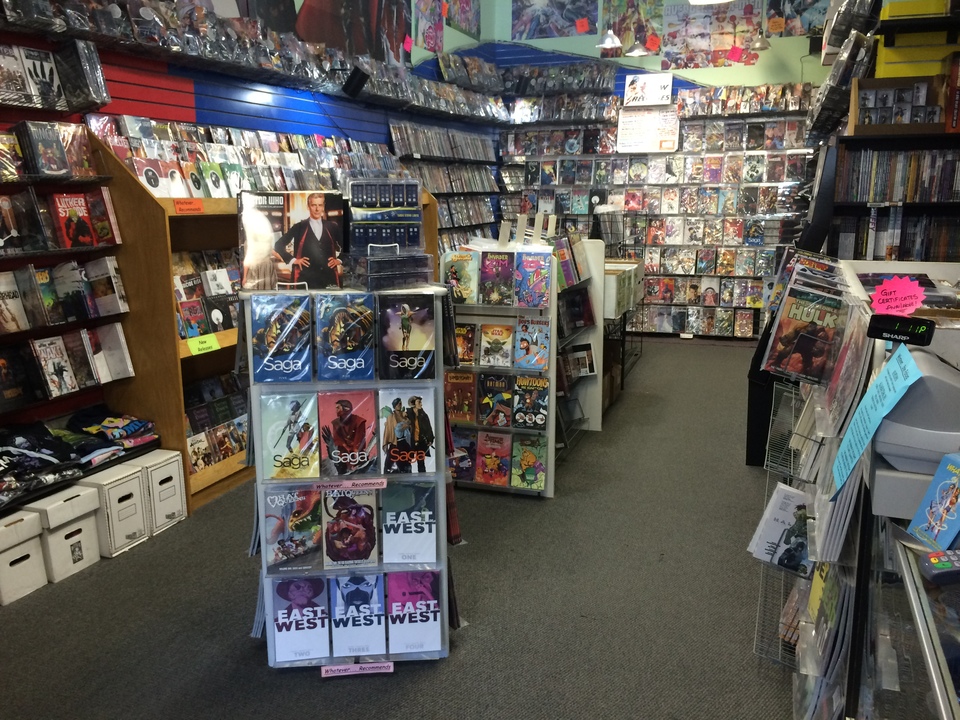 Not everyone was as lucky. Rich and Cougar saw many of their neighbors close up shop during the construction, and more stores have shuttered as rents in the neighborhood continue to skyrocket. The couple lamented the loss of other local businesses, noting they were particularly upset about the impending closure of Zapata's on 18th Street. 
"Unfortunately, the only ones who can afford these rents are the chain stores," observed Cougar. "If people want the Castro to survive, they need to support the small businesses." 
Still, Rich is optimistic about what appears to be a turnaround. "I'm really excited about the ice cream store opening up, and the new Philz Coffee across the street," he said. "I cannot wait until all these buildings get filled."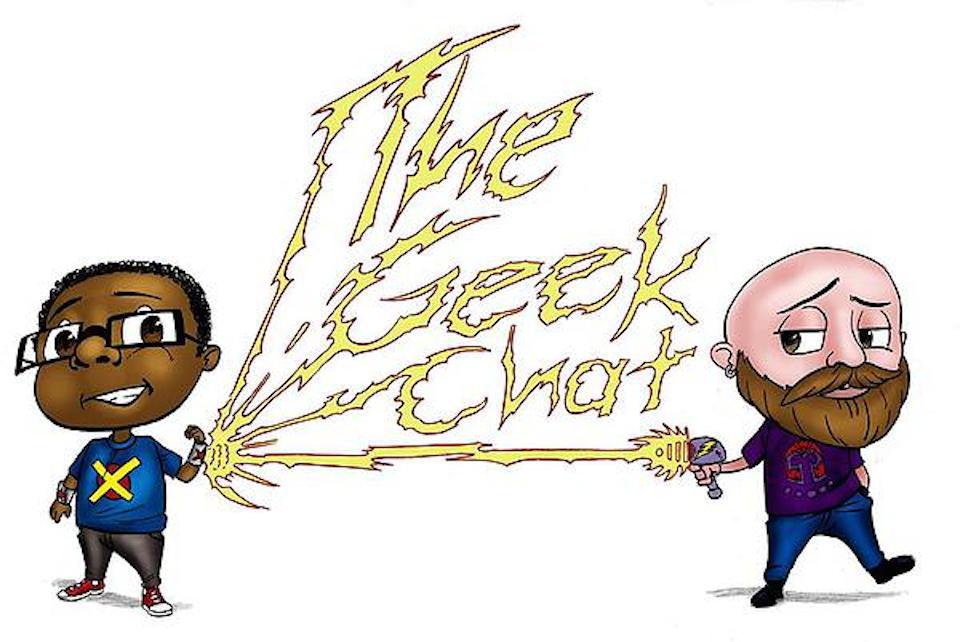 Whatever also hosts a weekly podcast, The Geek Chat, which is recorded live every Monday night from 6-7pm. Downloads of each episode are available on iTunes and Soundcloud the following day. 
Rich says he's excited for new developments in the world of comics as well. "Now is the perfect time for comic book fans to rediscover their geekhood. Marvel is relaunching their entire line with all new #1s. It's a great time to get back in."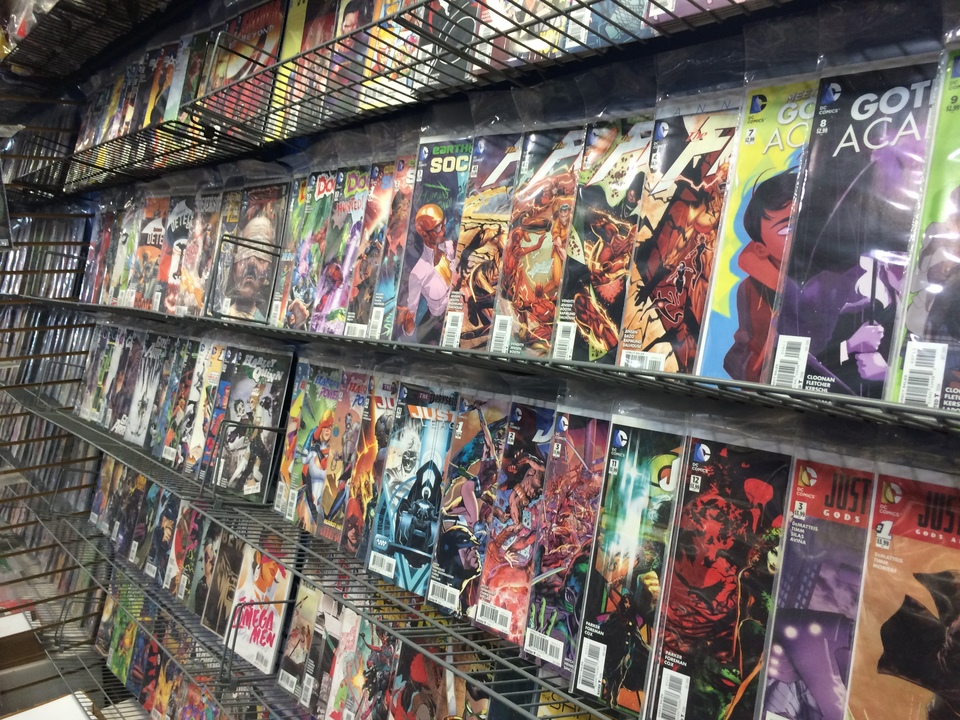 To learn more about Whatever Store, you can visit their website or follow them on Facebook. The store is open Wednesday from 11am-8pm, Thursday and Friday from 12-7pm, Saturday from 11am-7pm, and Sunday from 12-6pm.