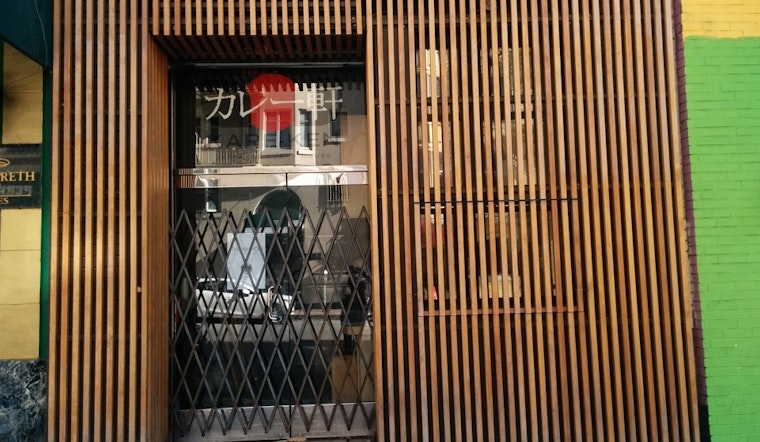 Published on November 30, 2015
After seven years in Daly City, it looks like Filipino "tapas diner" Tselogs is plotting a second location in the heart of the city. Earlier this month, Tselogs filed a permit with the city to do business at 552 Jones St., which was home to the Japanese curry house Kare-Ken for four years, until its abrupt closure in June. 
Tselogs owner Consuelo "Chel" Gilla has yet to return our calls and emails, so we'll have to report back on her plans for the space when we learn more. But if the menu at the Daly City location (which opened in 2008) is any indication, diners can expect authentic tapas and homemade pies inspired by her origins in the Philippines. House favorites include Spamsilog (spam, an egg and garlic fried rice), Hotsilog (Filipino hot dogs, an egg and garlic fried rice) and Sisigsilog (minced chicken, an egg and garlic fried rice).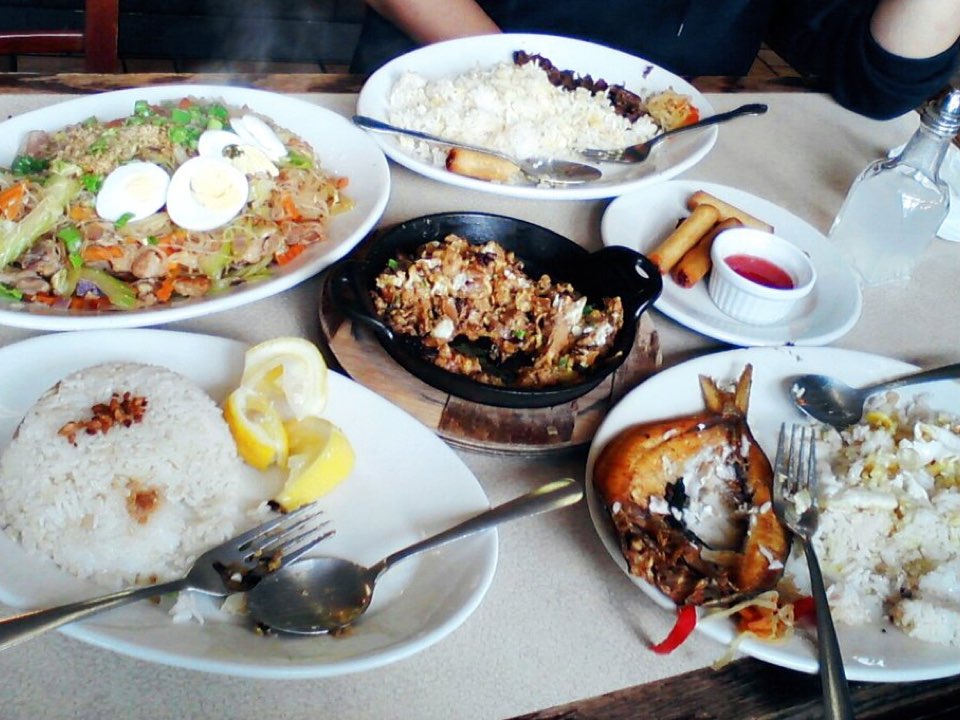 A feast at Tselogs. (Photo: Jerianne G./Yelp)
There's also a chance that Tselogs' Tenderloin location could add to the neighborhood's early-morning and late-night eating options, as the Daly City restaurant opens at 7:30am daily and closes at midnight on weekdays and 3am on weekends.