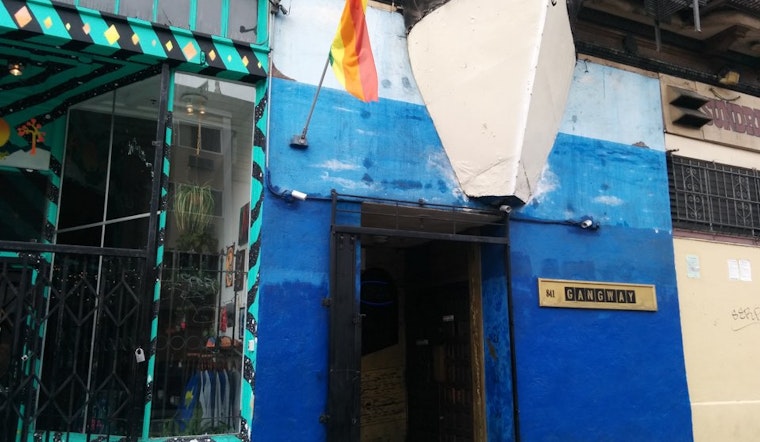 Published on January 14, 2016
The 104-year-old Gangway on Larkin Street is San Francisco's oldest gay bar. Over its long history, it's changed hands and names many times, and the latest switchover could be completed in just a few months.
Jung Lee, who has owned the historic bar for 18 years, says he is in the process of selling the Gangway, one year earlier than he'd originally planned.
Five years ago, Lee's wife, who ran the bar, died of ovarian cancer, leaving him in charge. Lee, a truck driver for 35 years, was planning to sell the bar next year, when his daughter is set to graduate from college. However, a legal dispute with a former employee has left him with hefty fines and lots of anger, he said, so he's selling the bar earlier than planned.
According to Lee, one of the Gangway's bartenders filed a suit last year with the city and county of SF, alleging that Lee did not pay him the minimum wage that he was owed ($10.24/hr at the time). At the time, Lee's understanding was that since bartenders make tips, he did not have to pay the man minimum wage, he said. (He was incorrect: California is one of only a few states that does not have a tip credit, which allows employers to pay employees a reduced hourly wage provided their tips add up to the minimum.)
As a result, the employee won the suit, and Lee was forced to pay $7,400 in back wages and city fees for the investigation. Had the employee come to him directly with the issue, the bill would have been only $2,500, he said.
Lee was also forced to hand over all of his pay documentation. Using that information, investigators found that at least one of his employees had not been bumped up to $12.25 when the minimum wage rose on May 1st, 2015, and that his shift schedule did not allow for half-hour breaks, resulting in more fees and the need to alter bartenders' schedules.

Lee insists the errors were unintentional. "I'm not a cheap man," he said, noting that he would have resolved the pay issue with the employee who sued, had he approached him about it directly. Over the past 18 years, he said, he has tried to pay his employees well, noting that one longstanding bartender began making $14/hour seven years ago and two others had received $12/hour for the past five years (before the minimum wage increased above that level last May).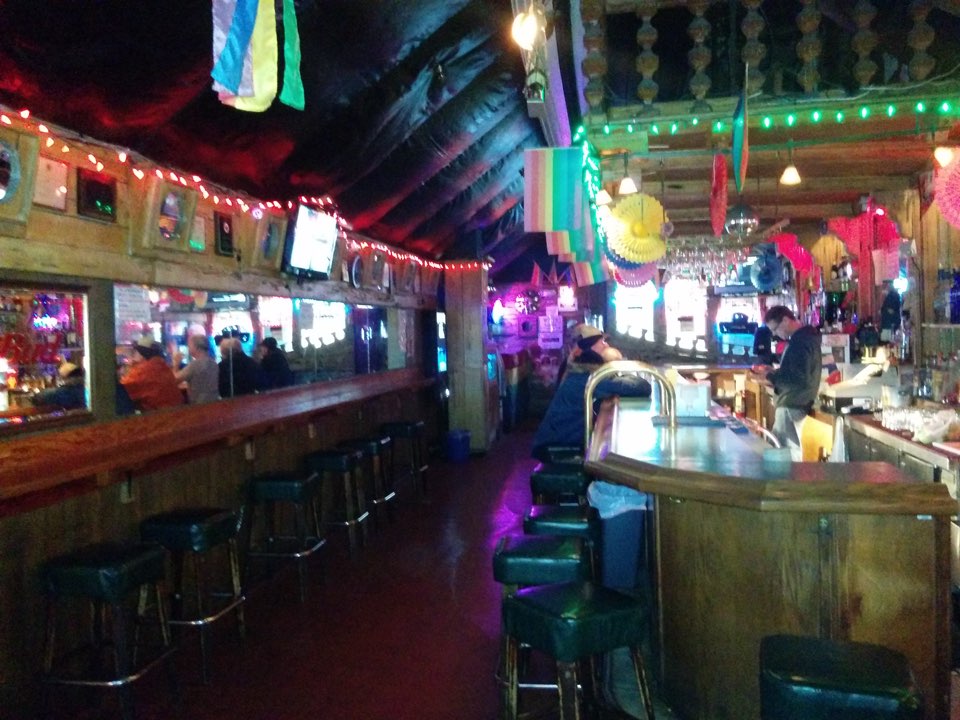 Lee says he's still "pissed off" about the suit, which he believes was meant to hurt him, and has decided to move on. In September, he enlisted with a brokerage firm that brought in a group of potential buyers, whom he declined to name. They've stopped in a few times and continue to be interested, so paperwork has begun to transfer the liquor license. The whole process with the state's Department of Alcohol Beverage Control, SFPD's alcohol unit and escrow should take a few months, Lee says, so the changeover isn't necessarily set in stone.
While Lee knows little about the potential buyers, he did give them some advice: "I told them not to change anything, keep it as is. The bartenders are very experienced, the prices are $0.50 to $1 or $2 cheaper then any other bar, and they make strong, good cocktails."
Like Lee, the liquor license application offers few clues to who the potential buyers might be, stating that Breaking Chad, Inc. and Clover Rose LLC are taking over, and that "Daddy Bones" would be the bar's new name. Earlier this week, Tablehopper heard from a bartender at Gangway that "a couple straight guys" are the potential new owners. Given that a straight couple ran the 104-year-old gay bar for 18 years, that doesn't say much about the potential new owners' intentions. And the broker that Lee is working with refused to put us in touch with the agents behind Breaking Chad, LLC.
While a Gangway bartender we spoke with this morning was hopeful that little would change once the handover is complete, a debate did flare up this winter over whether all the homey small businesses packed into Little Saigon, just a block down Larkin, will or won't disappear with rapidly rising rents in the area.
We'll continue to investigate. In the meantime, it's business as usual at Gangway, although Lee is already thinking about his pending retirement and and refocusing on being a single father. But he'll definitely miss the Gangway. "I love all my customers. Respect them, take care of them and the neighbors," he said.