Pete's, the newest restaurant from Pete Mrabe of Don Pisto's and Chubby Noodle, opened quietly last Friday in the former Amante space on Green between Stockton and Grant. To kick things off, Mrabe is hosting a grand opening party for the neighborhood from 5pm–2am tomorrow, February 17th 18th, with free passed appetizers.
As we reported in January, Pete's has a sports pub feel, with contrasting light and dark wood tones and nail-studded leather chairs and stools. There's a large bar area to the left and a couple of dining nooks to the right, with bench seating and chairs. All seats have views of the 11 big-screen TVs, in keeping with Mrabe's goal of creating a venue to dine while catching a game.
Chef Daniel Sudar (Fog City Diner, Betelnut) created a menu based on bar-friendly comfort foods, including a blue cheese wedge salad, oven-smoked wings, turkey pot pie, chicken noodle soup, house-made chili, a double-patty Kobe burger, an all-beef hot dog, and a loaded baked potato. There's also popcorn shrimp with the extra-crunchy coating that's been a hit on chicken tenders at Chubby Noodle. 
Pete's marks the first time Mrabe is offering desserts for the first time at any of his restaurants. They include a peanut butter cup; cheesecake with blueberry compote and an Oreo cracker crust; and amaretto bread pudding.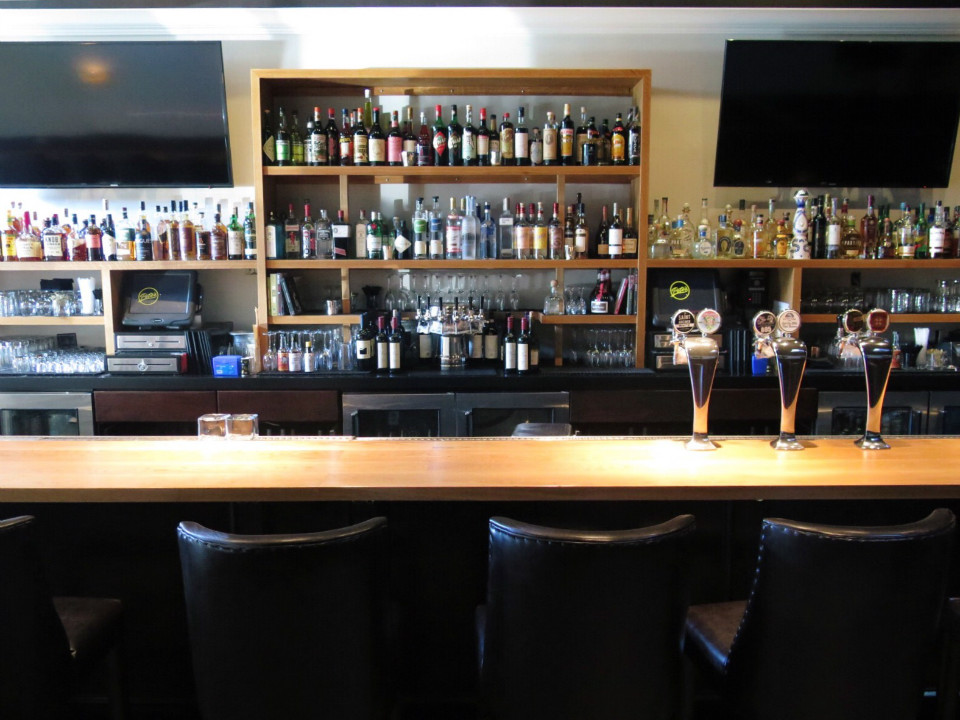 Duggan McDonnell (Cantina) consulted on the list of libations, which also veers toward classics, including a Pisco Punch, Blood & Sand, Dark & Stormy, Moscow Mule and Pimm's Cup. All are $11. A tidy California-heavy wine and beer list features locals such as Fort Point Beer Company and Bluxome Street Winery. Hours are 5:30–2pm to start, with lunch soon to follow.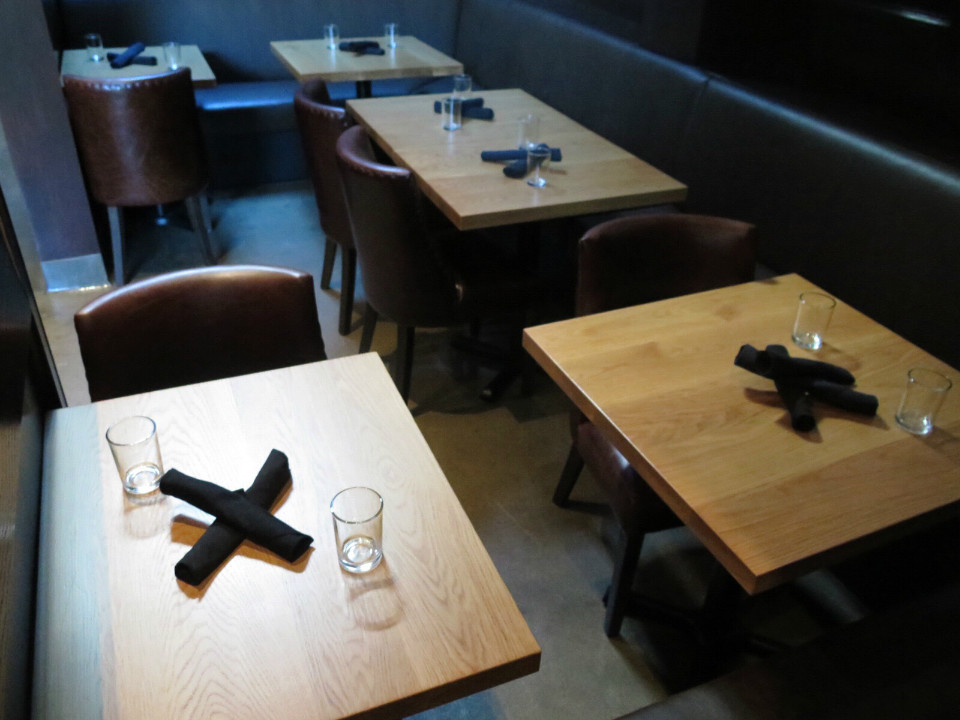 The very busy Mrabe has three other new spots in the works: Central Station Deli at 728 Vallejo St., which should open very soon; a bakery in the former Italian French Bakery at 1501 Grant Ave.; and a tequila bar sequel to Don Pisto's at 2030 Lombard St. in the Marina.