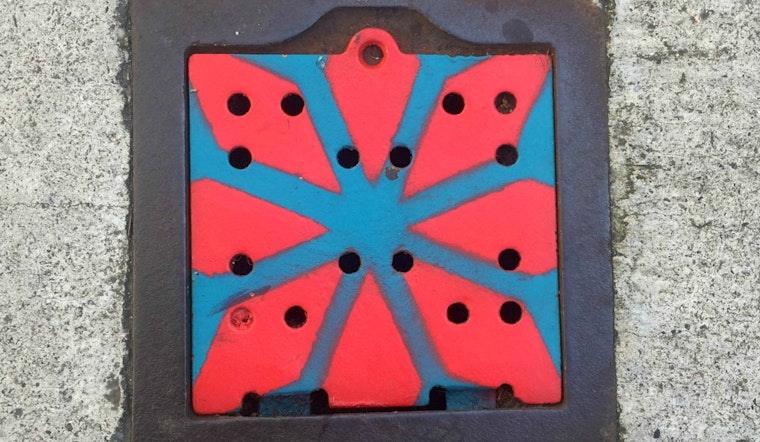 Published on March 29, 2016
Divisadero has seen its fair share of brightly-colored paint this week, with the city's first-ever on-the-ground mural installed outside Madrone over the weekend. Now, we've spotted new splashes of color along the corridor, as a number of small grates on Divisadero between McAllister and Hayes have received a stylish paint job. 
The geometric designs and bright choice of colors are reminiscent of Talavera ceramics, a style of painted tiles popular in Mexico. No signature comes along with the work, so for now, their creator remains a mystery.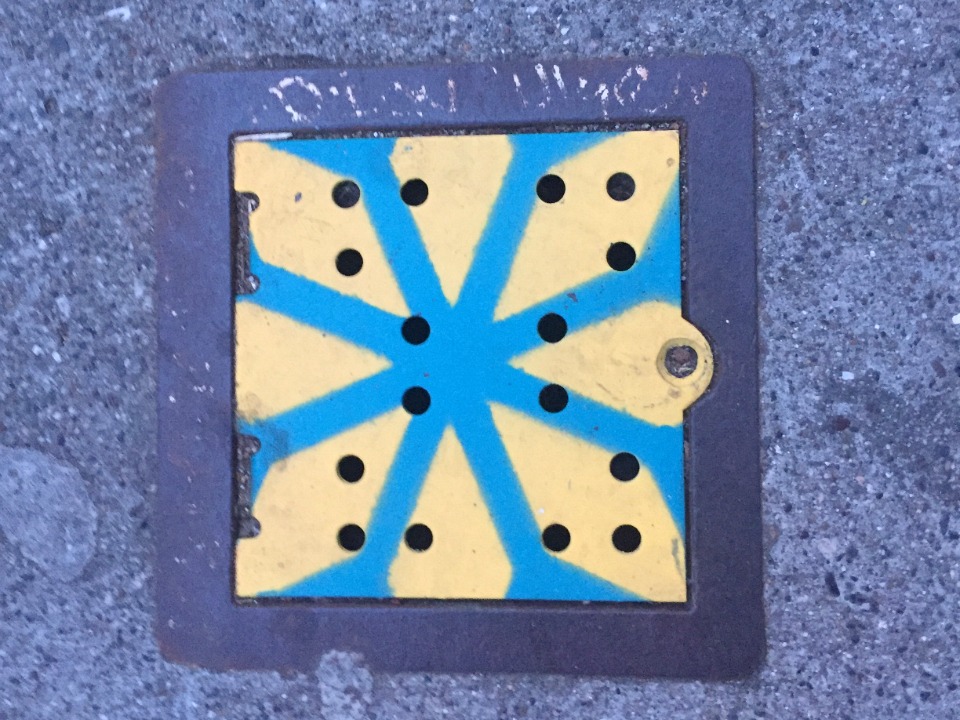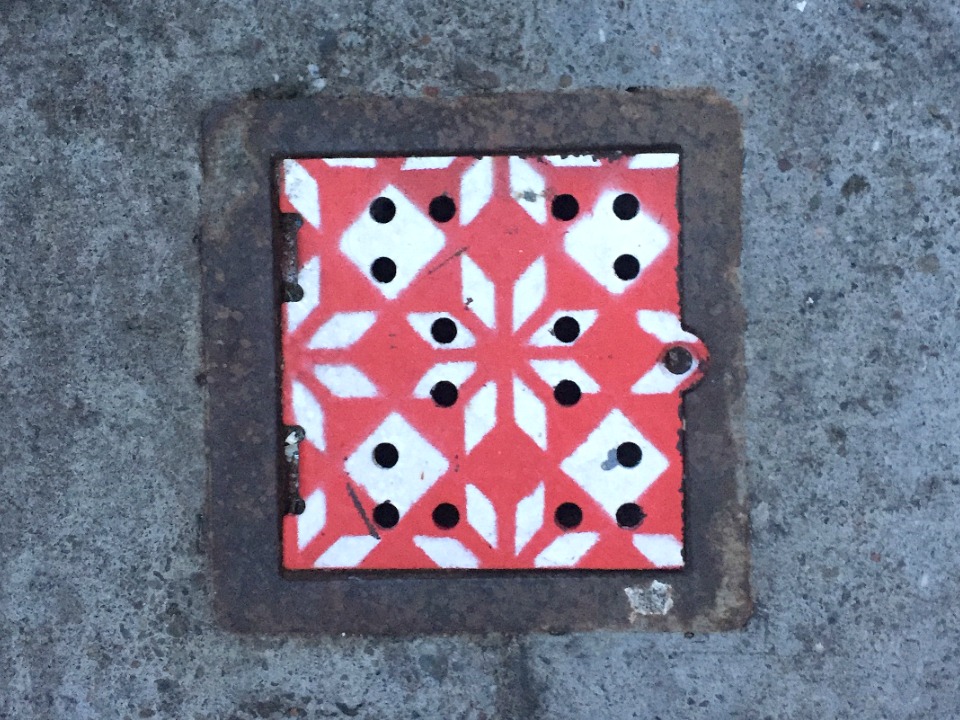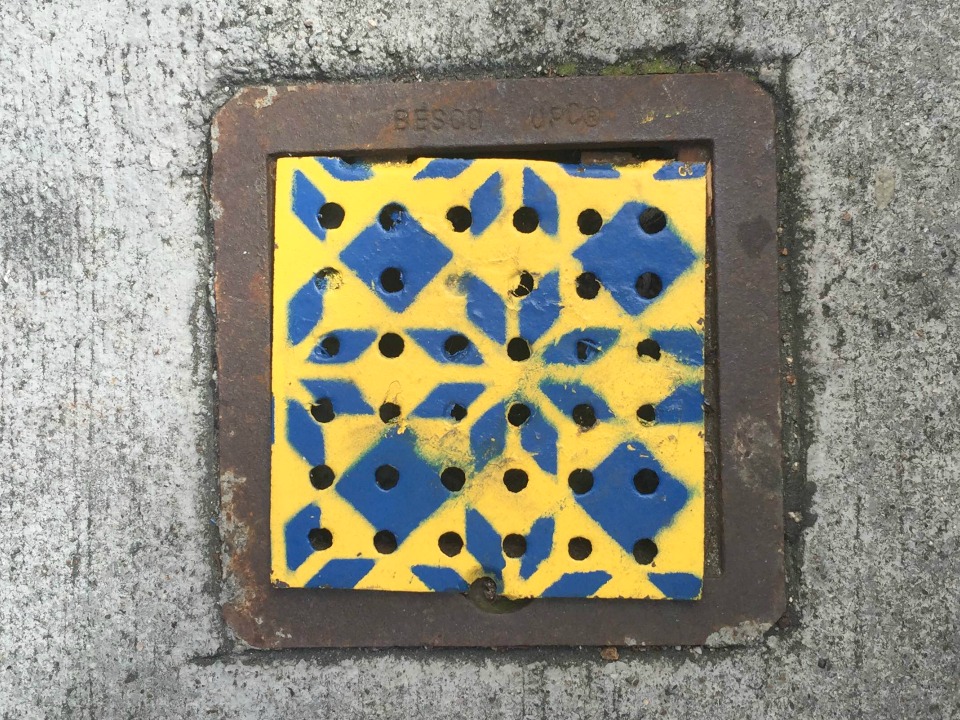 Each grate is tiny—about six inches across—and easy to miss amidst the hustle and bustle of Divisadero. We've counted four, though there may be more out there. Have you spotted any we missed?