The rumors are true: Starbucks is bringing its lattes and frappuccinos to Bayview for the ubiquitous coffee company's first-ever expansion into the neighborhood.
According to permits filed, Starbucks is headed to 3801 Third St. in the Bayview Plaza, where two vacant storefronts next to Wells Fargo are being merged together for the new project. We reached out to Starbucks for official confirmation and didn't hear back, but sources with knowledge of the project did confirm that it was in the works.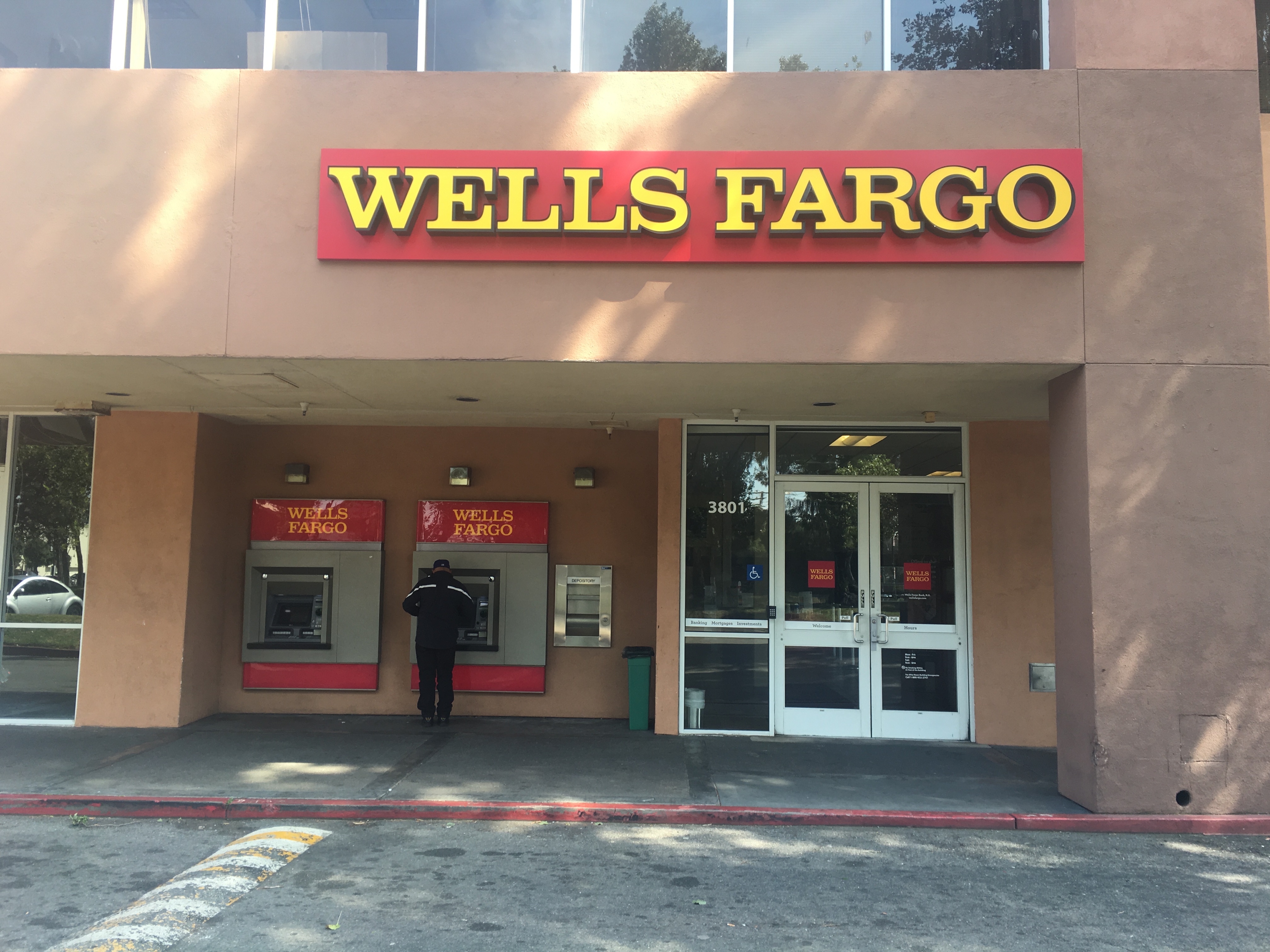 3801 Third Street. (Photo: Meaghan Mitchell/Hoodline)
With change comes mixed feelings from local residents, and the coffee giant's arrival is no exception, with local residents and business owners offering different viewpoints on the new tenant. 
"There's no need for it, but our opinion doesn't matter because all these new corporations are going to come in decide what they want in here anyway," said Bayview community member Sadrina Jones. "I feel like we have a lot of the same businesses opening around here. We need something different," she continued.
"We have enough coffee shops. If you look at the Fillmore Plaza, there is so much more variety," said Jones. "You can tell that whoever organizes the plaza in the Fillmore is really involved. You can eat and shop there. What's the purpose of a Starbucks here?"
 Future Starbucks location. (Photo: Meaghan Mitchell/Hoodline)
Within a block radius on Third Street from Evans to Fairfax, two independently owned breakfast/lunch hubs Tiffany's Cafe and Javalencia both offer coffee beverages as well as various food options. Both businesses open daily at 6am and close at 3pm every day (excluding Sundays). Some community members we spoke to about the new Starbucks worried about how its arrival might affect these established businesses.
Jennifer Tan, manager of Tiffany's Cafe, didn't seem bothered when asked about the expansion. "Starbucks is mainly coffee and pastries. We're okay with it," she said. "It shouldn't affect us much unless they start serving food."

Tiffany's Cafe. (Photo: Meaghan Mitchell/Hoodline)
Ruth Jordan, co-owner of Sam Jordan's Bar and Grill, noted that the arrival of a chain outpost doesn't have to spell doom for competing local businesses. "If you're walking down the street looking for coffee and you see the 'mom and pop' place, but then you look next to it and see a Starbucks, where are you likely to go? Most likely Starbucks because it's familiar," she said. "But it doesn't mean that they're going to come to Third Street and blow all the other businesses out the water. For example, we used to have a Wingstop. When it opened everybody was like 'rest in peace Frisco Fried and JJ's Fish & Chicken.'  But now you see that Wingstop is long gone and those other businesses are still here. So it depends on the consumer's preference."
Jennifer Tan of Tiffany's Cafe at work. (Photo: Meaghan Mitchell/Hoodline)
Community member Louise Johnson said that she didn't see Starbucks as being an asset to Third Street and, like Sadrina Jones, wants to see different types of businesses in the Bayview Plaza. "I mean, my grandkids go to Starbucks, but what does opening one on Third Street really mean for this community?" she asked. "A lot of the OGs like Ms. Gwendolyn Westbrook and the late Espanola Jackson wouldn't go for a Starbucks on Third Street, but we don't have that strong black community anymore."
"I just want to be able to shop," she continued. "If I want to get shoes or clothes I have to go out of my community to get it. We should also put things over here for the kids—something to do like a bowling alley or a skating rink."
District 10 Supervisor Malia Cohen said that growing the neighborhood's retail base is important for the area as a whole. "The reality is that our Bayview merchant corridor has had many starts and stops for a sustained period of time, so I do not see  Starbucks opening in the neighborhood as a negative thing as long as they are committed to the community," said Sup. Cohen. "The economic stabilization  and growth of our merchant corridor creates more parity and connection with the greater San Francisco community."
Some Starbucks locations have adopted community investment plans which include youth and diverse hiring, as well as an academic achievement plan. While we don't know yet just what Starbucks' planned involvement with the Bayview community might be, we'll keep readers posted.