Below-market-rate apartment units are finally coming up for rent in the new housing development bounded by Buchanan, Haight, Laguna and Hermann streets. Applications for 12 studio apartments, 23 one-bedroom units, and 15 two-bedroom units will be accepted through the end of this month at Alchemy by Alta, a massive housing project which has been years in the making.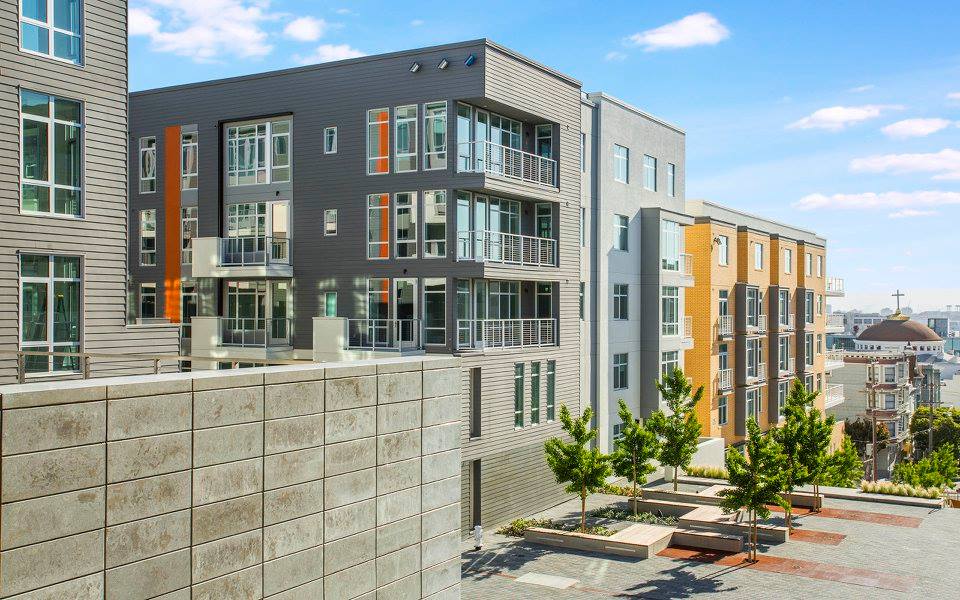 Work on the market-rate housing units wrapped up at Alchemy in February. Out of the 330 units constructed, 50 are being reserved for those who make less than 55 percent of the city's Area Median Income.
This means that units are available to individuals who earn $41,450 or less a year, couples who earn less than $47,400 per year, and a household of three which earns no more than $53,300 per year. 
According to data we collected last January, market-rate studios range in price from $3,315 - $3,545, one-bedrooms units from $3,543 - $5,153, and two-bedroom units from $4,958 - $7,565. 
In contrast, below-market-rate studios for those who qualify are listed at $995 per month. One-bedroom units will cost $1,133 a month, and two-bedroom units will come in at $1,264 a month.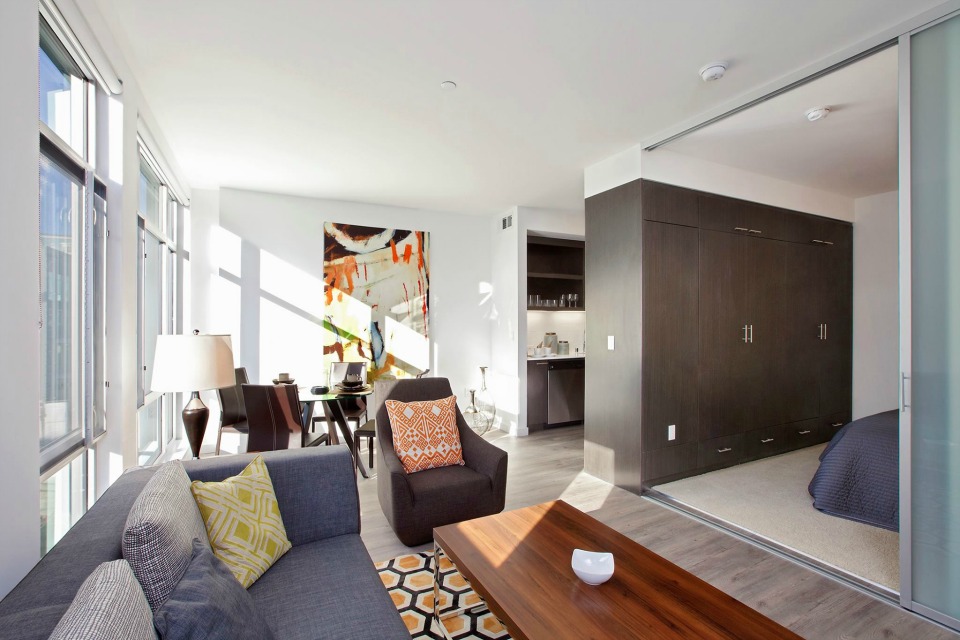 In addition to the income requirements, an allowance is now in place for neighborhood residents to have a higher preference than those applying from elsewhere in the city, or out of state. Supervisor London Breed passed legislation last year that requires 40 percent of the available affordable units to be reserved for those within the neighborhood who apply.
Along with the neighborhood preference legislation, residents who have been displaced by an Ellis Act eviction or owner move-in eviction will be granted priority access to 20 percent of the units.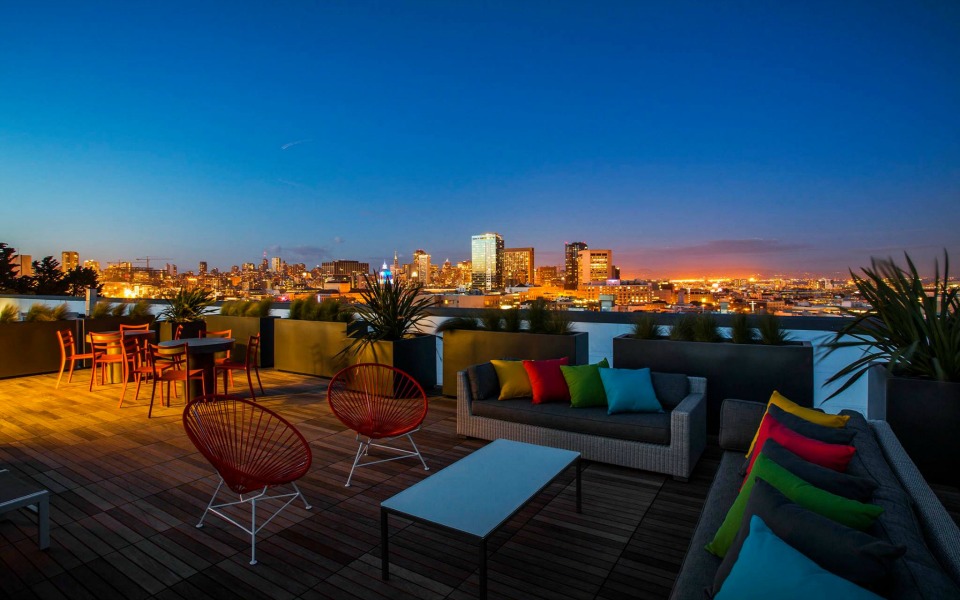 The building boasts a long list of amenities beyond its central location and the potential for discounted rent, including a bike repair room, a rooftop deck with stellar views, pet-friendly units, and a yoga and fitness studio.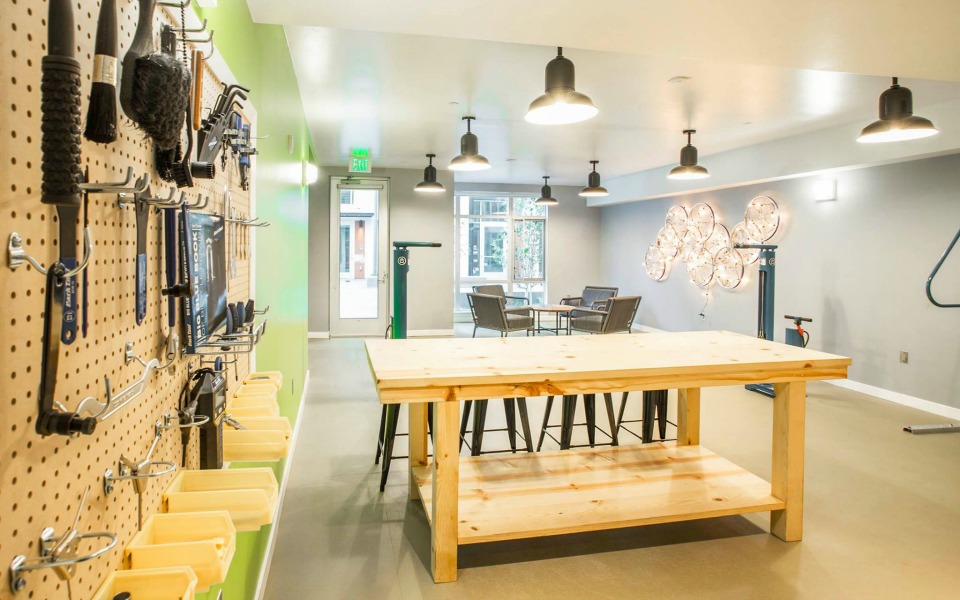 If you're unsure if you qualify, or are just interested in learning more about Alchemy's BMR units, an informational workshop will take place on July 13th from 4-5pm at Koret Auditorium, in the lower level of the San Francisco Public Library at 100 Larkin St. 
Open houses, where potential tenants can see the units in person, will take place on July 14th from 4-6pm, July 18th from 2-4pm, and July 23rd from 2-4pm. 
Applications can be downloaded here, and must be submitted to the Mayor's Office of Housing and Development by July 29th at 5pm. The final lottery for units will take place on August 31st at the San Francisco Public Library.