Along with nine other businesses closing in the Castro this summer, Frame 123 has closed its doors for good. The custom frame shop has moved operations to its other location at 1530 Union St. (at Van Ness).
As promised, we have more information about the next tenant for the recently shuttered storefront. Fisherman's Wharf gallery Art Attack SF just signed a lease, and with renovations now underway, is slated to open at 2358 Market this fall.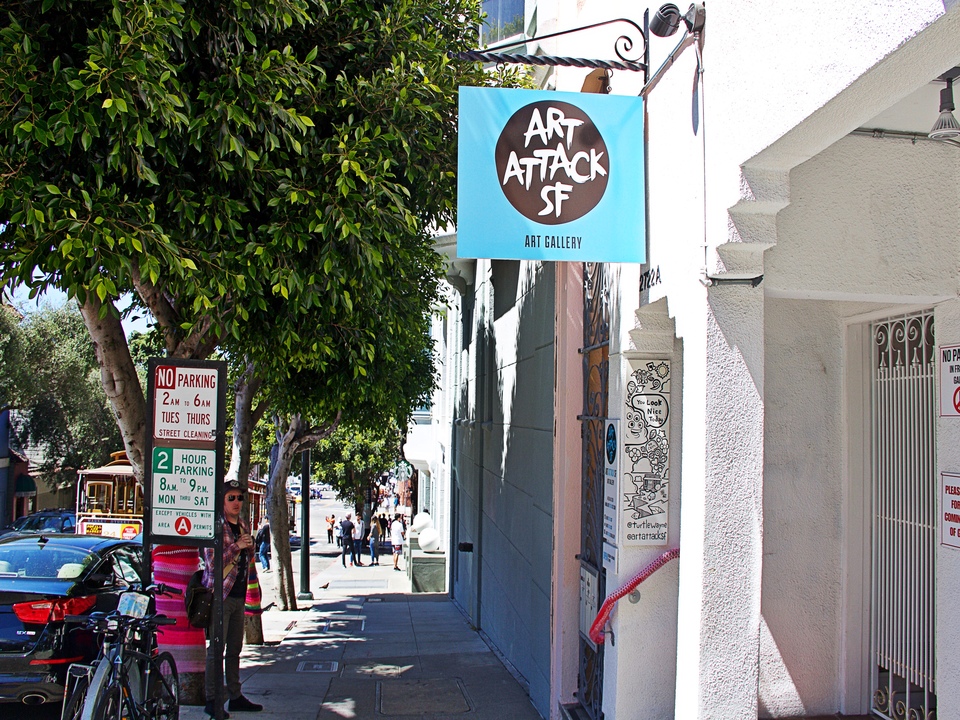 It will be the second location for Art Attack SF, which opened at 2722A Hyde St. in 2012. Gallery manager Alycia Piazza told Hoodline that owner James Capadona created Art Attack SF with a mission to "celebrate the character and artistic expression of San Francisco," by offering a collection that serves as a reflection of the culture. "[We have] a little bit of something for everyone," she said.
Piazza said that she and Capadona love their location in Fisherman's Wharf because of its mix of locals and international visitors, which allows them to showcase their art to a varied audience. When they learned that the Frame 123 space had became available in the Castro, which also offers a strong mix of locals and visitors, they jumped at the opportunity.
"We're always looking for new avenues to connect with the art community, and enhance the offering of both the gallery and the artists we work with. The Castro is a neighborhood steeped in creativity and individual expression— we could think of no better place to start calling home," said Piazza.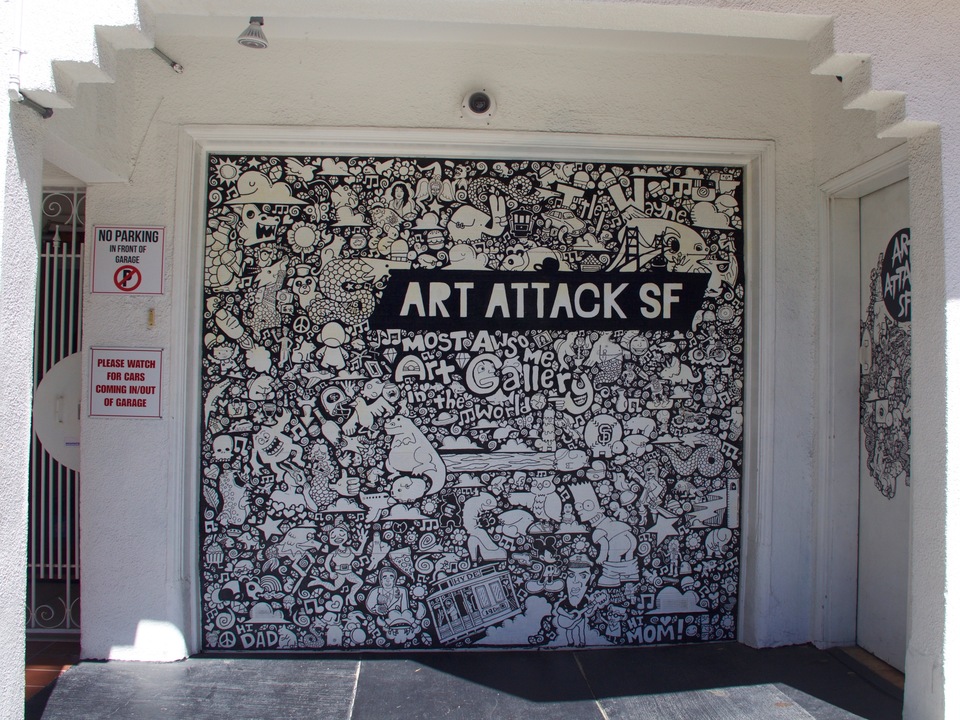 The gallery currently features a variety of works from local Bay Area artists, primarily paintings and sculptures. Piazza said that Art Attack will continue to represent exciting new artists, and explore new creative outlets in the Castro. 

"We're thrilled to be able to share even more with all the people who have supported us throughout the years, and make new friends with those we've yet to meet," she said. "We're forever indebted to the artists and businesses we've had the good fortune to collaborate with; they've been an indispensable part of the Art Attack SF family, and their contributions could never be overstated."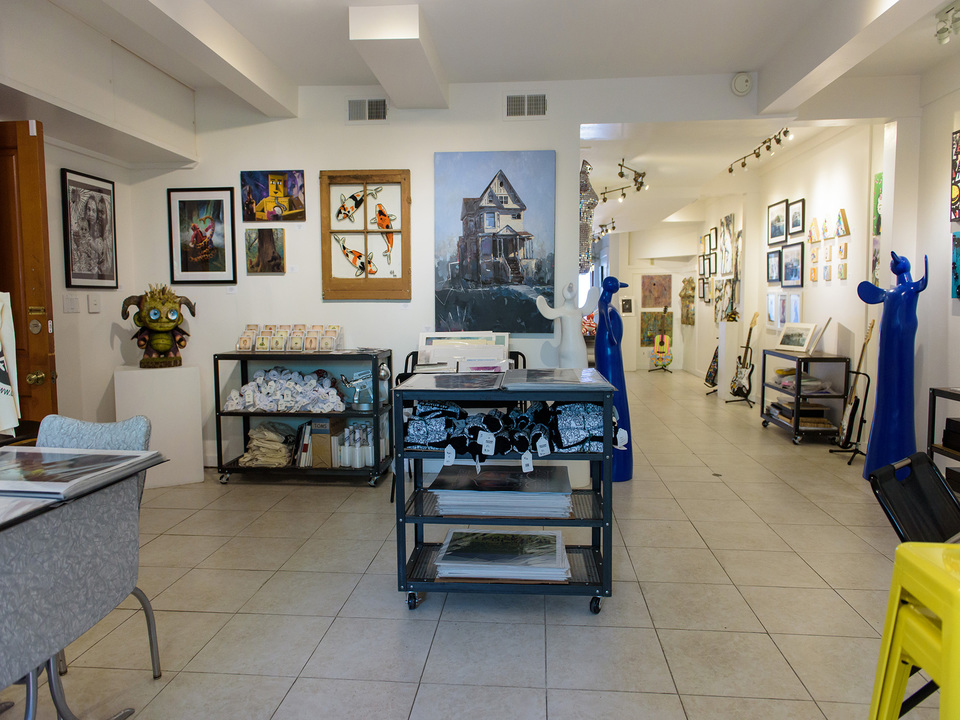 As for the renovations, the gallery manager told Hoodline that the bones of the Castro space are great, but that it still needs "some TLC ... we're working as diligently as we can, but also taking the time and care to make sure everything goes according to plan." The current target for opening is October; we'll let you know when Art Attack makes its debut.