Just over a month after Noe Street's Little Free Library was discontinued following multiple thefts and vandalism, its sister installation, the "Noe So Cute" mini lemonade stand, has gone missing. (Update: it's been found! See below.)
According to Jamison W., one of the neighbors who maintains the lemonade stand, there's no future for the Library. However, the charismatic stand could make a comeback.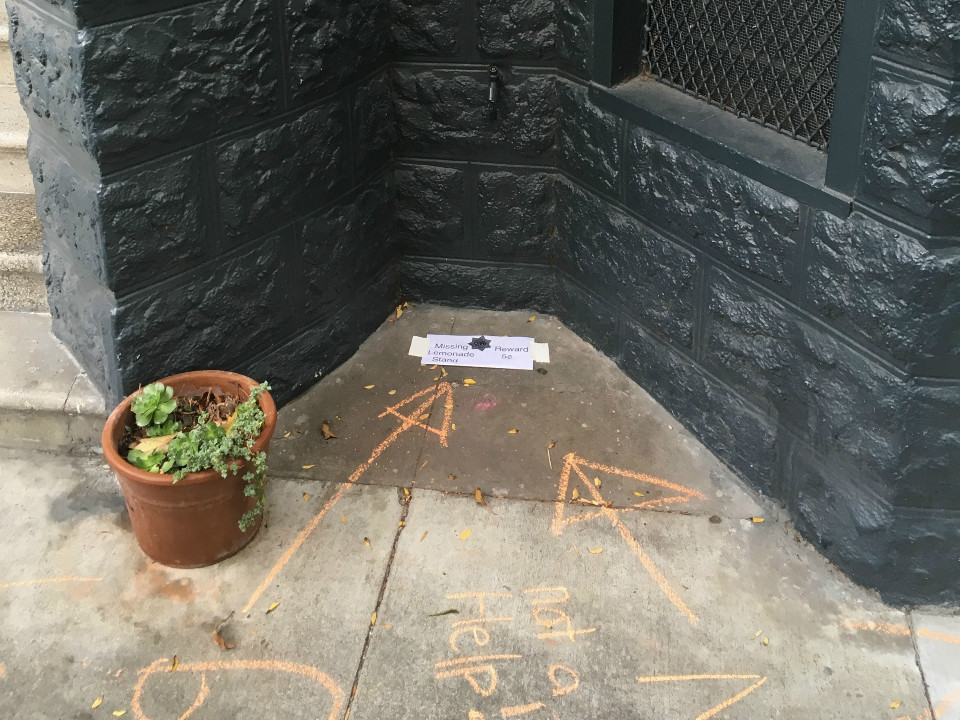 "We've given up on the Library (at least until the City starts taking the crime, vandalism, the homeless and dangerous wackos seriously)," he told us, "but are considering building another stand, since it's a lot cheaper and simpler to build."

The stand has a local following for its many topical and amusing messages, which change frequently based on current events and the creative musings of the minds behind it.
Here are just a few examples from the stand's Facebook page: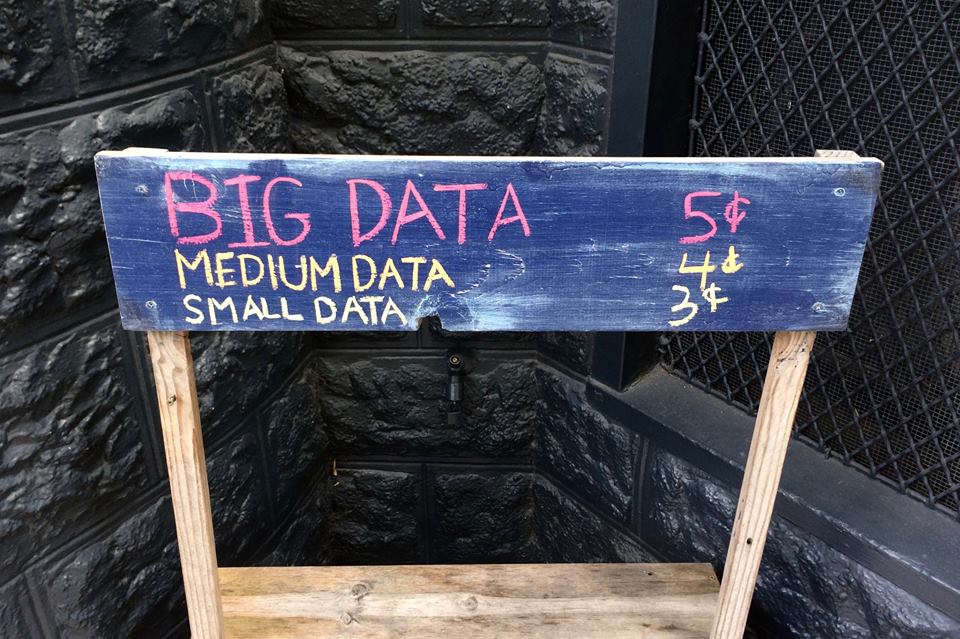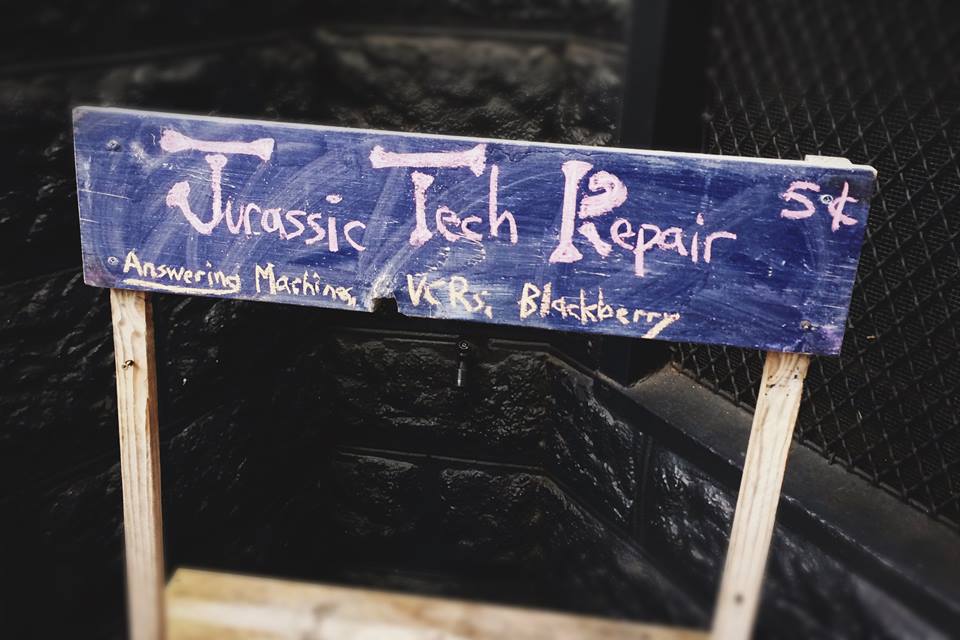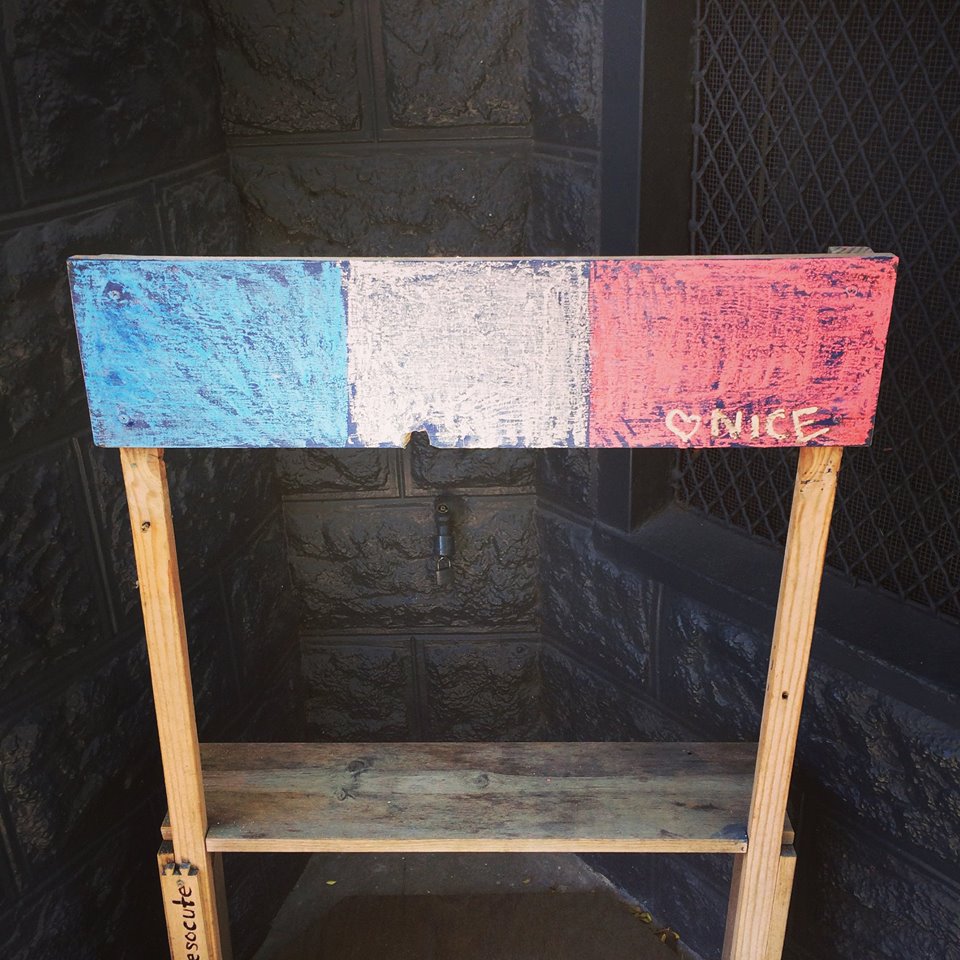 We'll let readers know what the future might hold for a new lemonade stand to bring quirky charm back to the block, so stay tuned.
Jamison says that in the meantime, "the most important thing from the community is just the moral support knowing it's appreciated."
Update, 4pm: The neighbors behind the stand report that it's been recovered and reinstated, thanks to a community effort.
A tip on NextDoor led a neighbor named John to head over to Duboce and Market, where he was able to locate the stand near the FedEx and walk it back to its Noe Street home.
Here it is, safe and sound: